David Pugh DVM, MS, MAg, DACT, DACVN, DACVM
Clinical Professor, Department of Pathobiology
David Gartrell Pugh arrived at the Auburn University CVM in July of 1990. He was an agriculture major at Austin Peay University in 1971 and 1972, transferring to the University of Georgia in 1973, where he earned a BSA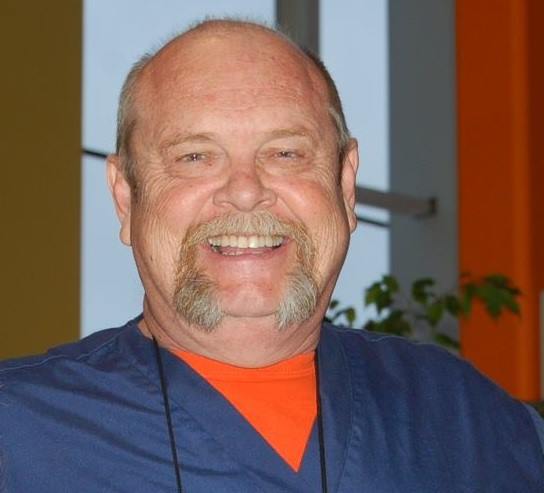 (double major in Animal Science and Biological/Plant Sciences), a DVM, and an MS (Animal & Dairy Science – Ruminant Nutrition) degrees. He received post-DVM training at Virginia Tech (Equine Clinical Nutrition) and Texas A & M University (Theriogenology), and a MA in Agricultural Entomology (External Pararsites) from Auburn University. He is a Diplomate of the American College of Theriogenology (1986), the American College of Veterinary Nutrition (1992), and the American College of Veterinary Microbiology (Parasitology 2011).
Pugh was a large animal practitioner for five years in Georgia, held faculty positions at the University of Georgia (assistant professor) and Auburn University (professor, Large Animal Medicine), was a Technical Services Veterinarian for Fort Dodge Animal Health and Pfizer Animal Health, and was the Project Veterinarian and Director of Operations for the AU Equine Source Plasma Project and an Adjunct Professor of Pathobiology at Auburn University. In 2014, he was appointed Director of the Alabama State Veterinary Diagnostic Laboratory System. 
Pugh has received five university and five national awards for teaching, and was the 2006 recipient of the AM Mills Award for contributions to Veterinary Medicine.
Research Interests
Small ruminant and equid nutrition, parasite management and herd health.
Teaching Interests
Pugh teaches portions of the parasitology and the nutrition courses, to 1st year and 3rd year professional students, respectively.