The Auburn University College of Veterinary Medicine and the Auburn Chapter of the Pre-Veterinary Medical Association are proud to host the 2018 American Pre-Veterinary Medical Association Symposium March 23 and 24.
This two-day event will bring together pre-veterinary students, faculty advisors, admissions officers, and veterinarians both on faculty and in private practice from across the country. The goal of the APVMA Symposium is to expose prospective veterinary students to the diversity of the field of veterinary medicine and provide them with valuable networking and professional development opportunities.
While the symposium is months in the future, we welcome you to watch a short video highlighting what is in store for you during your visit to the College of Veterinary Medicine campus.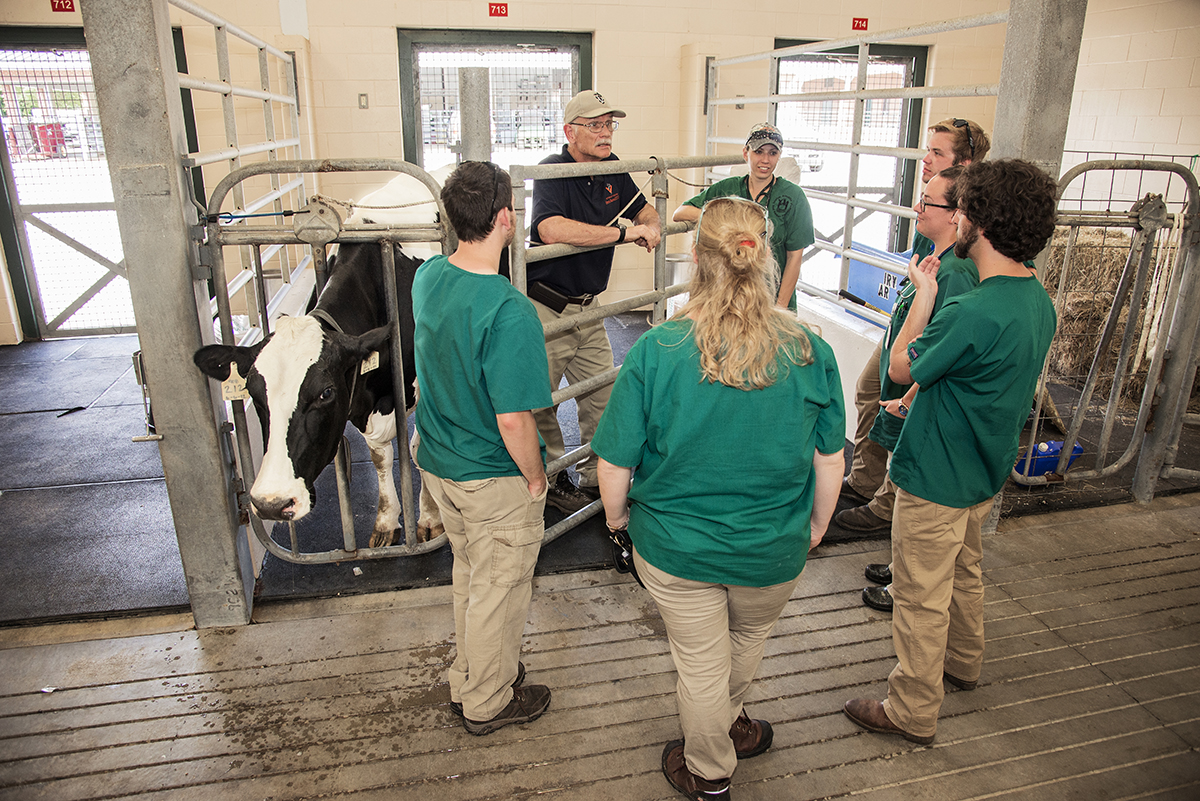 Symposium Program
The first day of the APVMA Symposium will be hosted at The Hotel at Auburn University and Dixon Conference Center located centrally on the campus of Auburn University and just a short distance from the College of Veterinary Medicine. Check-in and on-sight registration will begin early afternoon. The evening provides a chance to fellowship and network with other pre-veterinary students during a Southern-style dinner followed by the annual Pre-Vet Olympics organized with an Auburn flare.  This competition is composed of a series of engaging, fun vet-related activities intended to challenge your skills while building bonds and learning more about the many different possibilities a career in veterinary medicine offers.
Day two of the APVMA Symposium will be held at the Auburn University College of Veterinary Medicine and nearby large animal units.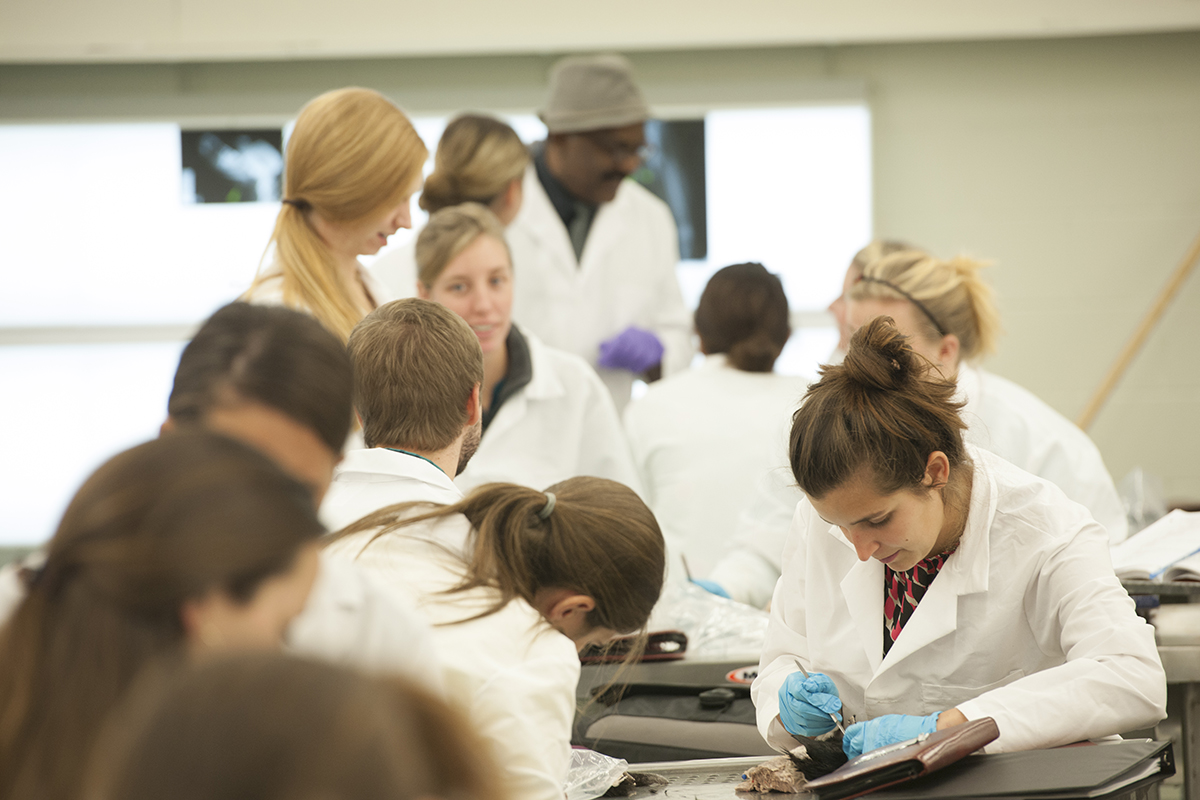 This day is dedicated to your professional development and consists of a diverse array of veterinary-related lectures and wet labs.  You will have the opportunity to interact with experts on a wide range of topics while getting hands-on experience in an area of your choosing.
Exhibitor booths will be conveniently located allowing you to easily network with representatives from various veterinary programs and organizations so that you can access information about the many opportunities for your training that each group offers. Tours of the College of Veterinary Medicine will be guided by current veterinary students at regular intervals throughout the day.
The Symposium will be concluded that evening with a formal dinner and program featuring inspirational speakers, the announcement of the 2018 winners of the prestigious APVMA awards and scholarships, the election of your 2018 APVMA executive officers, and a chance for you to vote for the 2019 APVMA Symposium host.
 Registration for the 2018 APVMA Symposium will open Nov. 15, 2017.