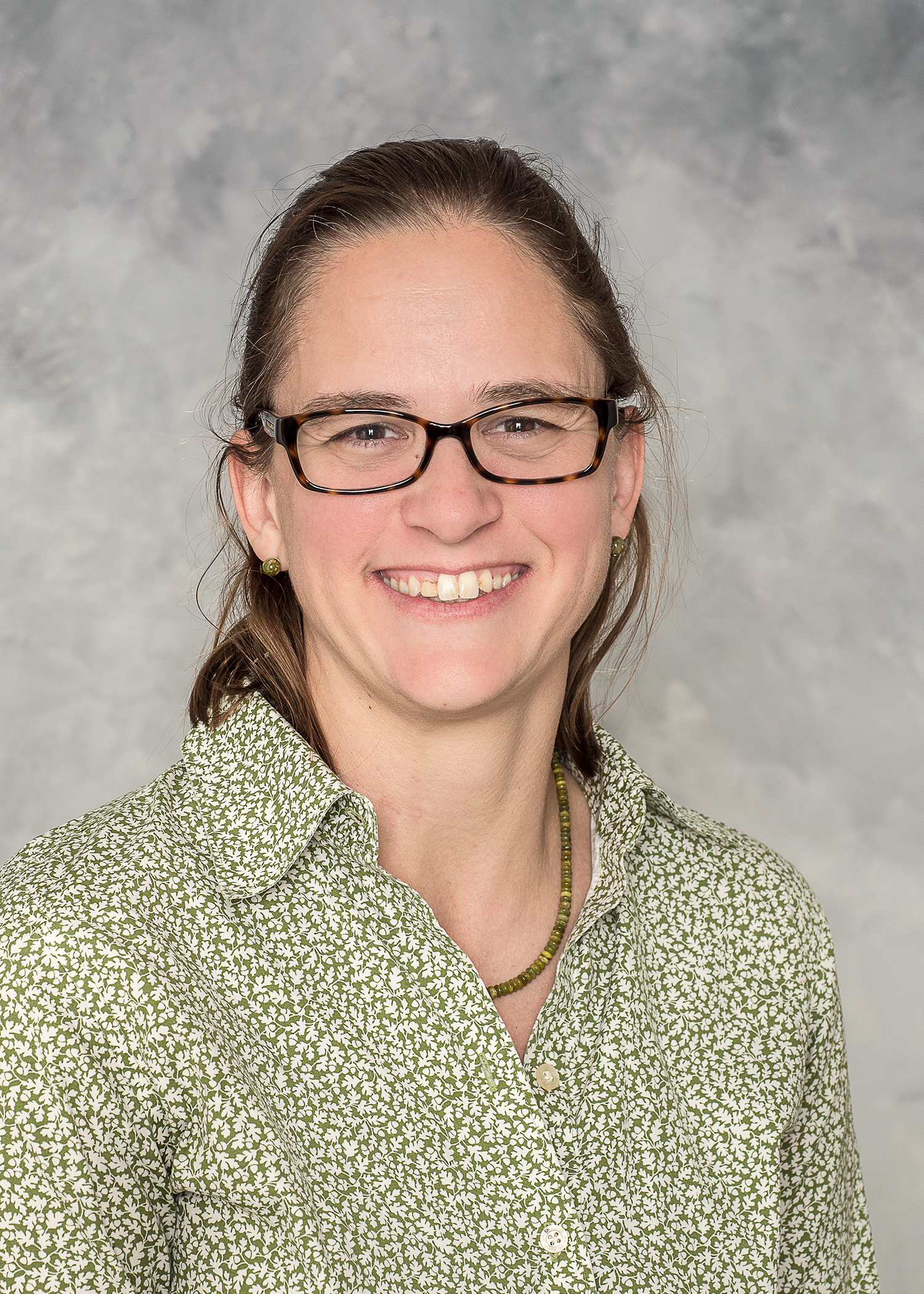 The mission of the Office of Academic Affairs at the Auburn University College of Veterinary Medicine is to guide and facilitate the professional development of optimally-prepared students into flourishing, well-trained veterinarians.
The admissions process is very competitive with more than 1,000 applicants for the 130 positions available in each class. Thus, great care is taken to complete a holistic review of each applicant who has successfully completed the required college courses and gained substantial hands-on experience. The admissions process identifies students who can excel in our very rigorous professional curriculum and esteemed profession. After completing the admissions process, students are oriented to the culture of our college as they transition to a professional curriculum involving 20 to 22 hours of course credit each semester. This course load requires an average of 36 hours per week in the classroom or laboratory for students seeking to become a doctor of veterinary medicine.
Our office strives to guide students who are seeking financial aid and scholarships to mitigate the expenses associated with the broad and practical education offered to students in our professional program. Our office is very pleased to have administrated the allocation of more than $1,000,000 in scholarships and awards during the last academic year.
In addition, we assist students in the curriculum through oversight of class scheduling, proctoring of some exams, and monitoring of outcomes assessments. Some of these assessments include grades in coursework, student evaluations of courses and educators, direct and indirect assessments of clinical competencies, the pass rate of students on the North American Veterinary Licensing Examination, and employment of graduates. We are pleased to play a key role in the development and training of those outstanding individuals who become "Auburn Veterinarians."
The Office of Academic Affairs is here to guide the professional development of students into well-trained veterinarians.