Auburn Veterinary Specialists – Gulf Shores
"Our team of veterinarians, technicians, assistants and customer service representatives are highly trained and knowledgeable about the latest developments that are available for our patients."
Dr. Andrew McGraw
Medical Director & Internist
Auburn Veterinary Specialists – Gulf Shores
EXPLORE

Auburn Veterinary Specialists – Gulf Shores
Opened in 2018 through a partnership between Auburn University and the City of Gulf Shores, Alabama, Auburn Veterinary Specialists—Gulf Shores provides specialty veterinary service and educational opportunities for students interested in internal medicine and surgery. As a part of the Auburn Educational Complex in the beach city, the center is a satellite of the Wilford and Kate Bailey Small Animal Teaching Hospital of the Auburn University College of Veterinary Medicine.
The 12,000-square-foot veterinary center in Gulf Shores operates as a referral-only facility offering surgery services, internal medicine and dermatology, with the intent to add other services in the future. The facility also provides an educational function as fourth-year Auburn veterinary students participate in elective two-week clinical rotations.
The center features six exam rooms, two operating rooms, intensive and critical care areas, a treatment suite and endoscopy room, clinical laboratory, pharmaceutical dispensing area, comprehensive imaging capabilities (MRI, CT, ultrasound and radiography), infectious diseases isolation area, pet nutrition kitchen and separate housing capabilities for dogs and cats.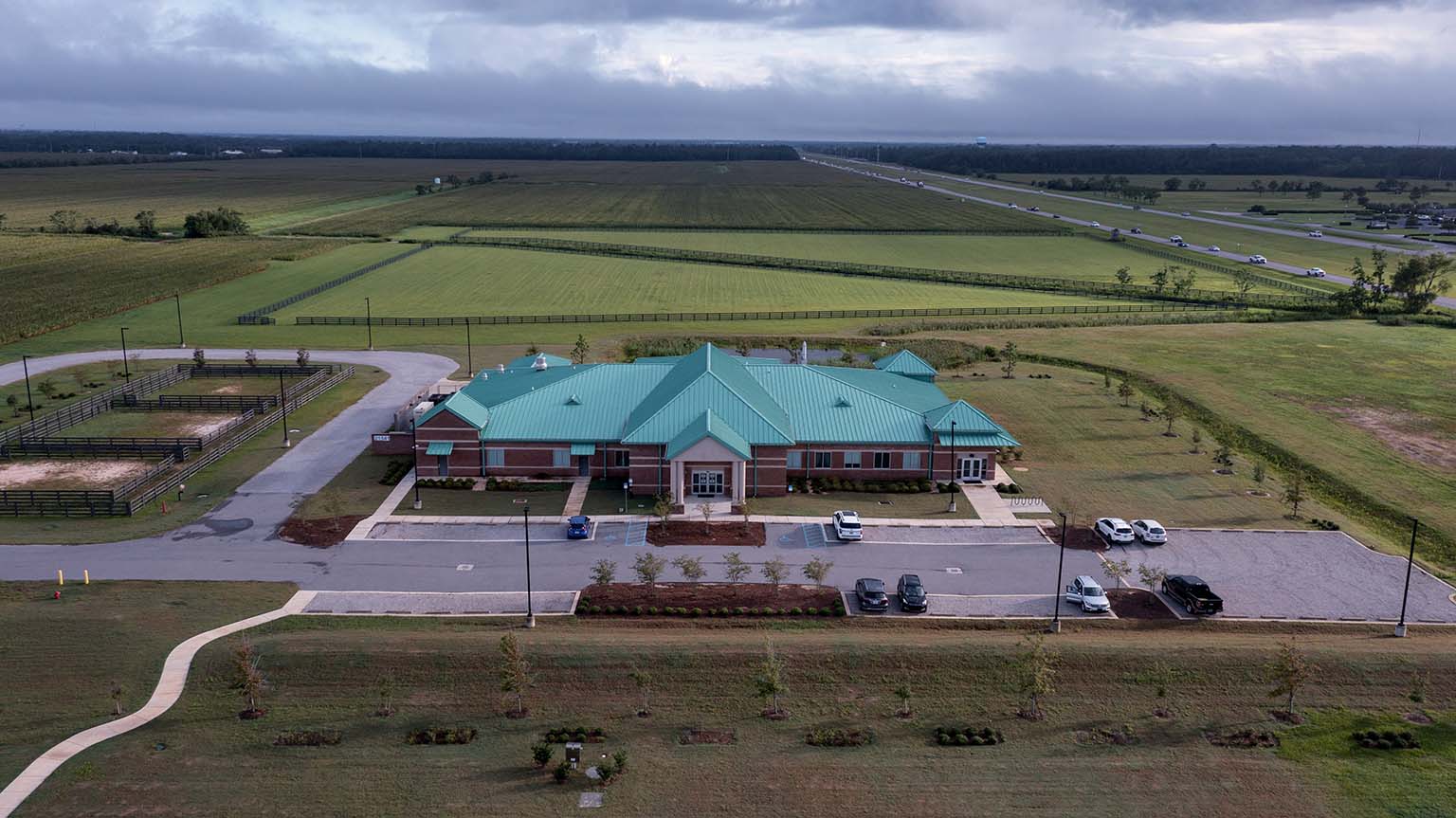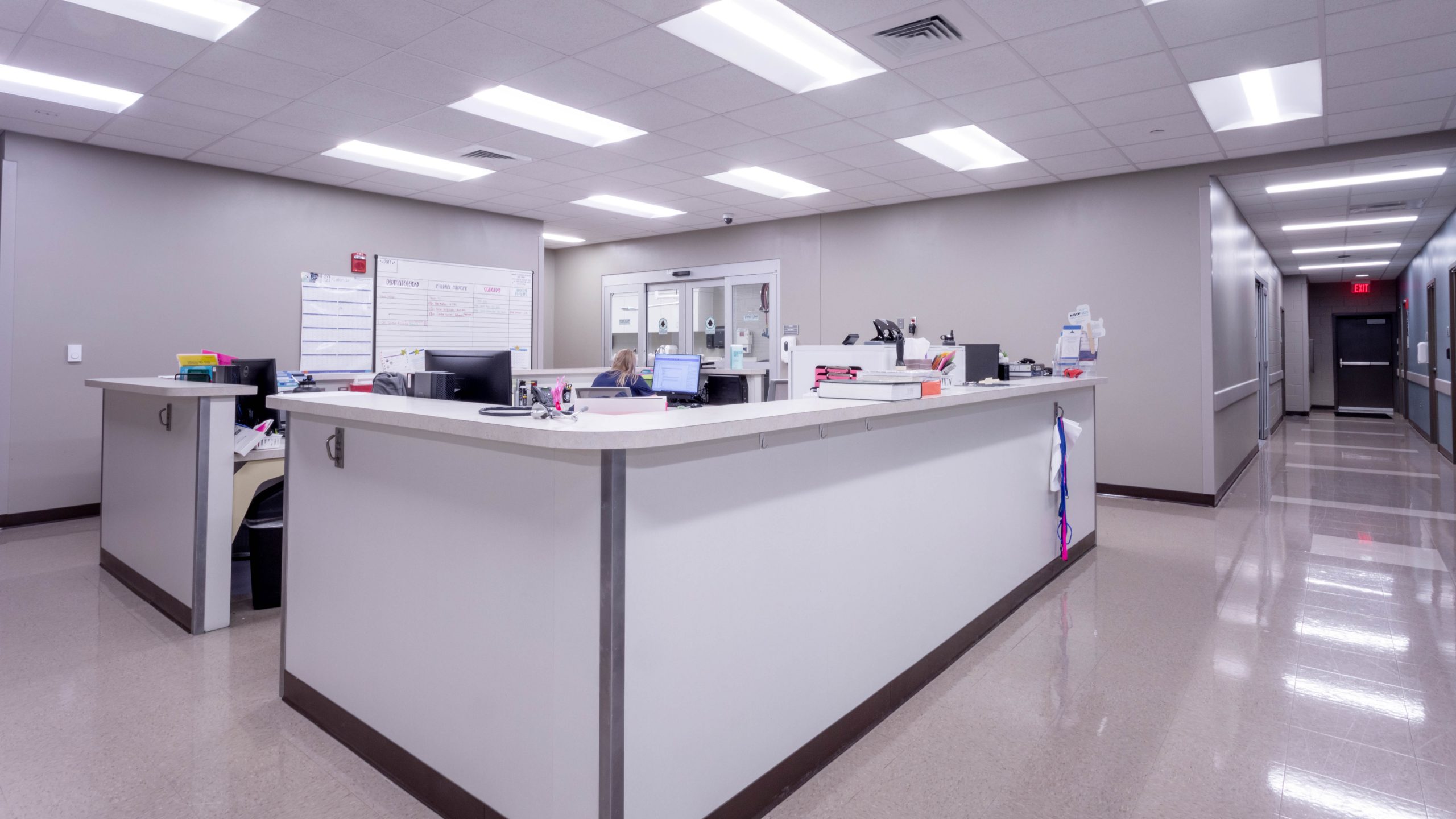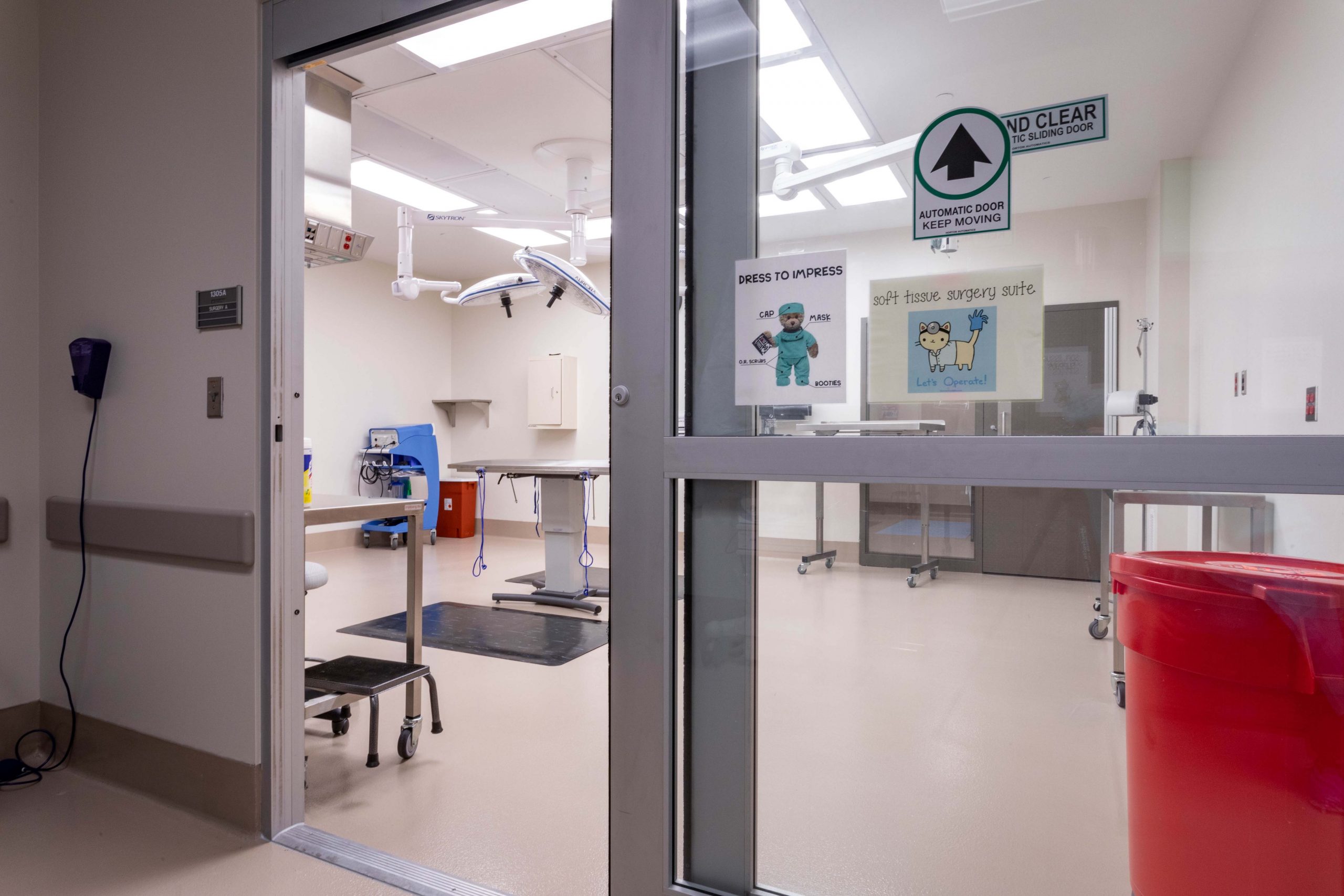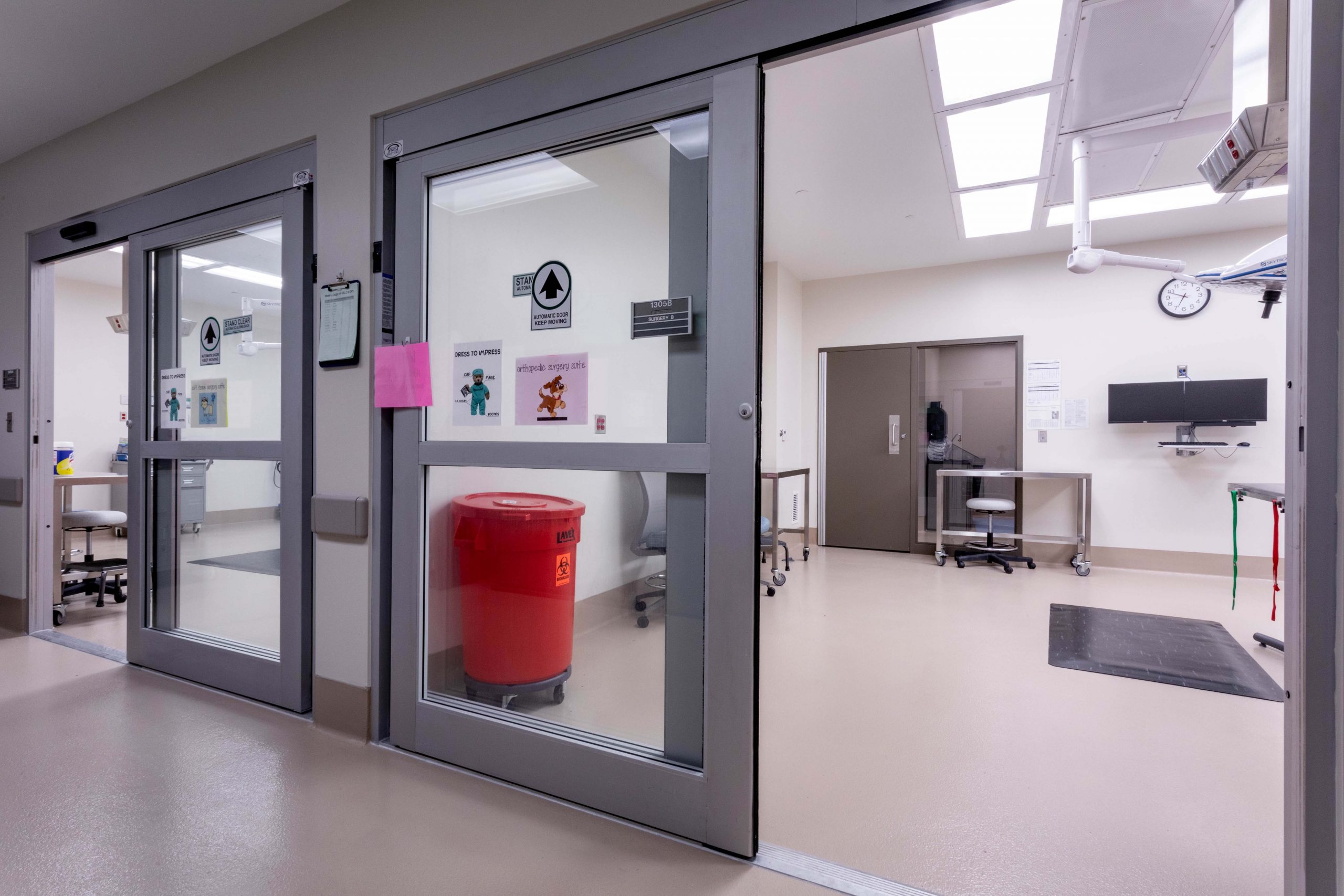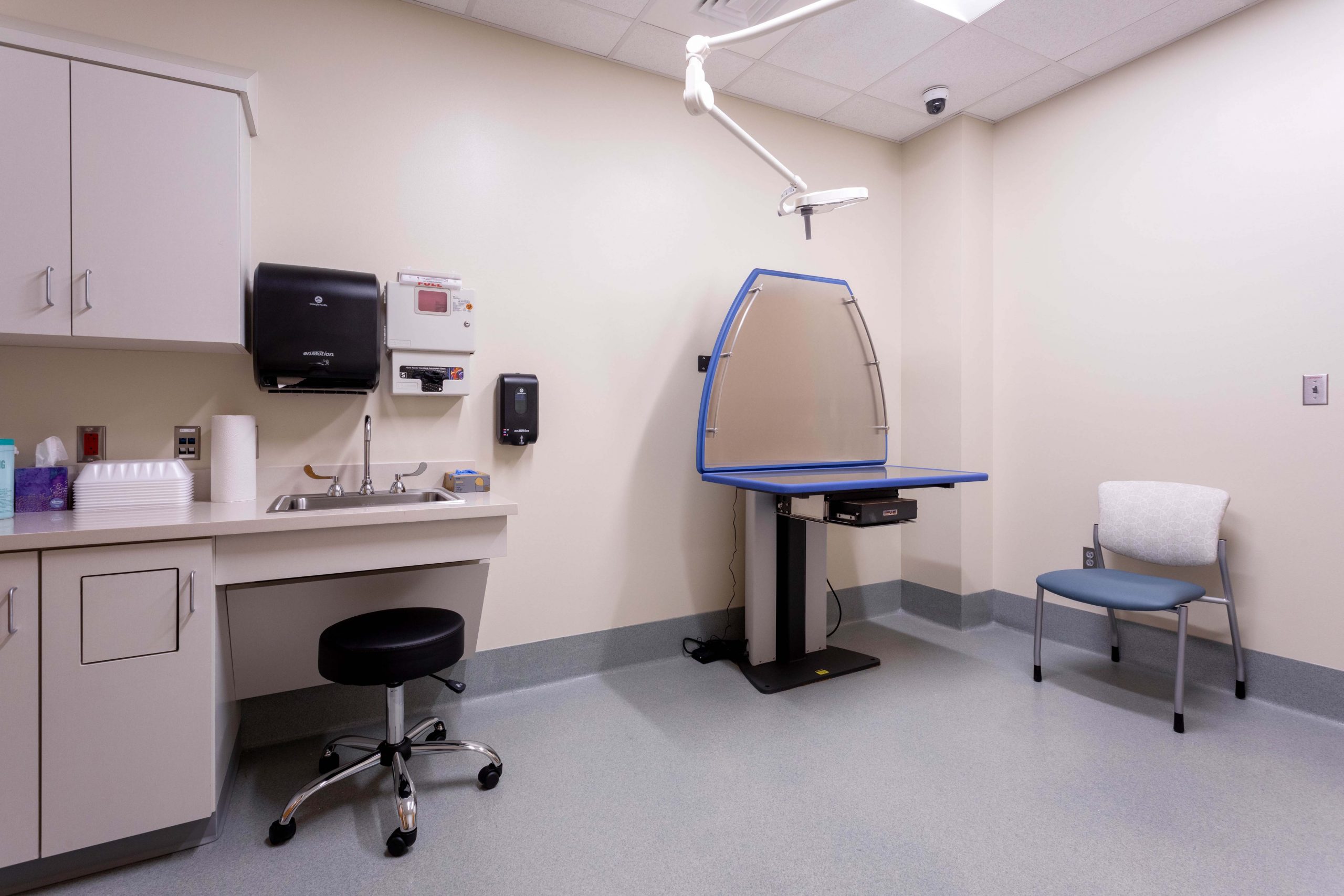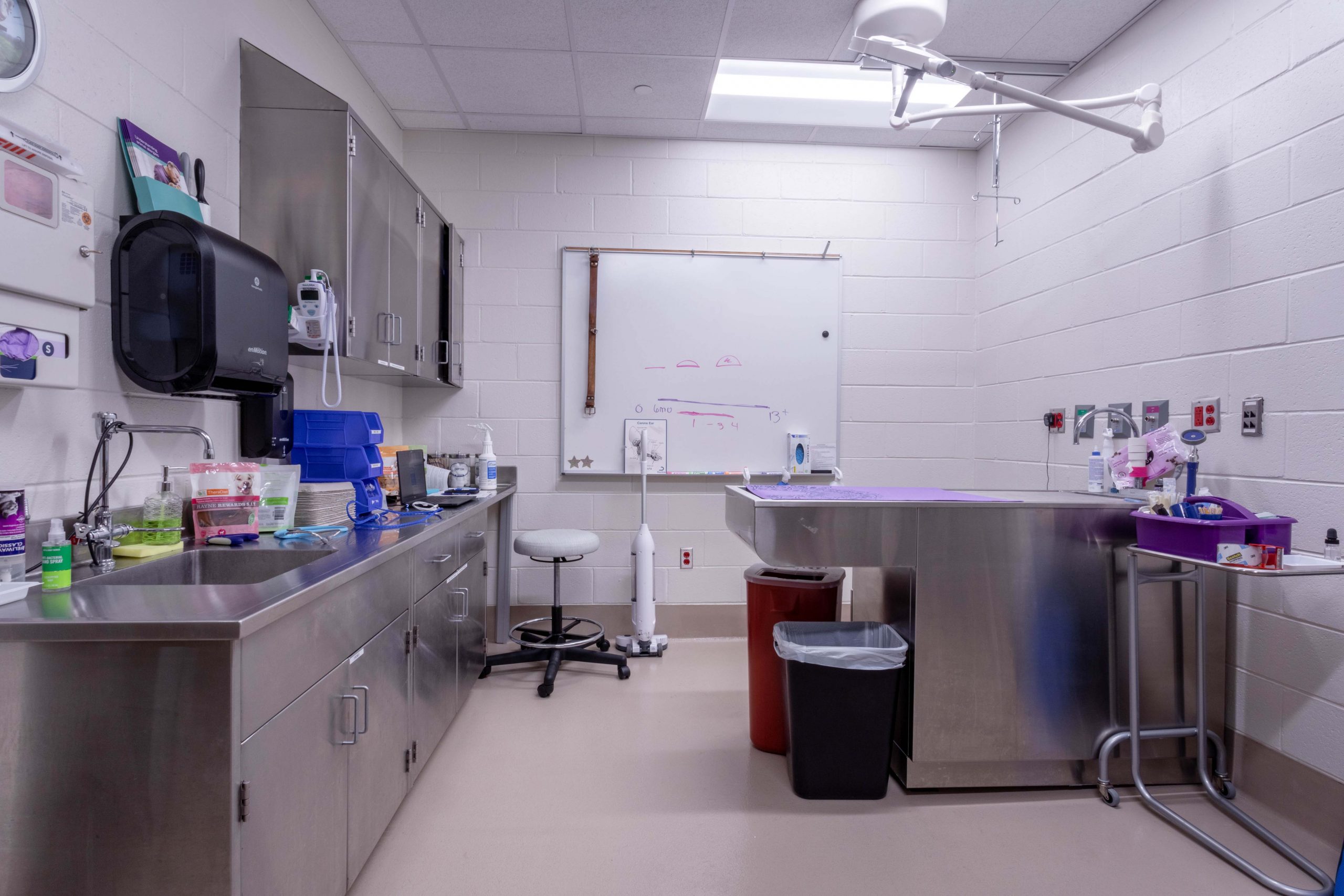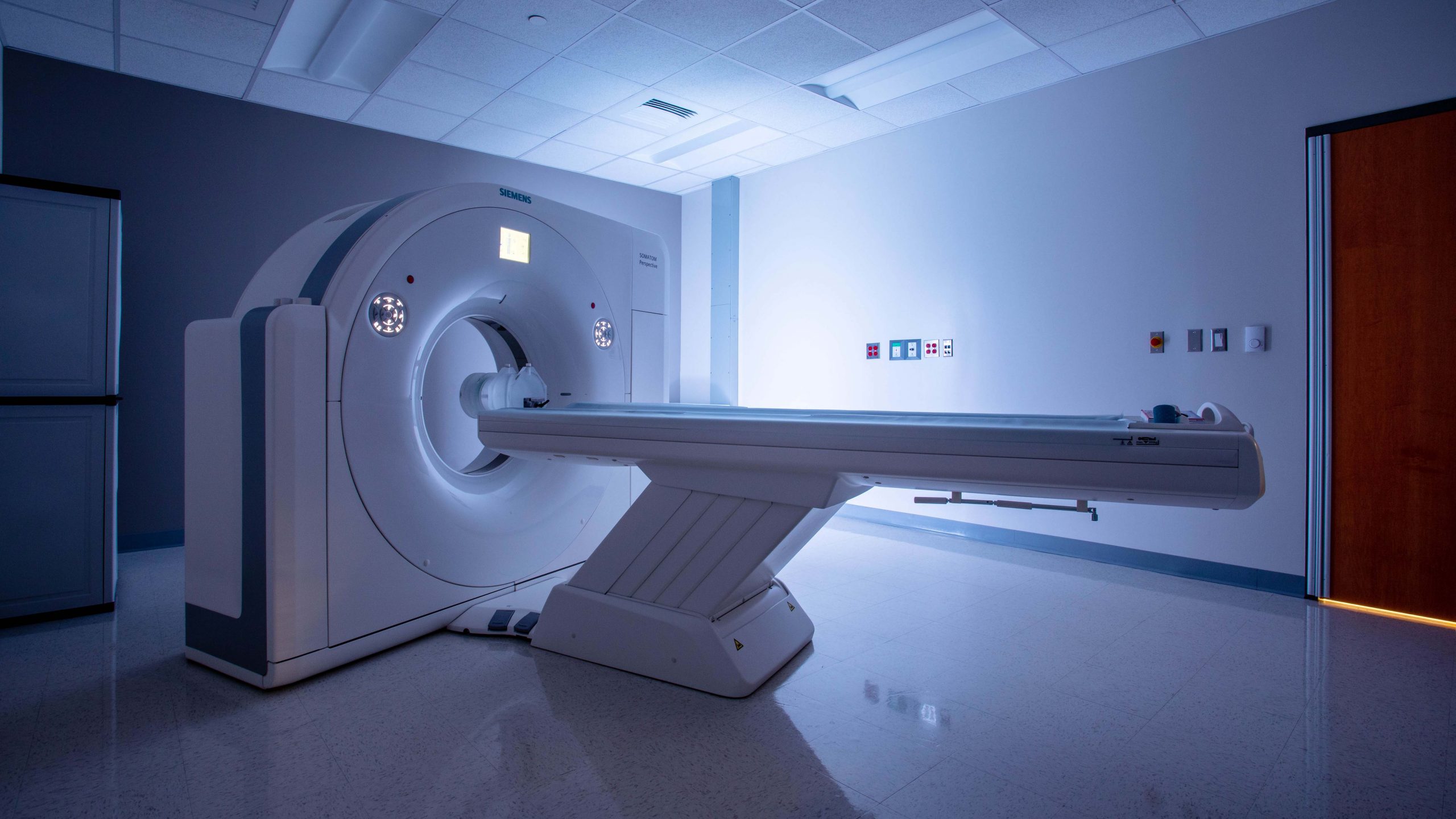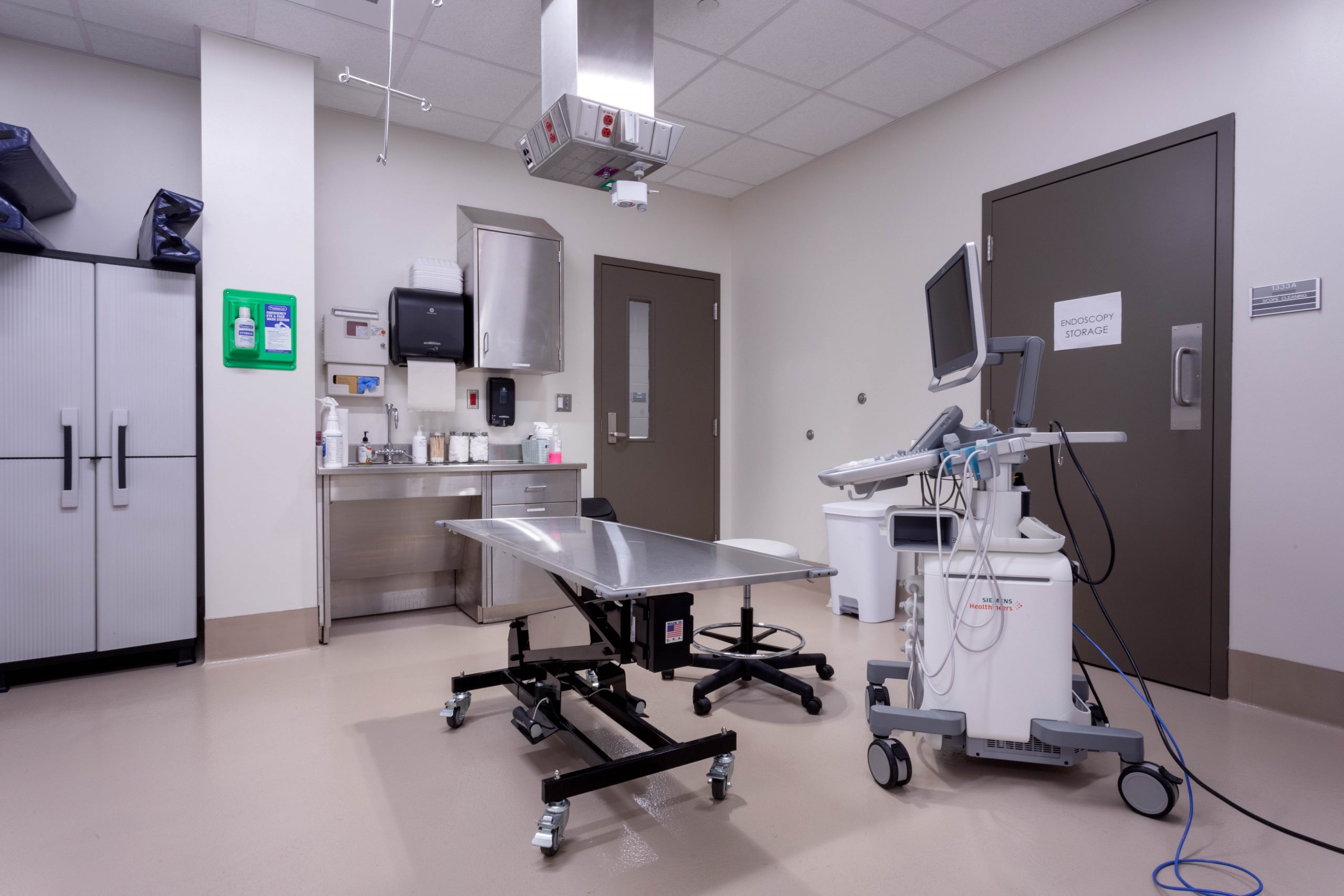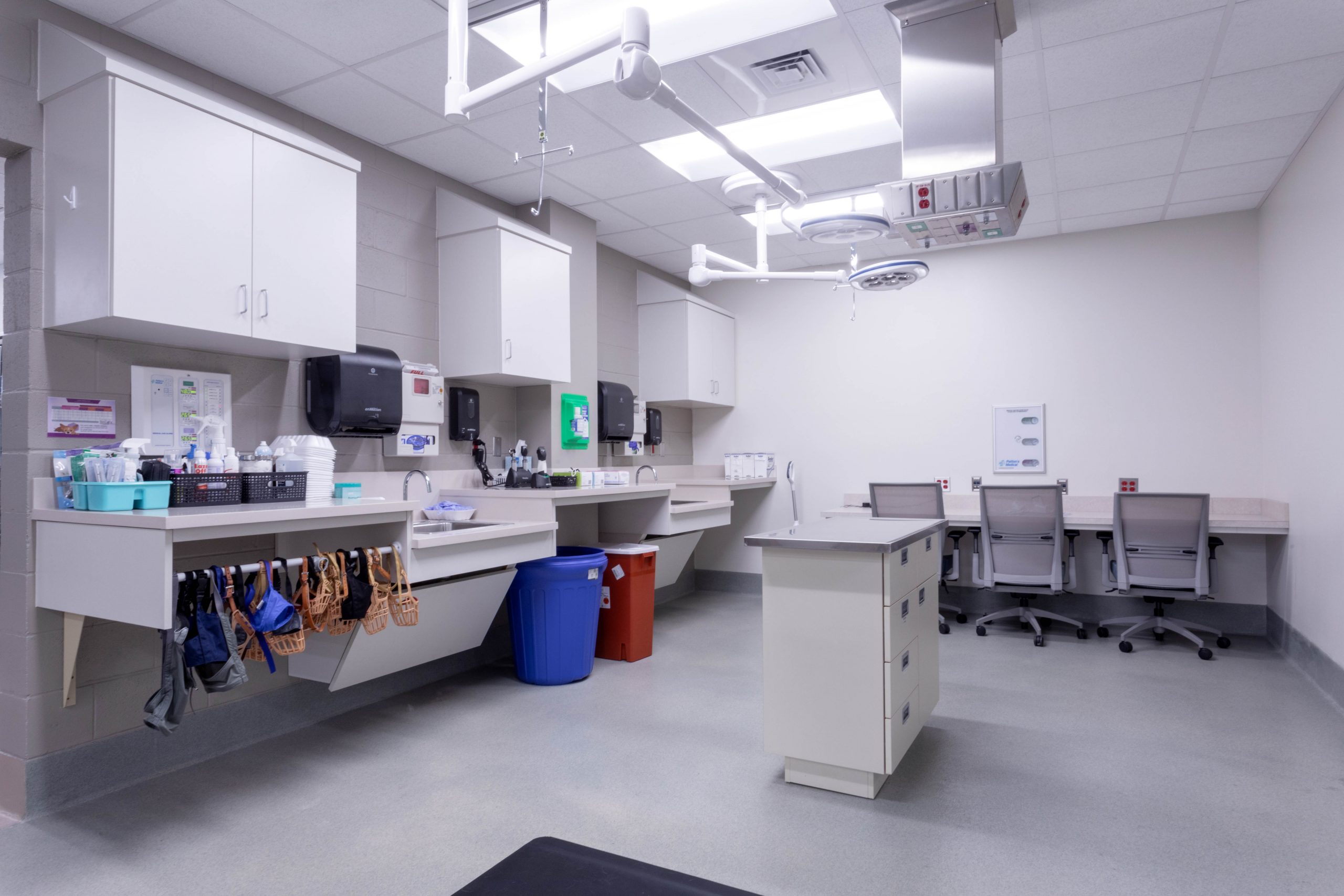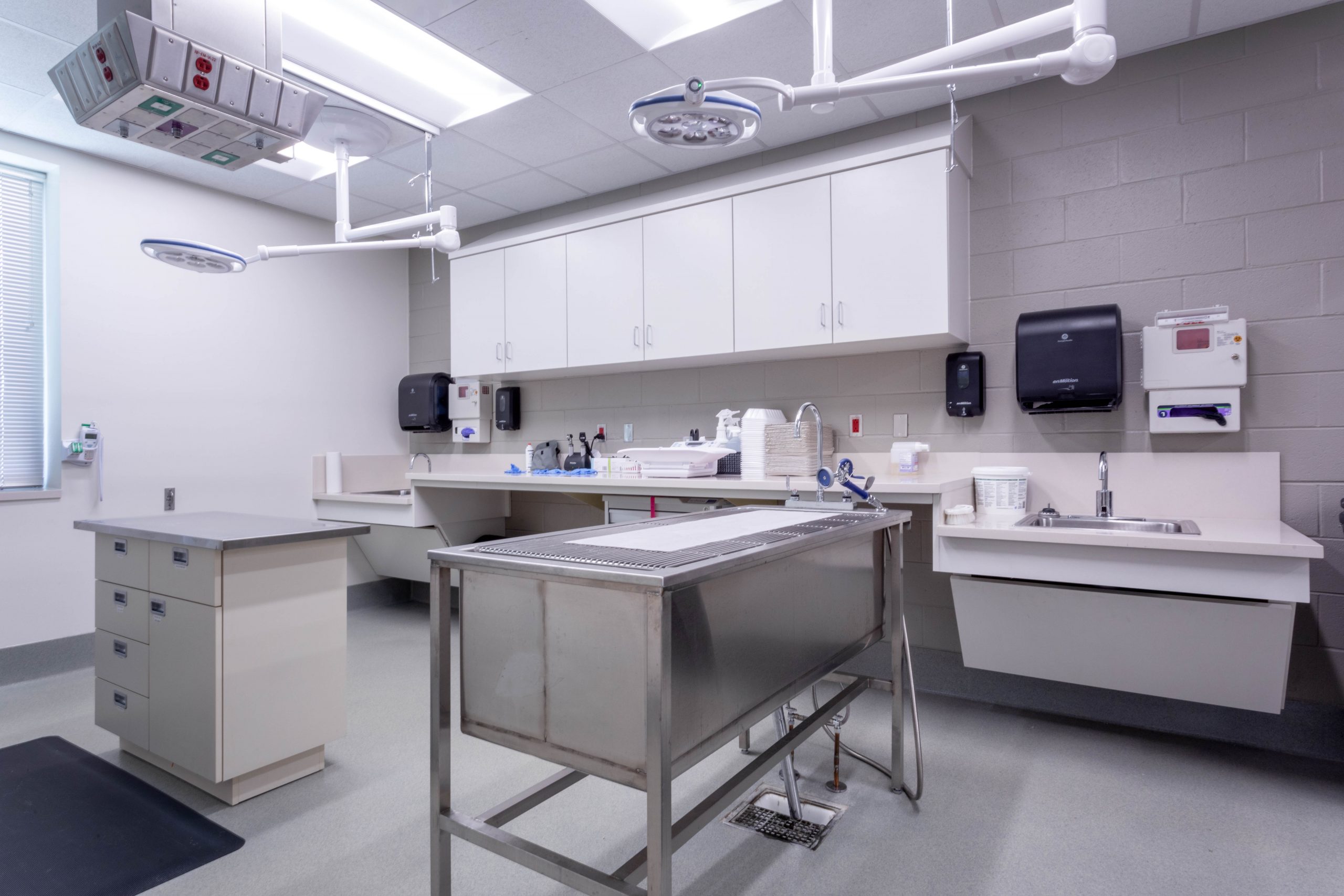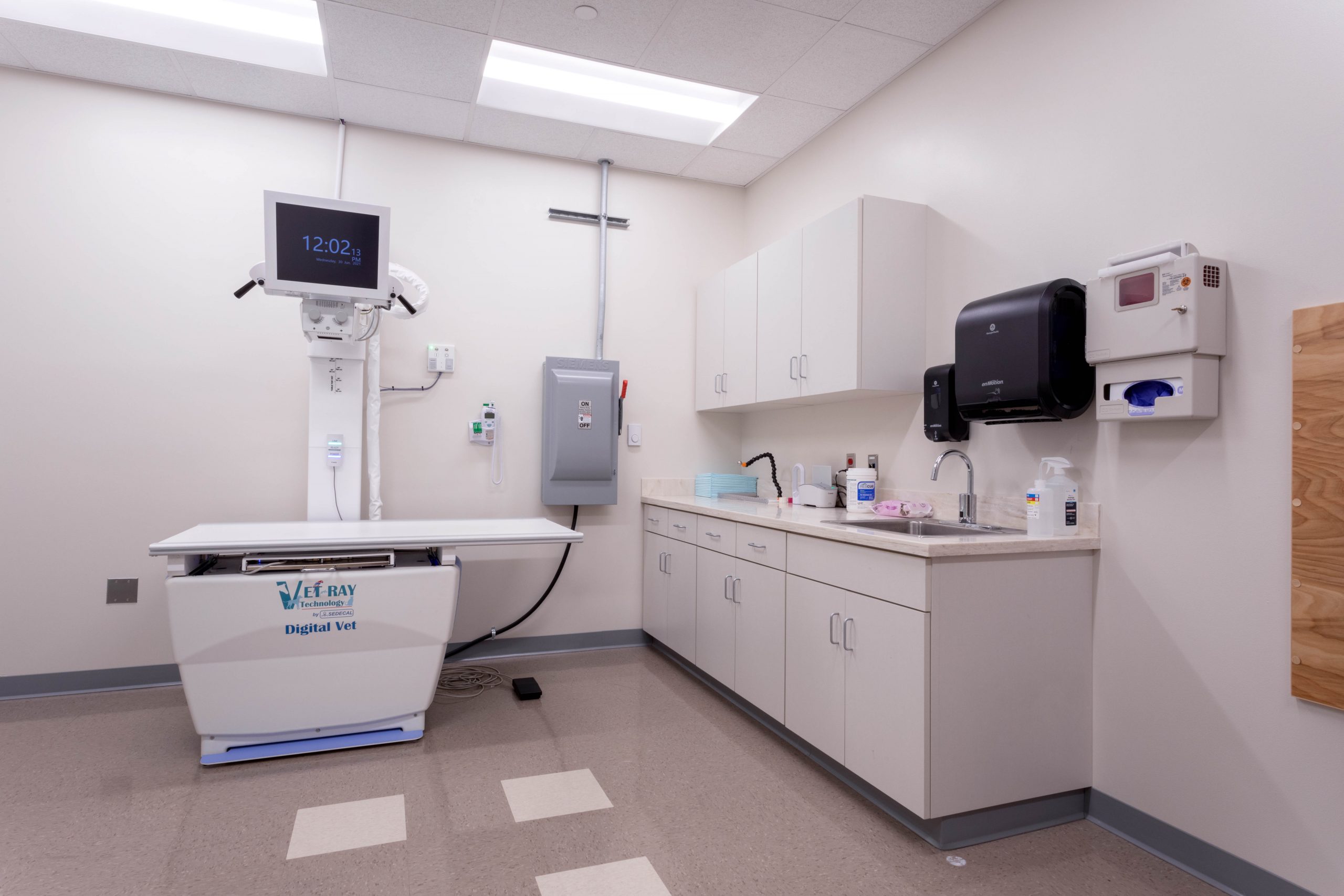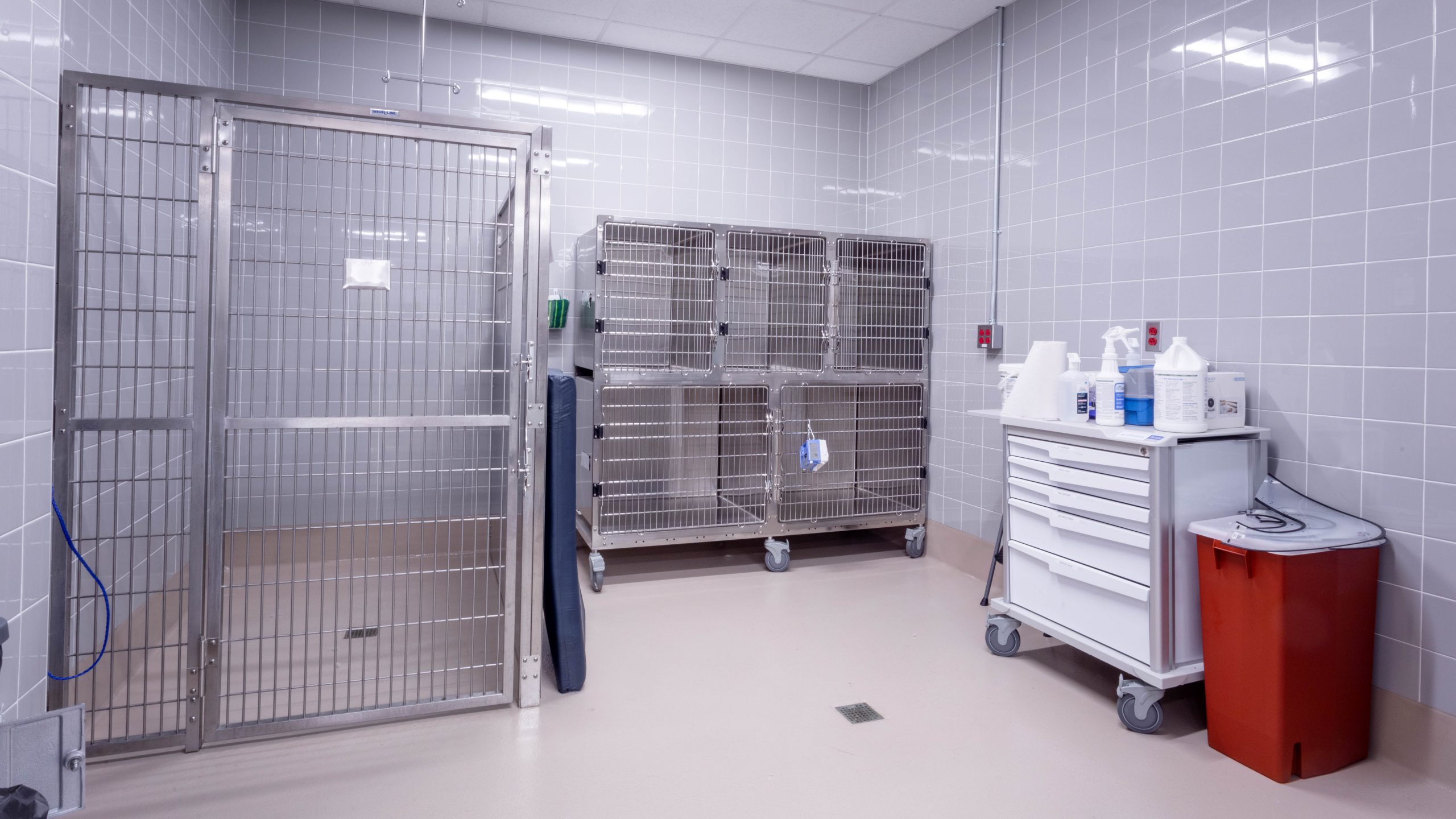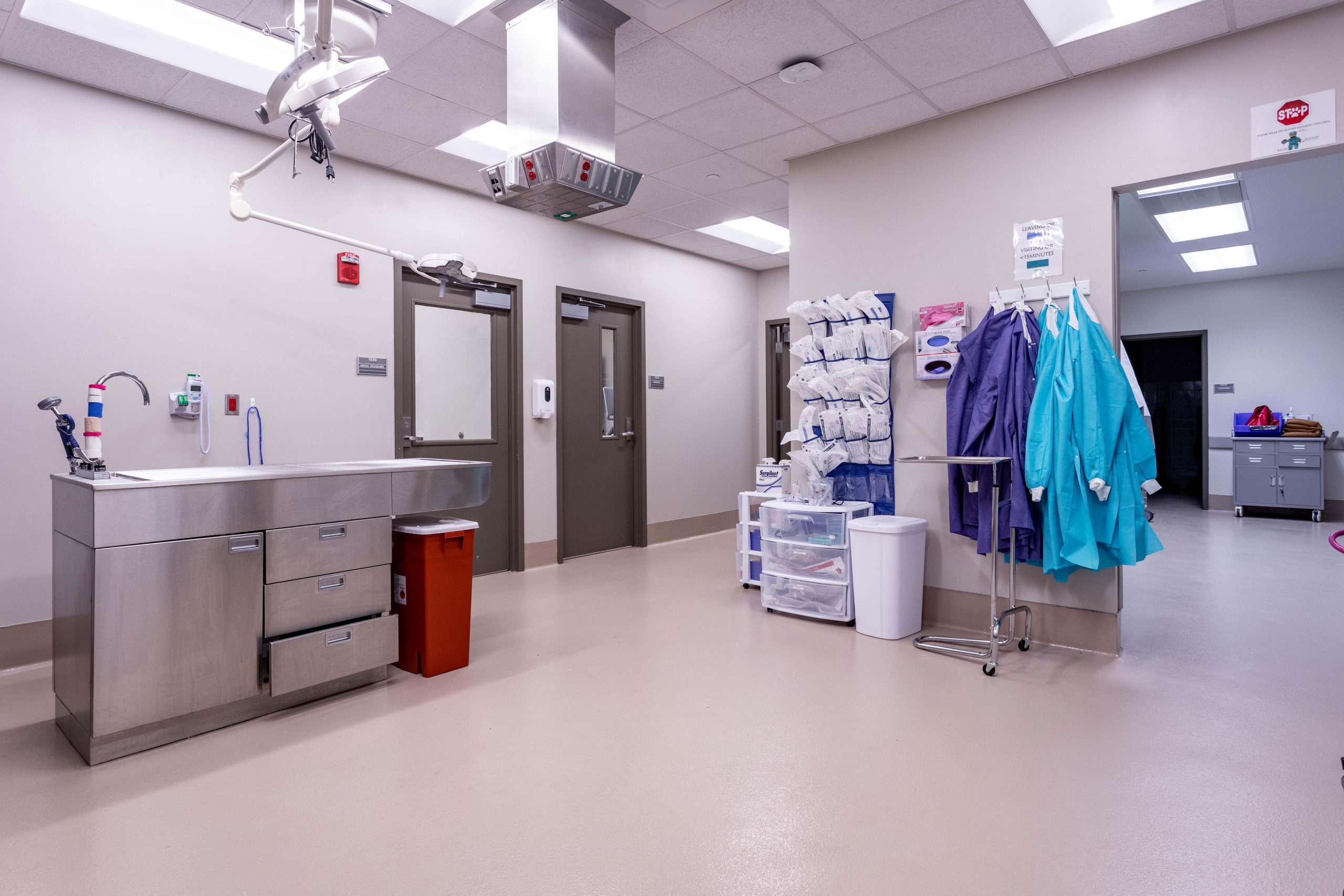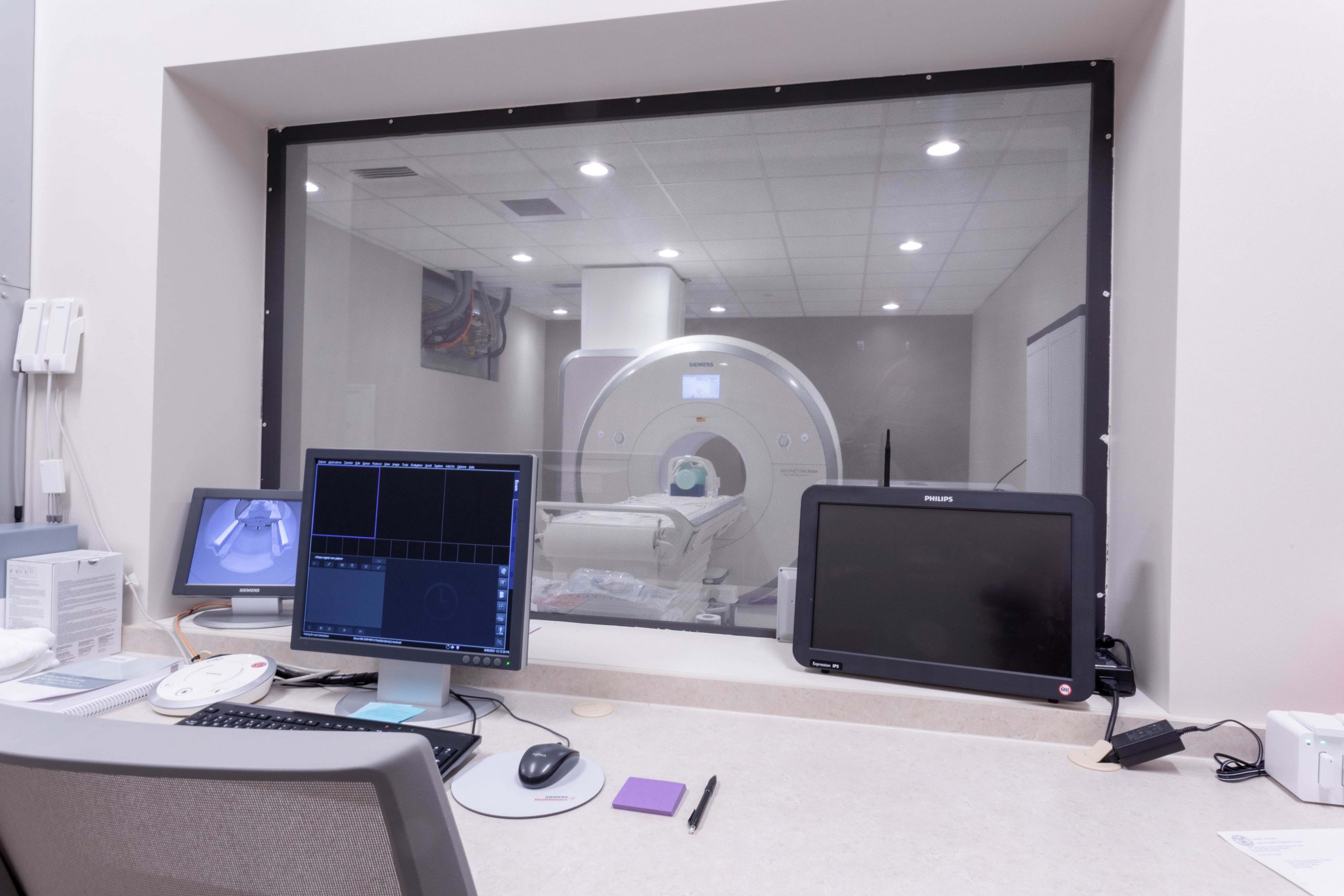 « Return to the Tour