Large Animal Teaching Hospital
"The faculty's systematic approach to critical-thinking and problem-solving was critical in preparing me to help patients and clients."
Libby Goldstein
Large Animal Student Resident
4th year DVM student from Virginia
Housing one of the oldest and most respected professional programs in the nation, the John Thomas Vaughan Large Animal Teaching Hospital boasts one of the most advanced farm and food animal and equine facilities in the nation. Completed in 2003, the 82,353 gross-square-foot facility is named for James Thomas Vaughan '55, an internationally recognized equine veterinarian whose Auburn career spans 60 years and who served as dean from 1977-95. The program's roots date back to 1892 when Charles Allen Cary brought the first veterinary courses for commercial breeding animals and livestock to Auburn.
The Auburn Large Animal Teaching Hospital offers a full spectrum of routine, emergency and specialty services through which large animal patients are provided with compassionate, leading-edge diagnosis and treatment from board-certified specialists and specially-trained technicians. Its reproduction, surgery, internal medicine, lameness evaluation and large animal therapeutics are world-renowned. Expertly trained faculty clinicians train students and provide patient care for cattle, horses, camelids, porcine and small ruminants in the fields of internal medicine, surgery, sports medicine, theriogenology, emergency and critical care, anesthesia and more.
This state-of-the-art teaching hospital campus includes: a dual-surface lameness arena; equine patient barns; livestock handling and hospitalization facilities; a fully-functioning Grade A commercial dairy; on-the-farm ambulatory services; advanced treatment rooms, surgical suites and recovery rooms; equine ophthalmology unit; intensive care and isolation space; more than 200 teaching herd animals on 180 acres of dedicated land; and advanced diagnostic and treatment radiology equipment such as MRI, CT, nuclear scintigraphy and linear accelerator.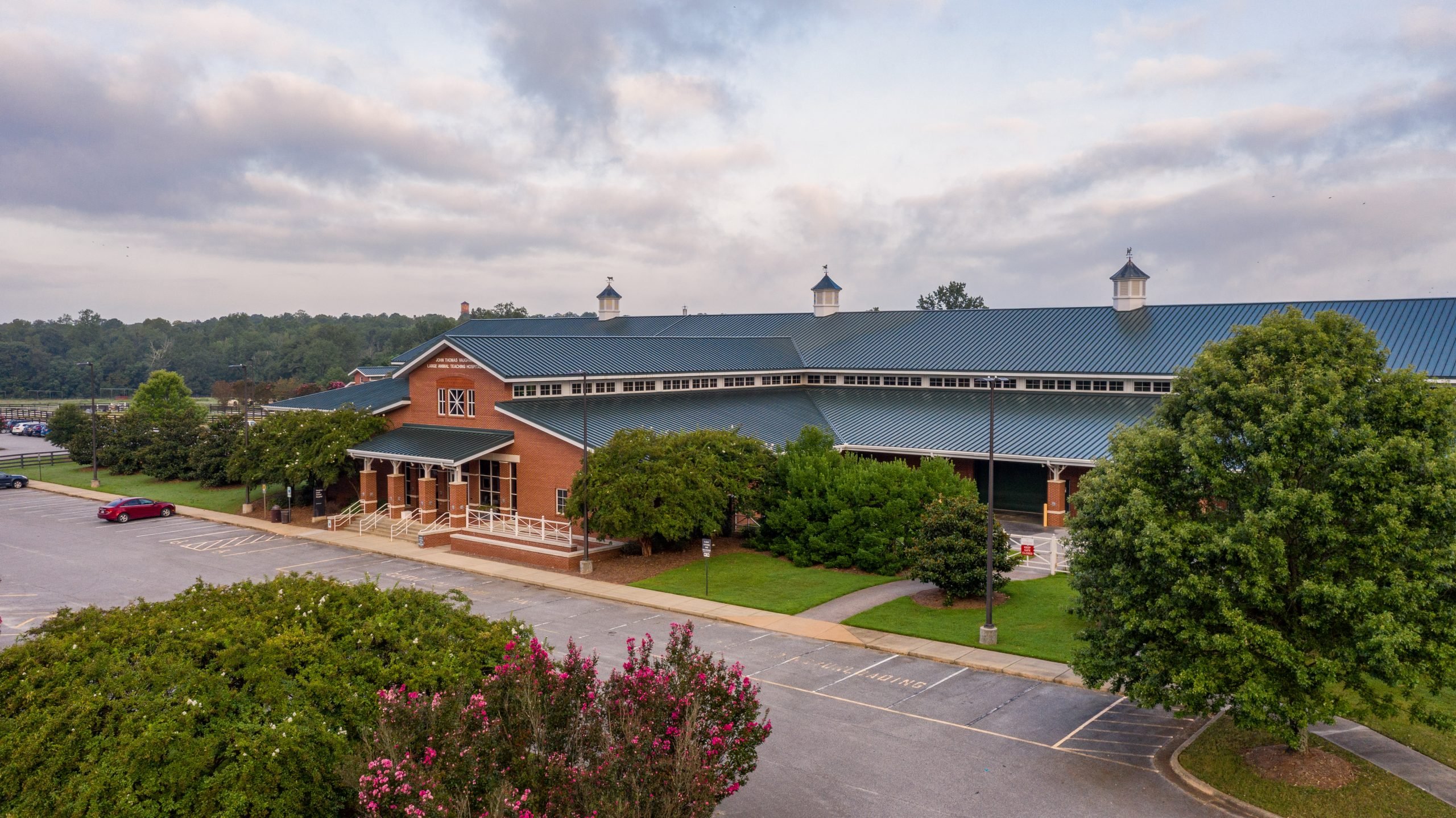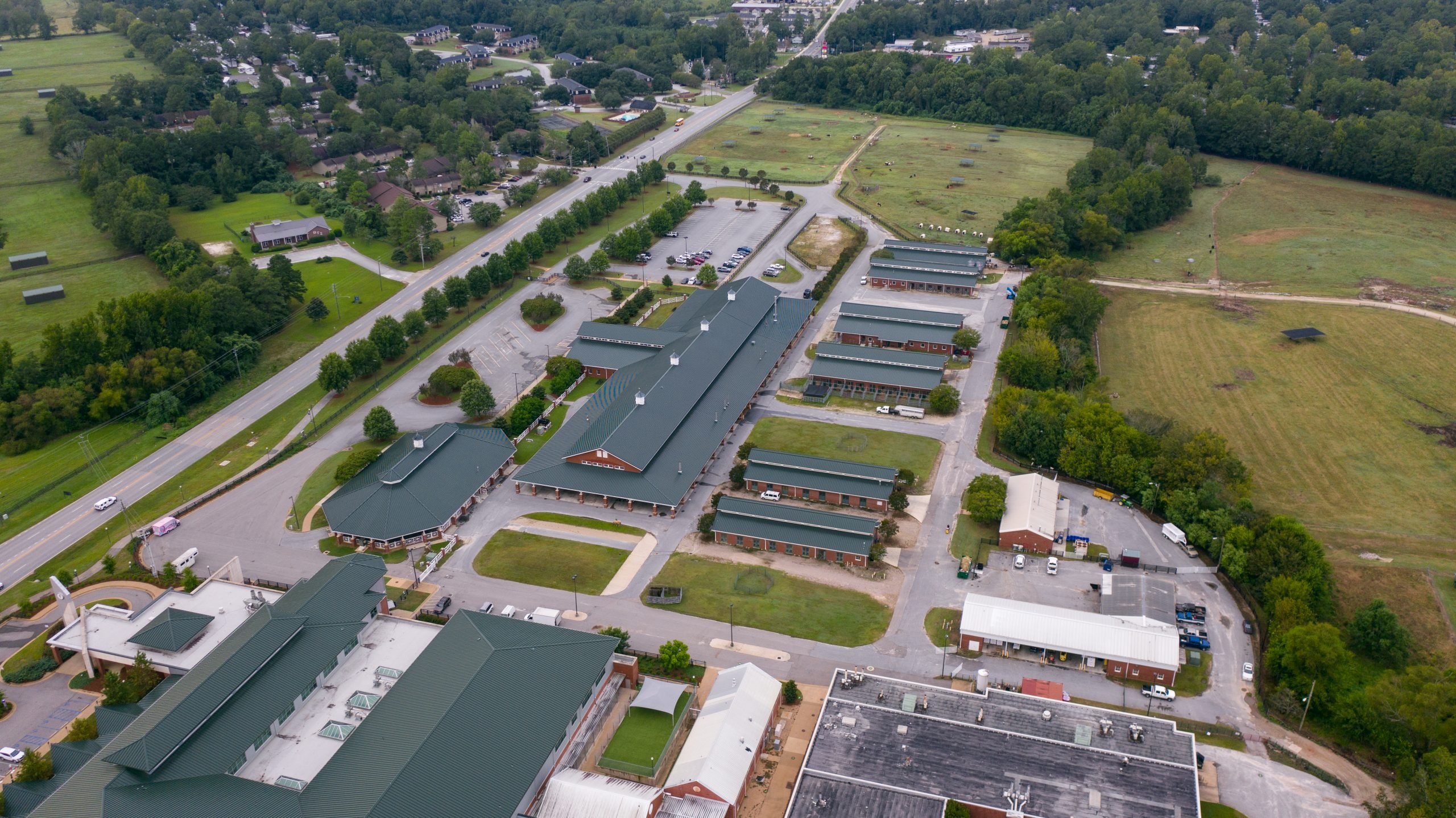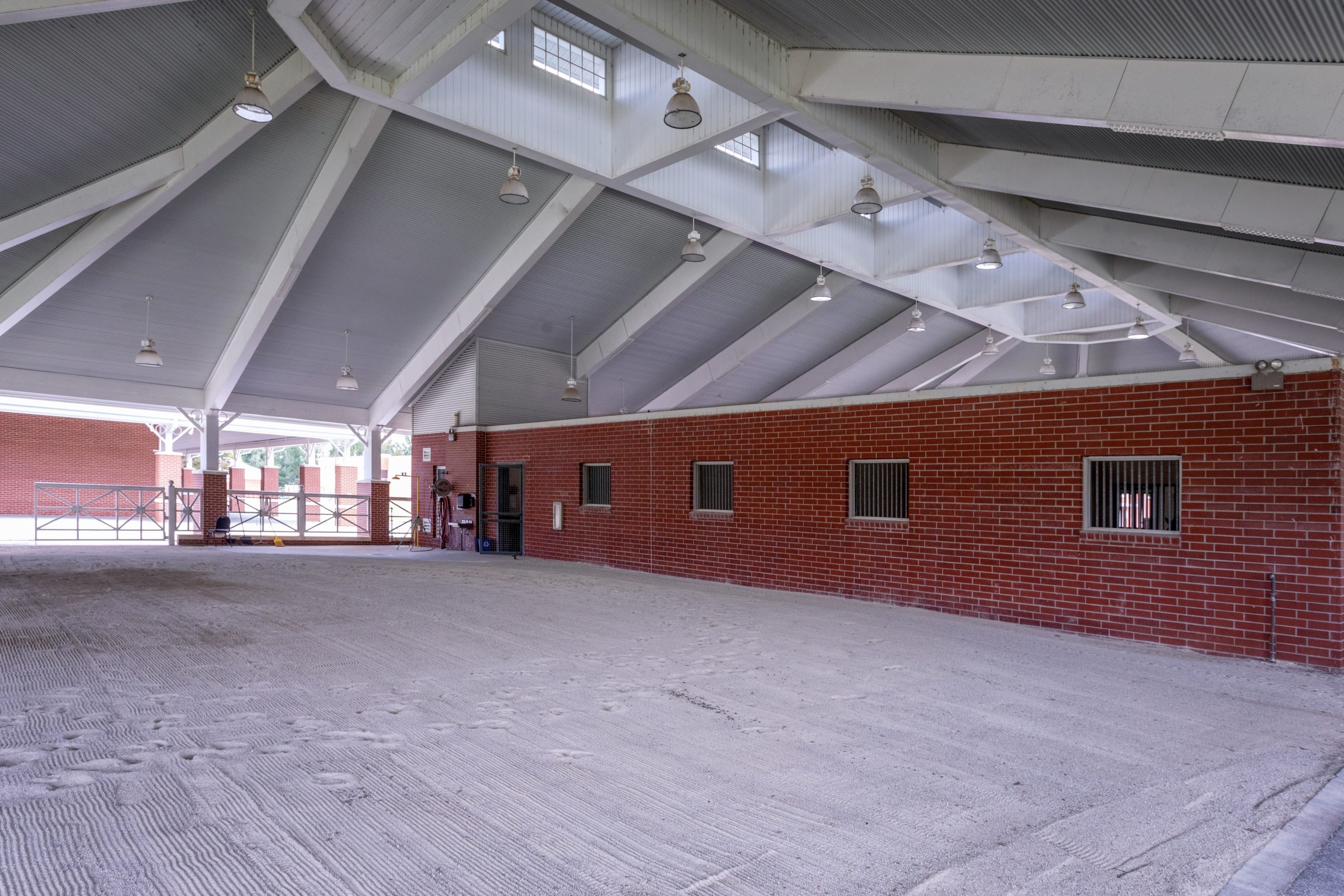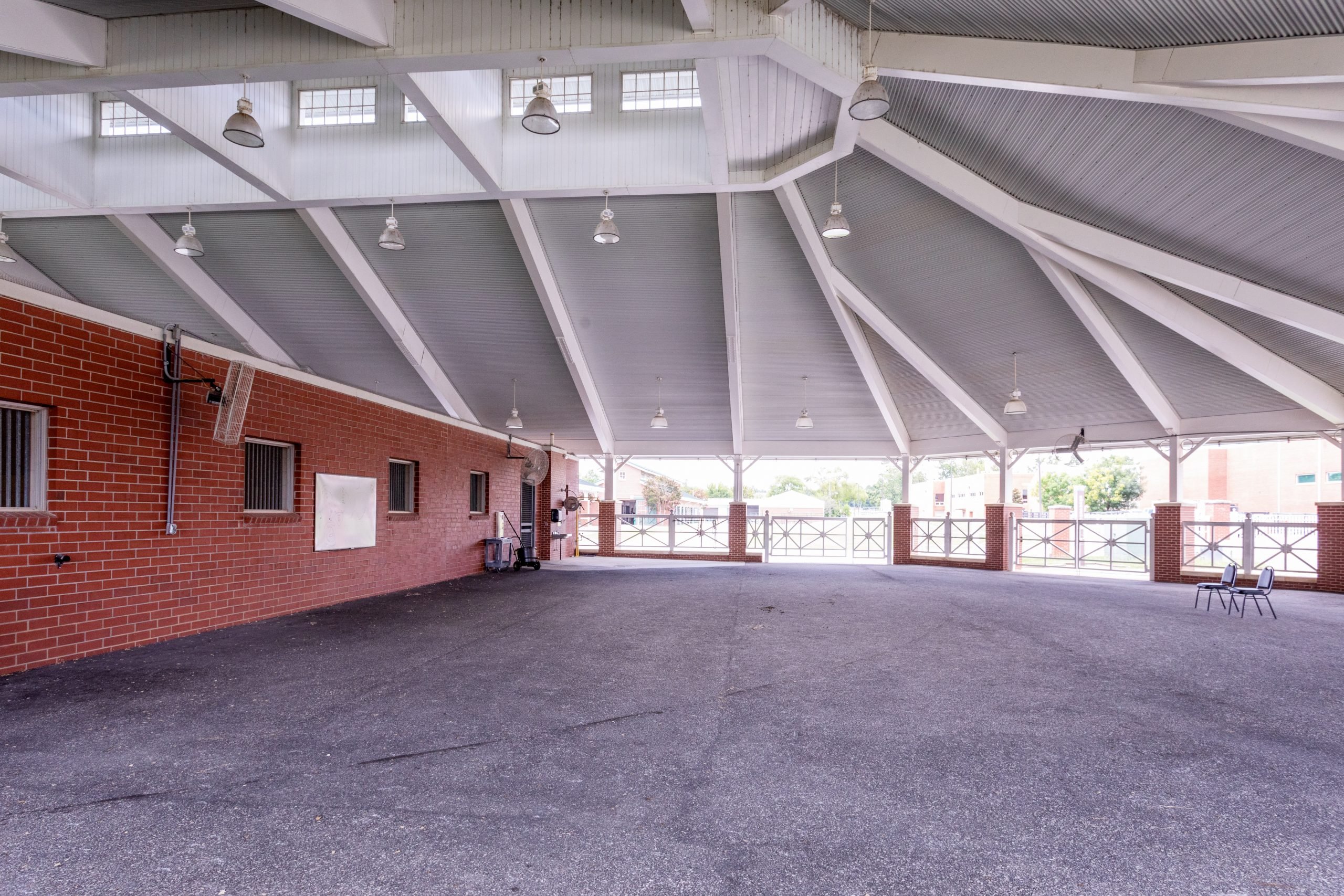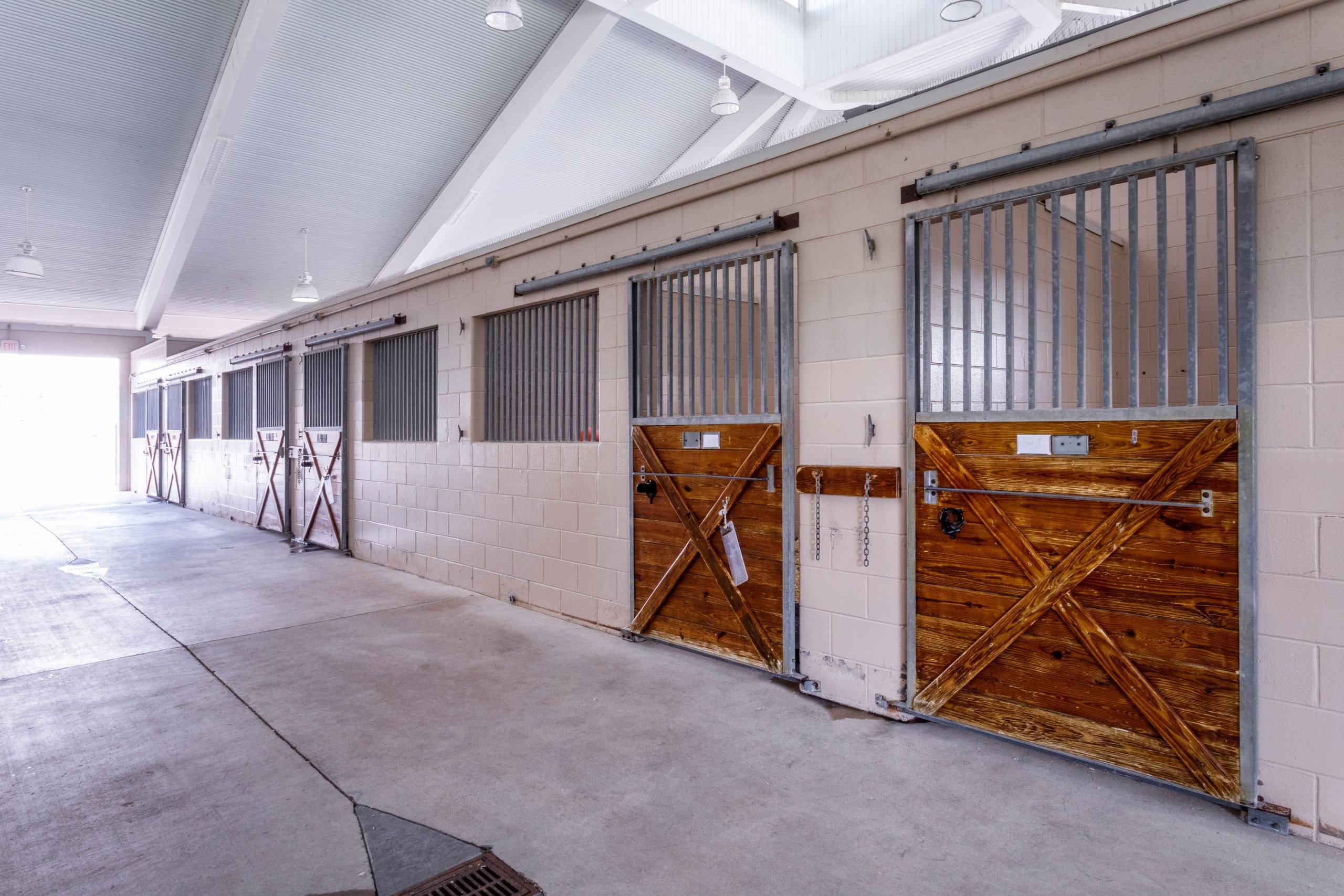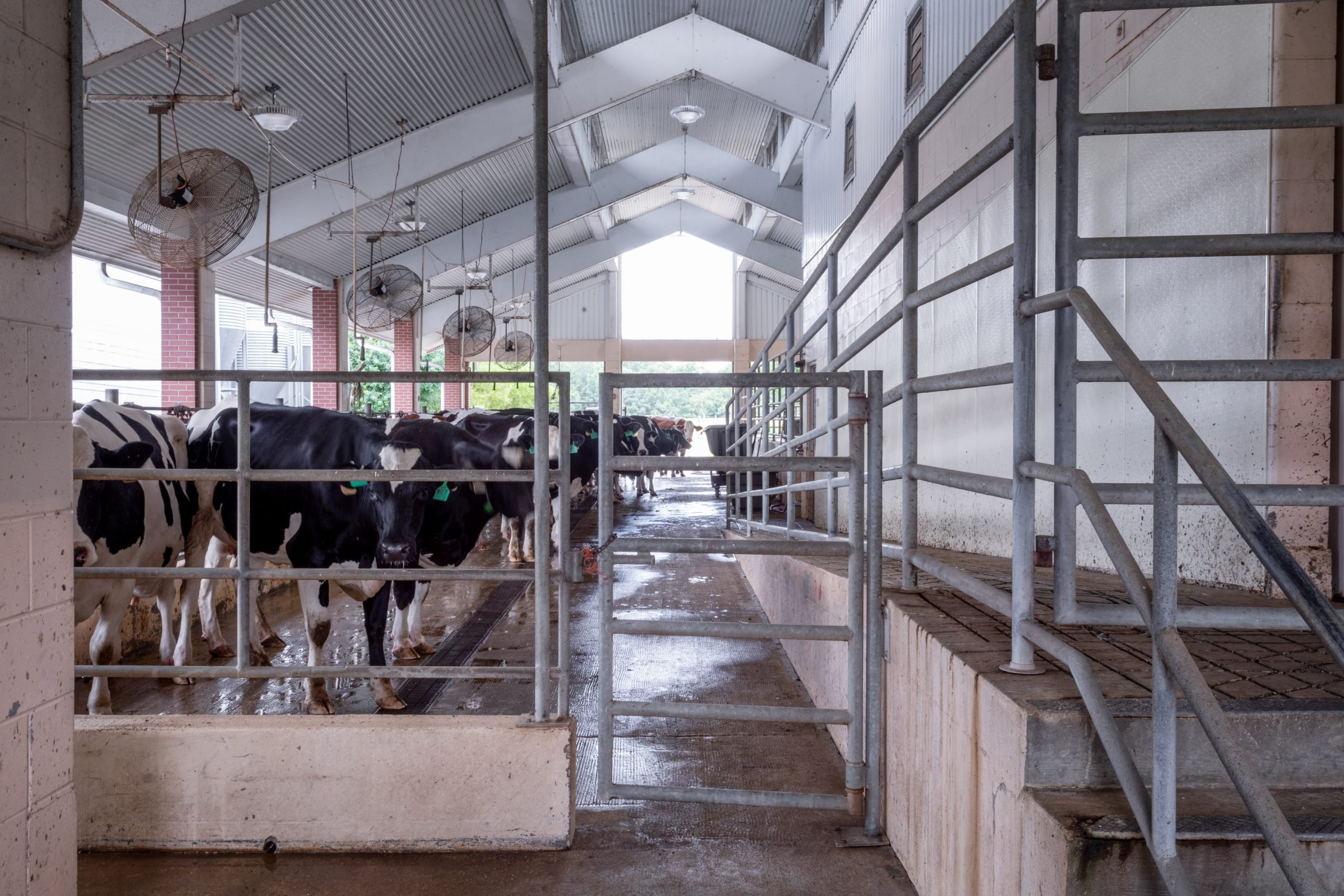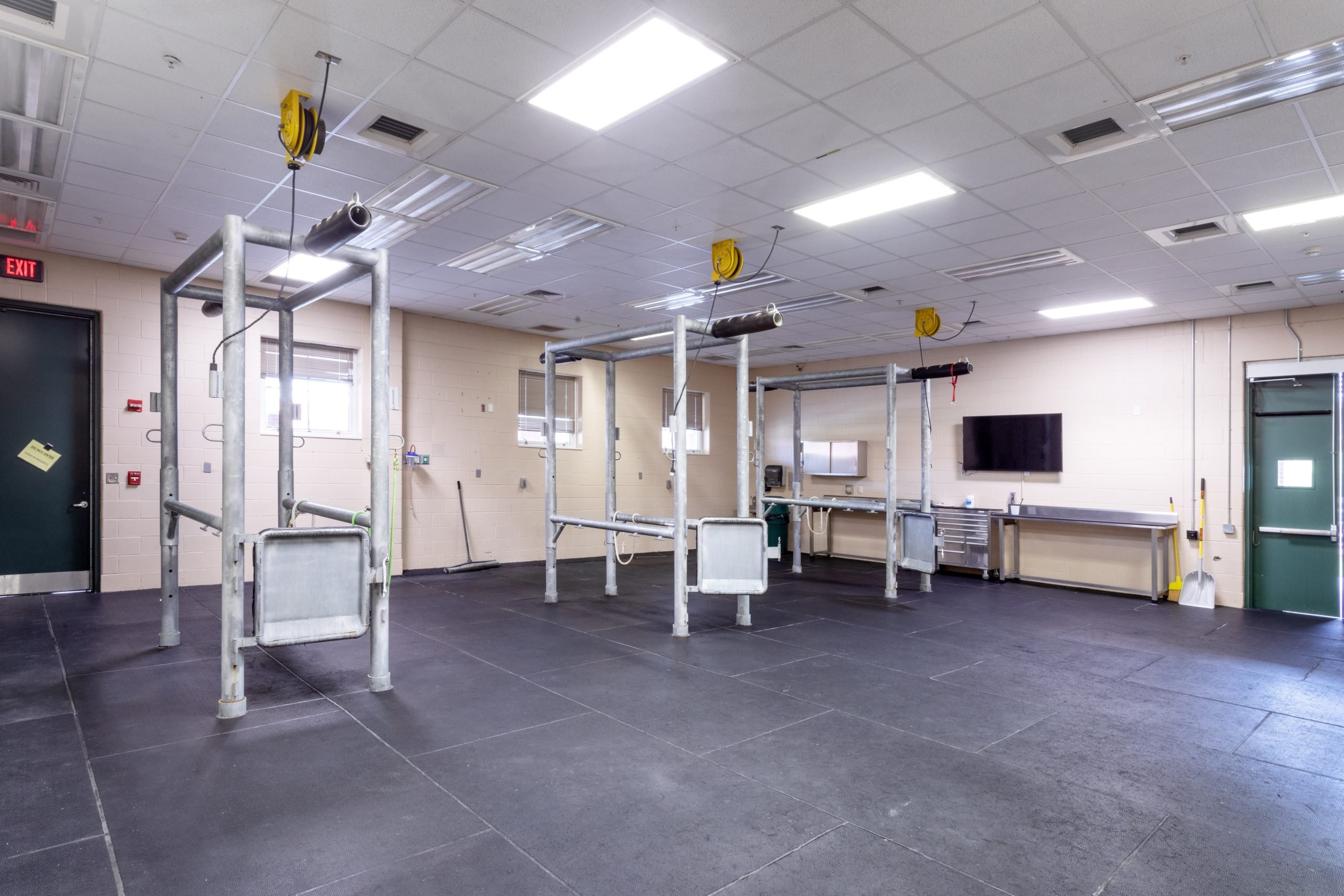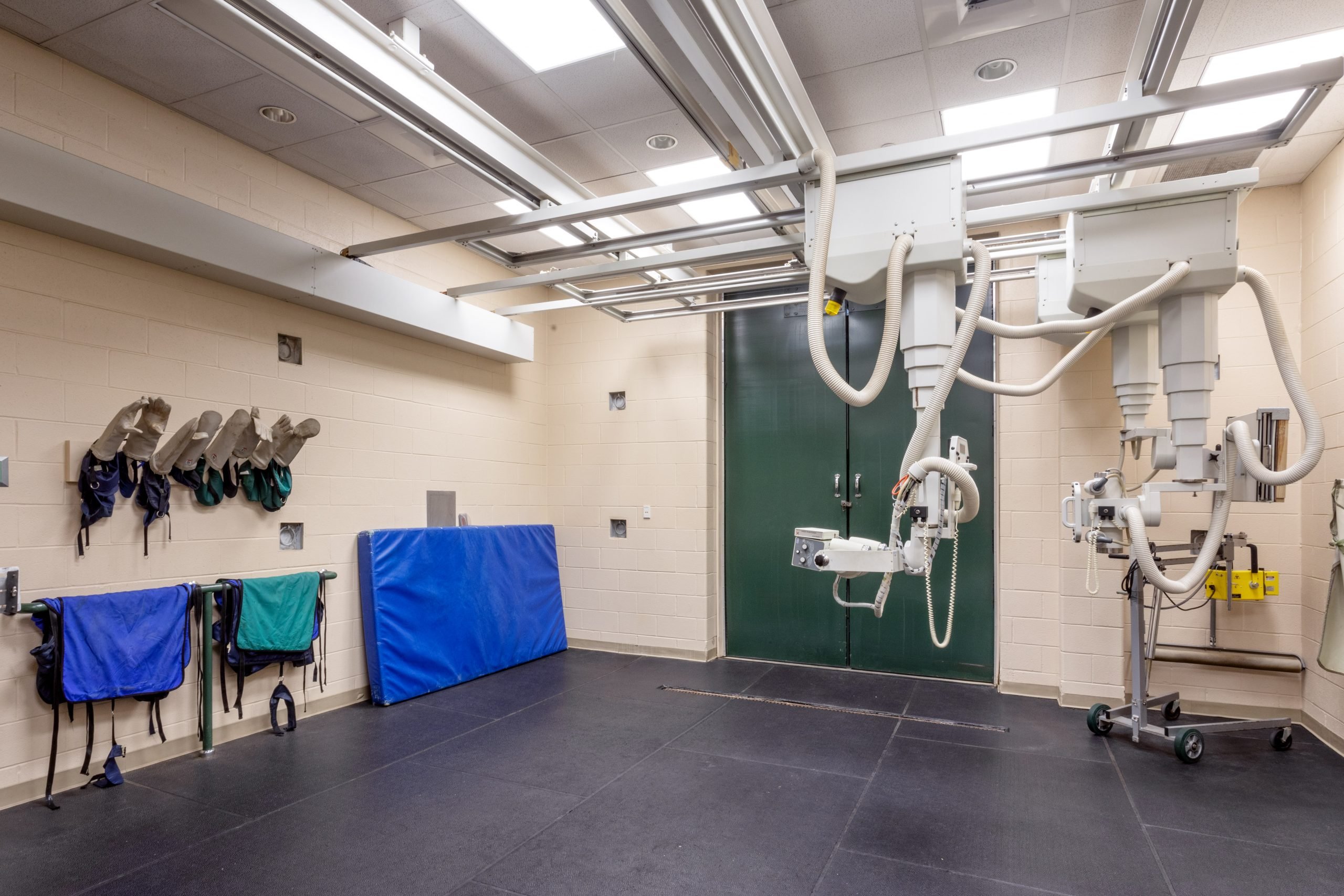 « Return to the Tour