Small Animal Clinic & Teaching Hospital
"Access to the most advanced diagnostic and treatment tools helps us fulfill our mission of improving quality of life for animals."
Dr. Kendon Kuo '14
Assistant Clinical Professor
Small Animal Emergency & Critical Care
Completed in 2014, the Auburn University College of Veterinary Medicine's Wilford and Kate Bailey Small Animal Teaching Hospital is one of the nation's leading medical facilities for animal healthcare and companion animal clinical education for veterinary students. Named for Dr. Wilford Bailey '42—whose Auburn career spanned 50 years, including service as the university's 13th president—and his wife Kate, the 208,000 square-foot complex is one of the largest and most technologically advanced teaching and referral hospitals in the country, seeing on average 15,000 companion animal patients each year. It offers 15 clinical services—everything from dermatology and internal medicine, to orthopedics and neurology—giving animal owners and referring veterinarians the most advanced medical, surgical and diagnostic services possible.
The Small Animal Hospital facility houses the Auburn University Veterinary Clinic, a centralized pharmacy, 14 specialty clinical services, Clinical Pathology laboratory facilities, an extensive inventory of advanced diagnostic imaging equipment, as well as various conference rooms, faculty offices and research laboratories. The Bailey Hospital offers patients access to some of the most cutting-edge diagnostic, treatment and surgical tools and techniques of any veterinary hospital in the U.S., including the state-of-the-art Varian Edge Linear Accelerator—one of the only currently offered nationwide in veterinary teaching hospitals to treat cancer without surgery. In addition, the Holland-Ware Imaging Center houses advanced Computed Tomography (CT) for large and small animal diagnostic imaging and a 3T Siemens Skyra Magnetic Resonance Imaging (MRI) Scanner.
The American Animal Hospital Association (AAHA) accredited Auburn University Veterinary Clinic is connected to the Bailey Small Animal Teaching Hospital, offering primary companion animal care to the community. Certified as a Cat-Friendly Practice by the American Association of Feline Practitioners (AAFP) and the International Society for Feline Medicine (ISFM), the clinic is a full-service, primary-care facility designed to provide preventative and wellness care for canine, feline and exotic companion animals, as well as client education and referral service to specialists in the Bailey Small Animal Teaching Hospital. The Auburn University Veterinary Clinic contains a full-service dental suite and is home to the small animal hospital's Exotic Service—providing healthcare and proper handling education for a wide variety of birds, non-venomous reptiles and exotic mammals, including injured and orphaned raptors in conjunction with Auburn's Southeastern Raptor Center.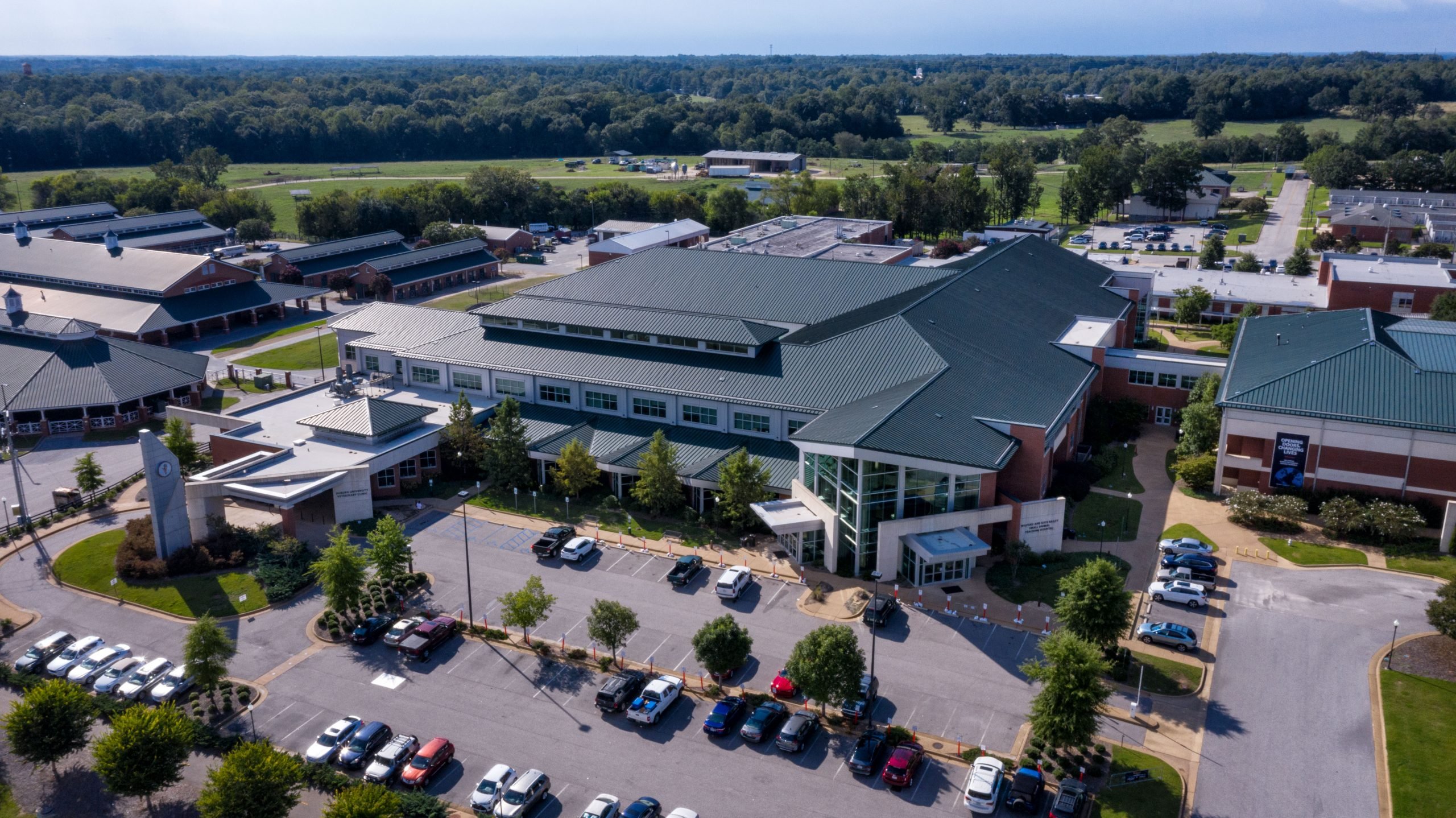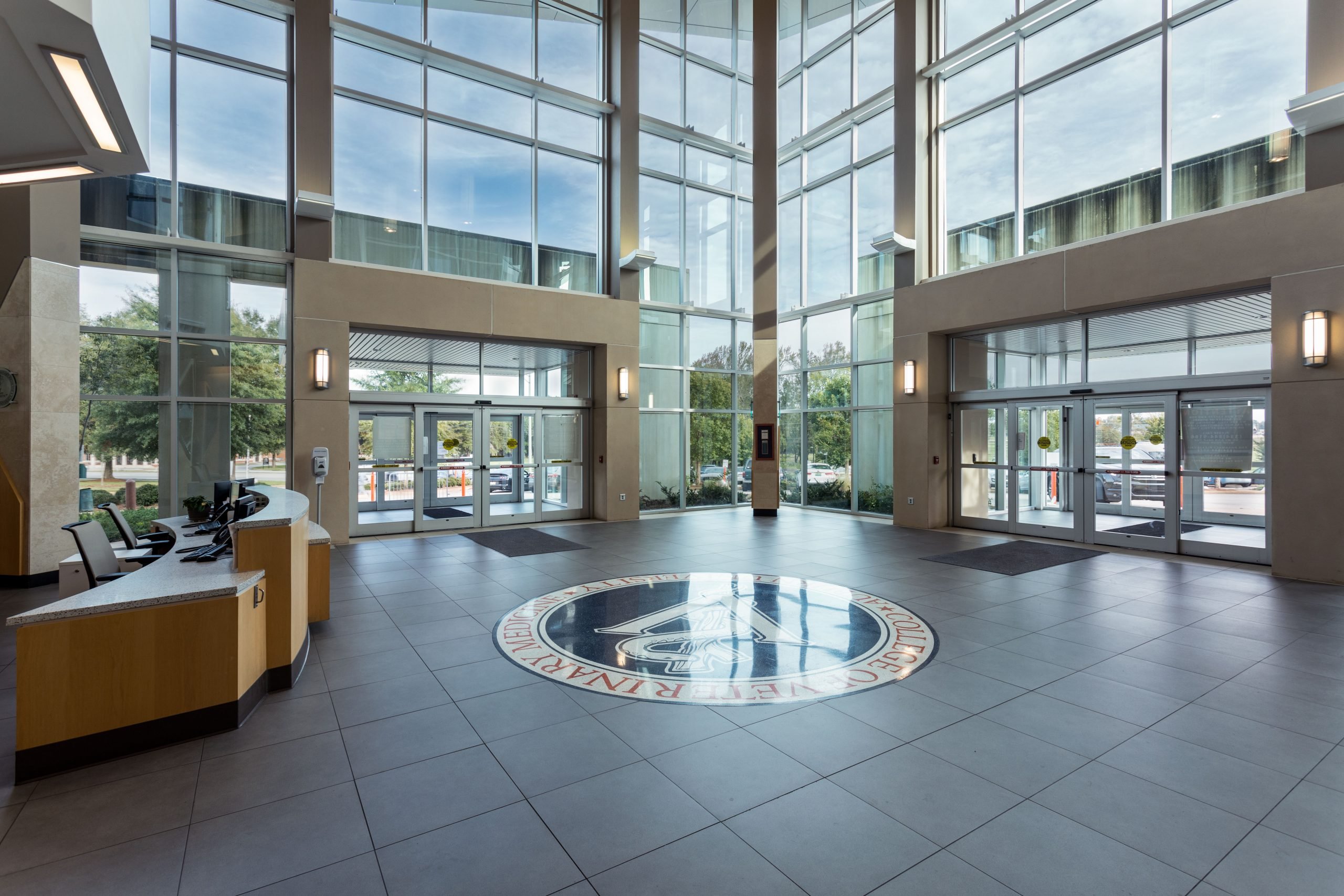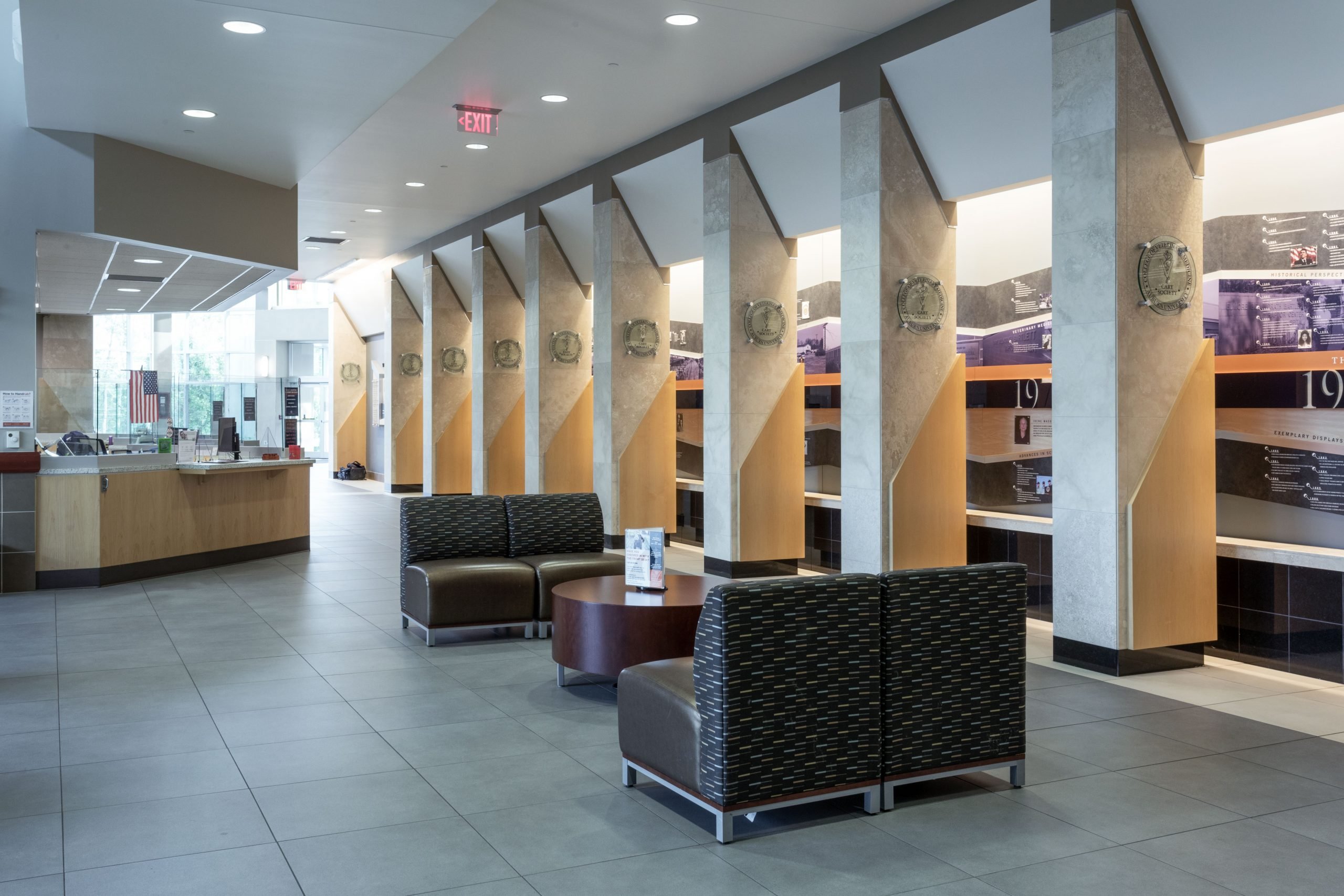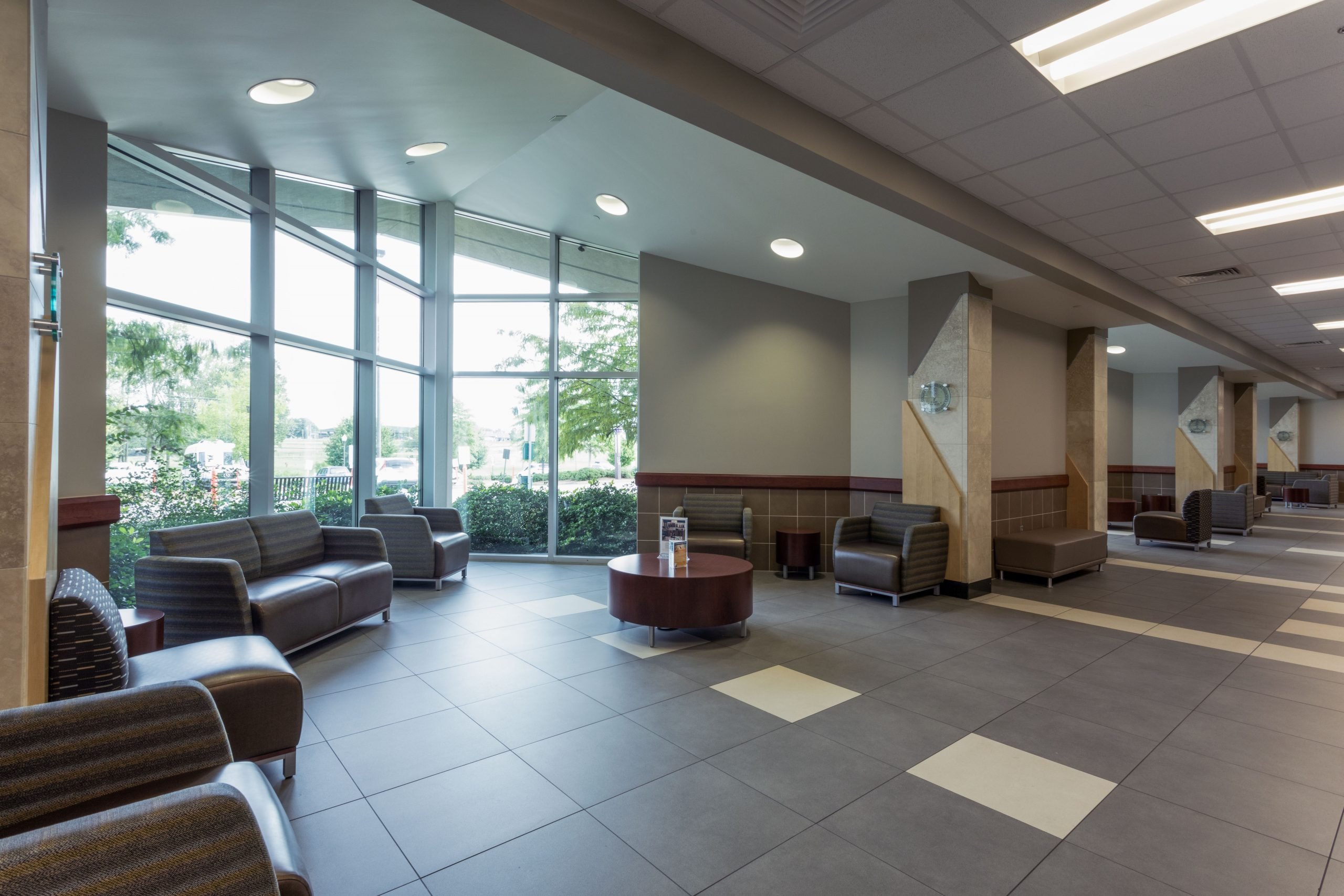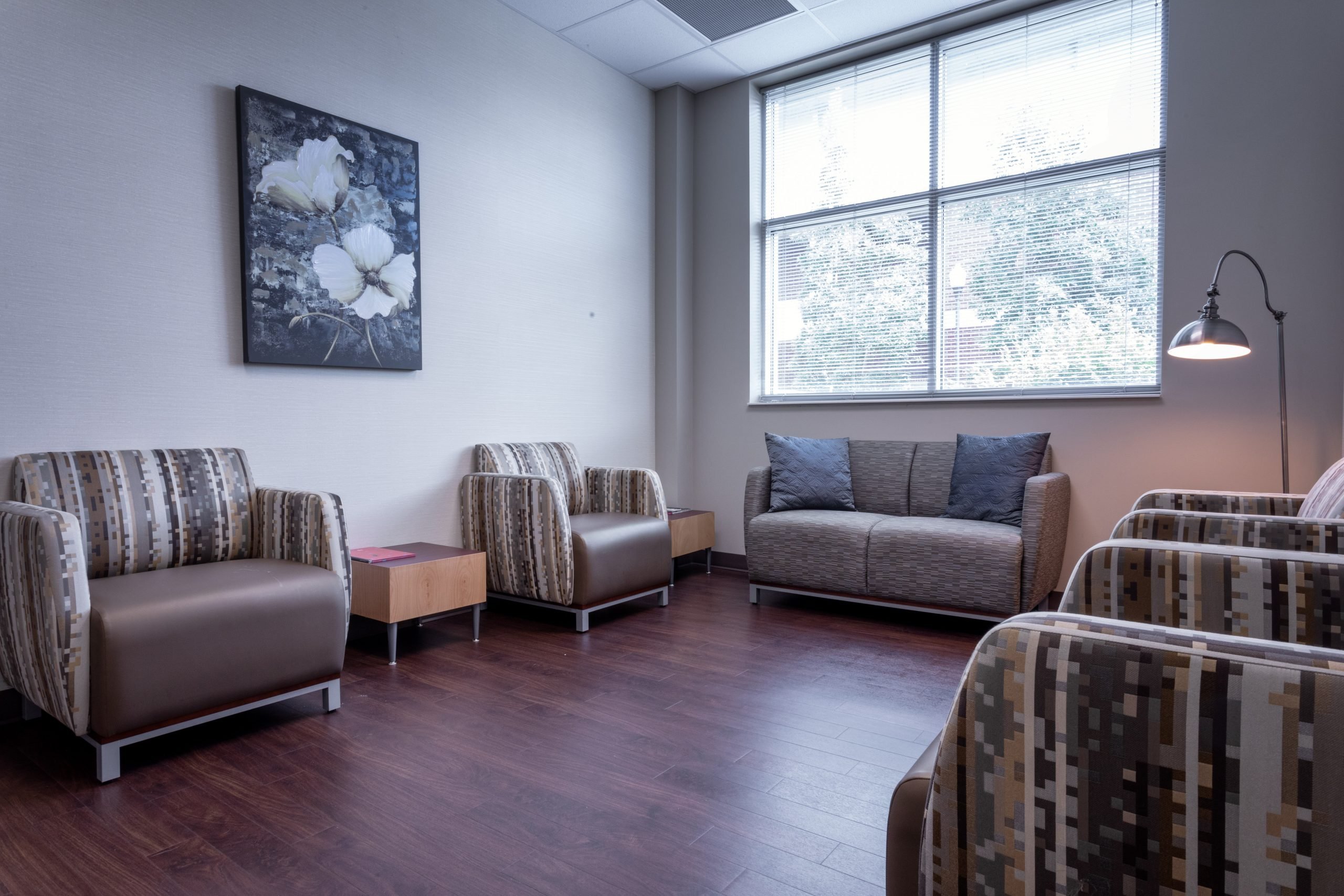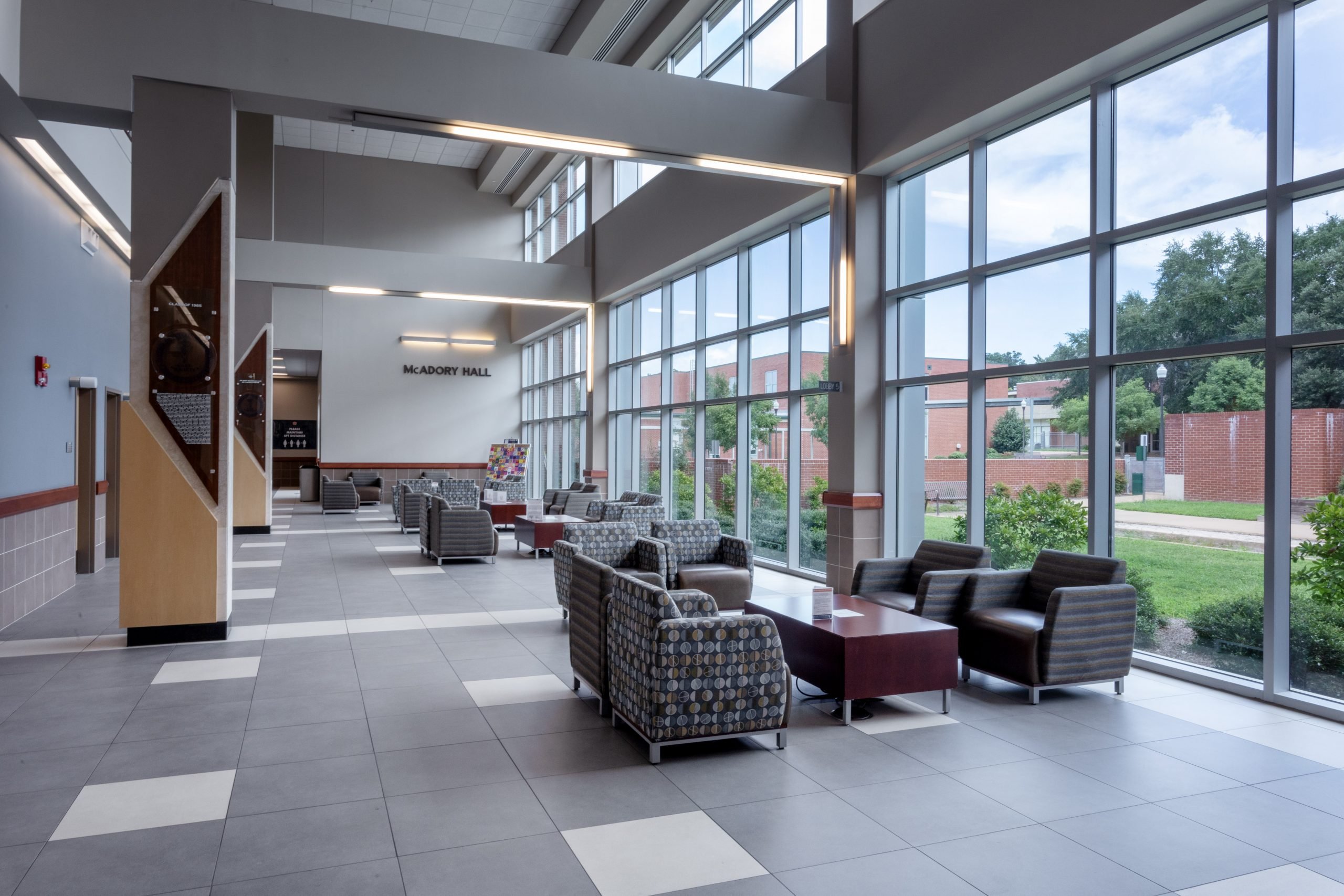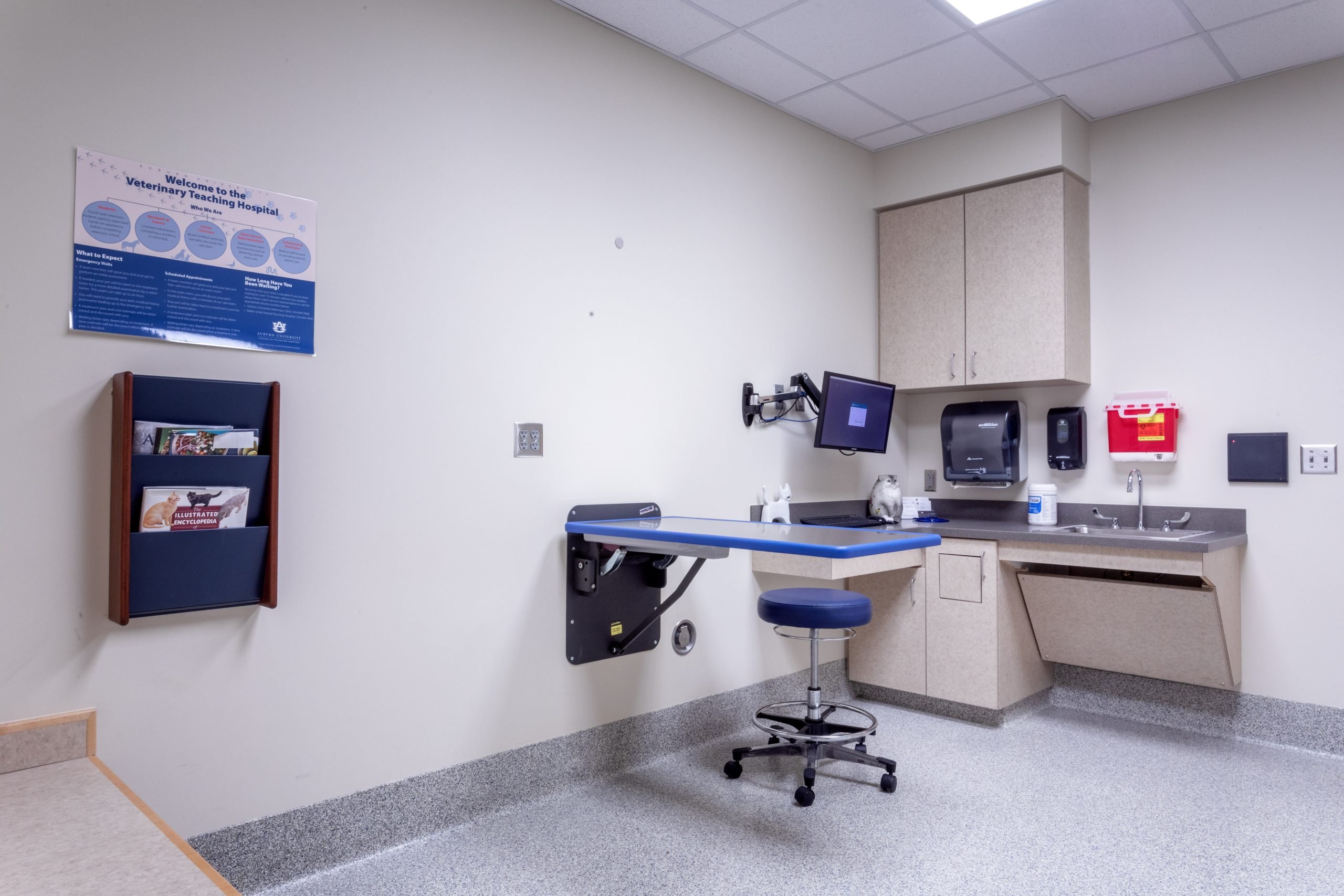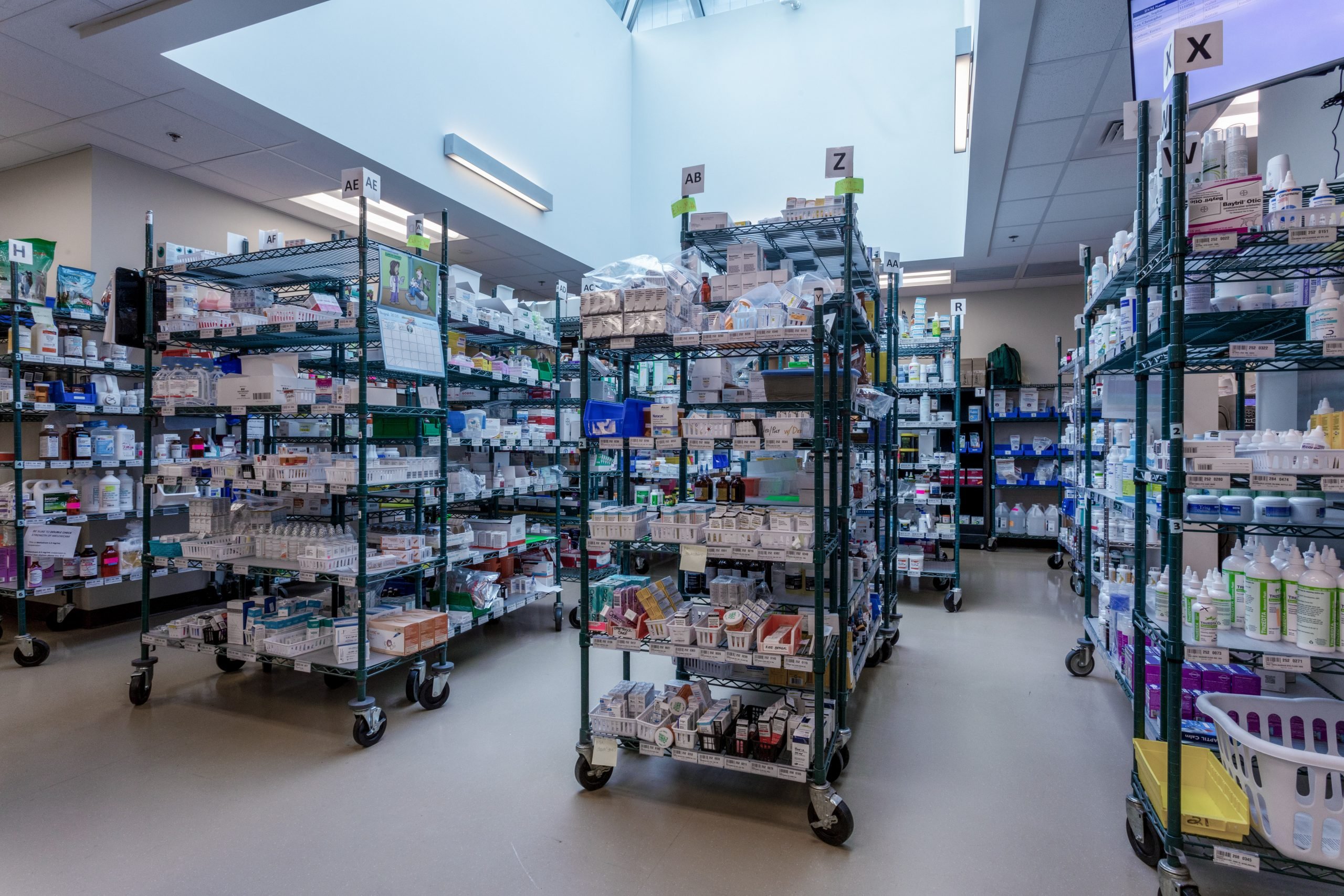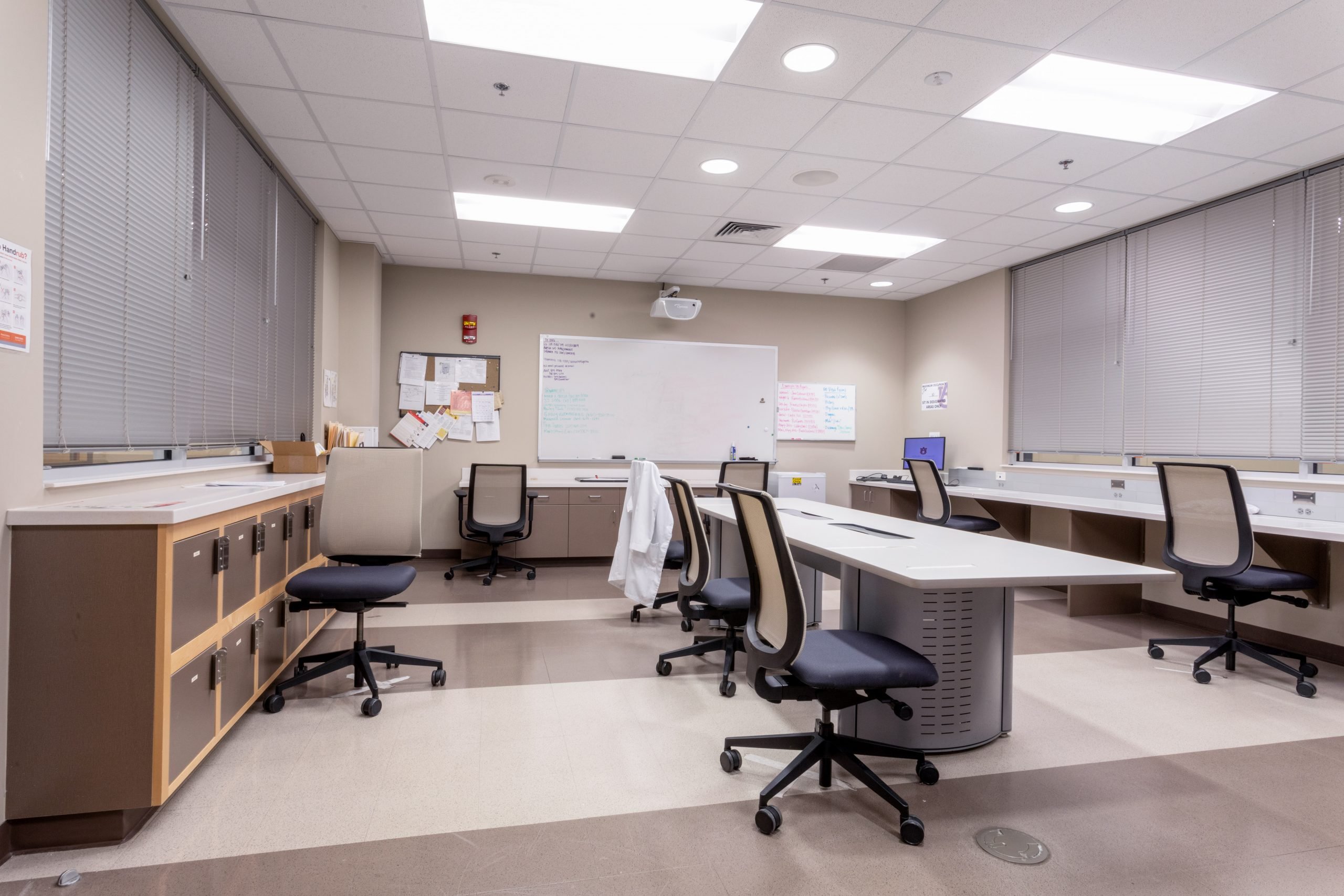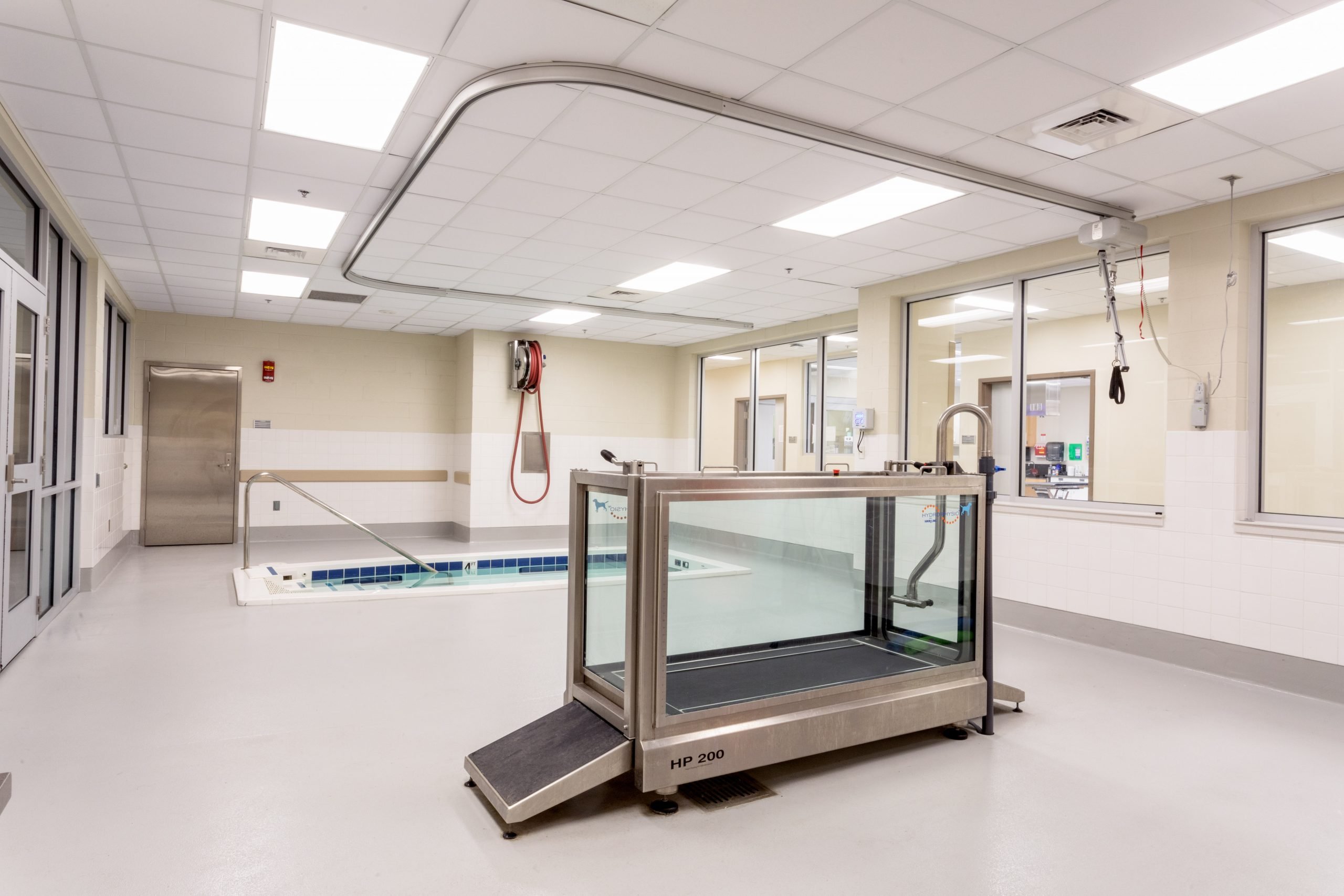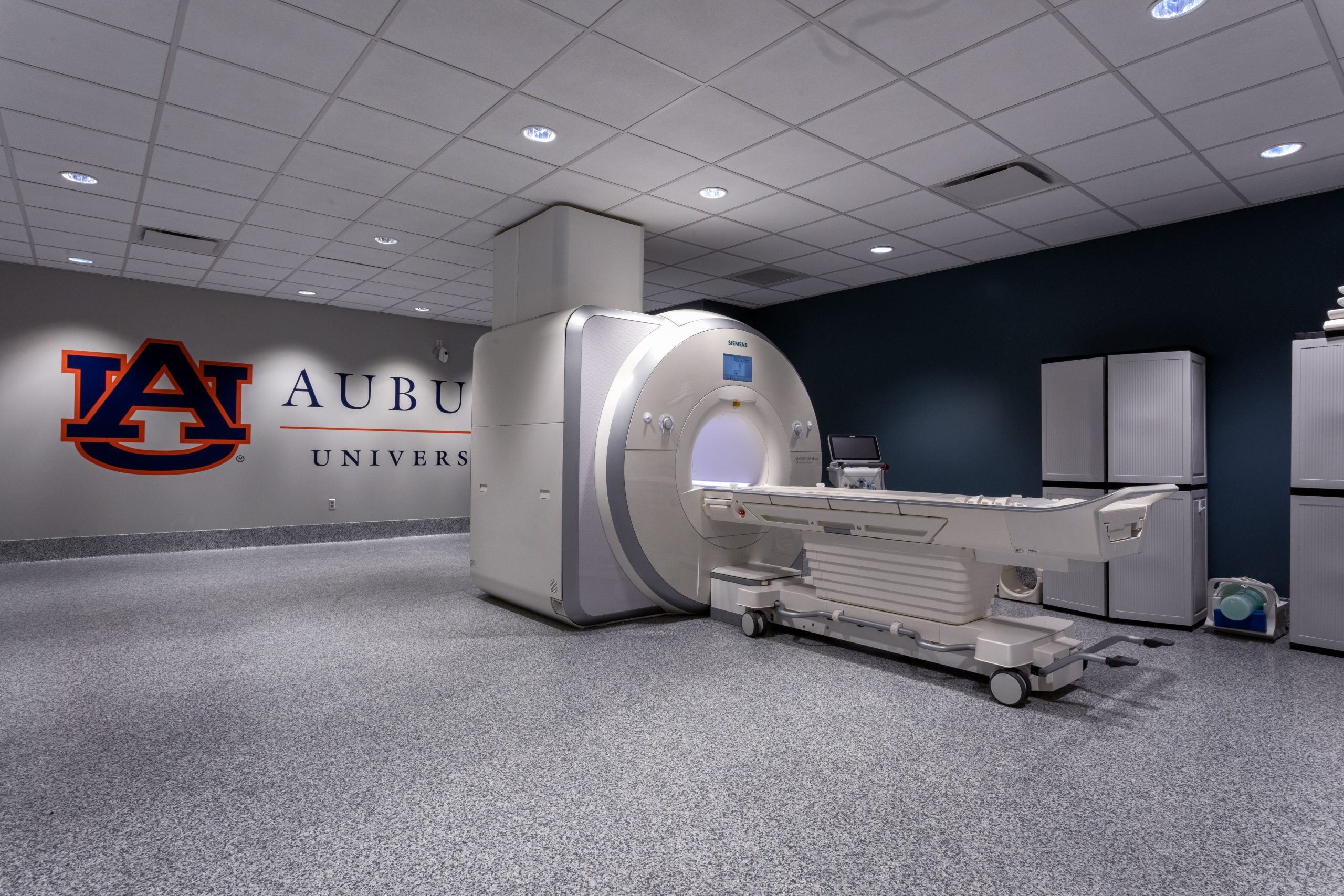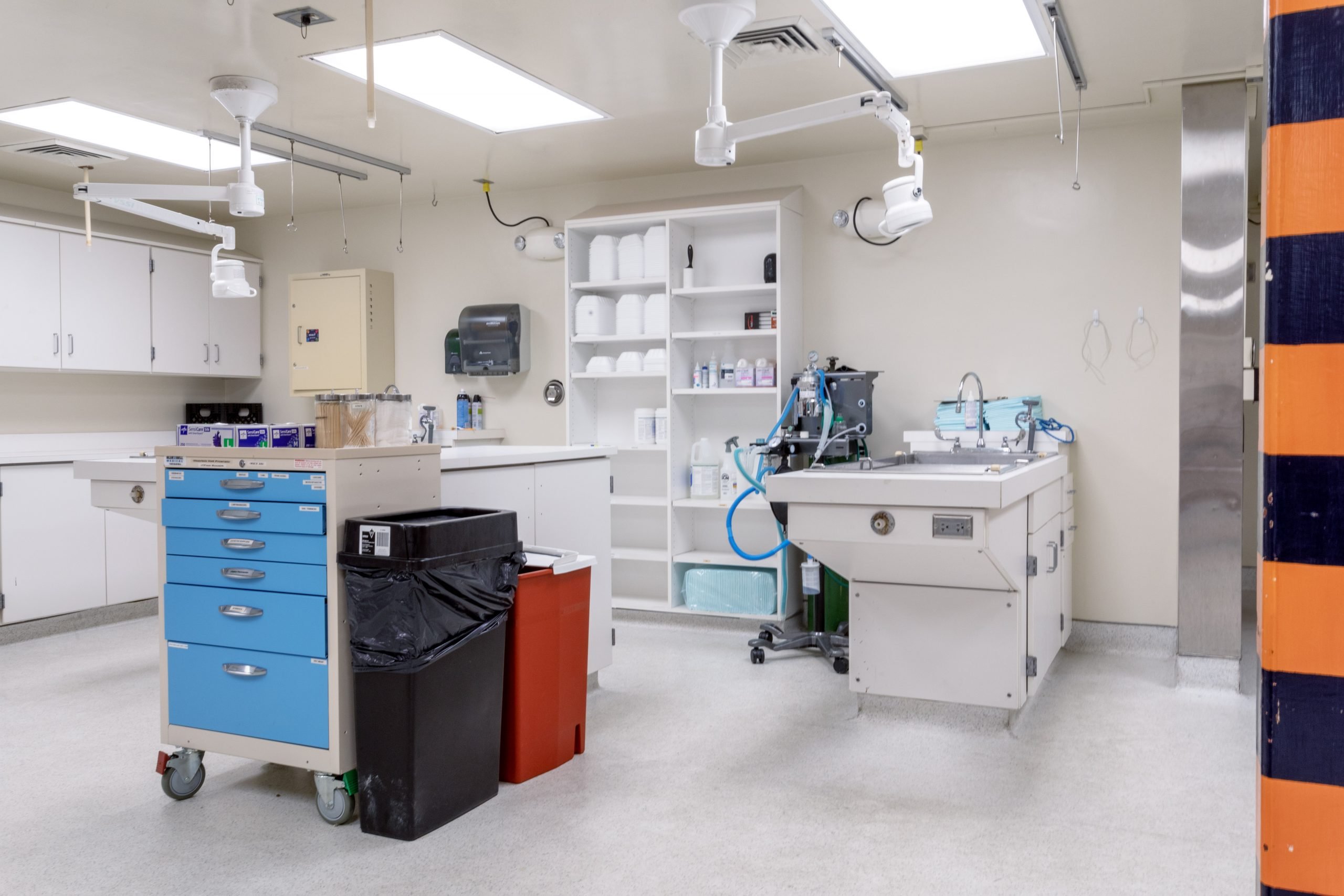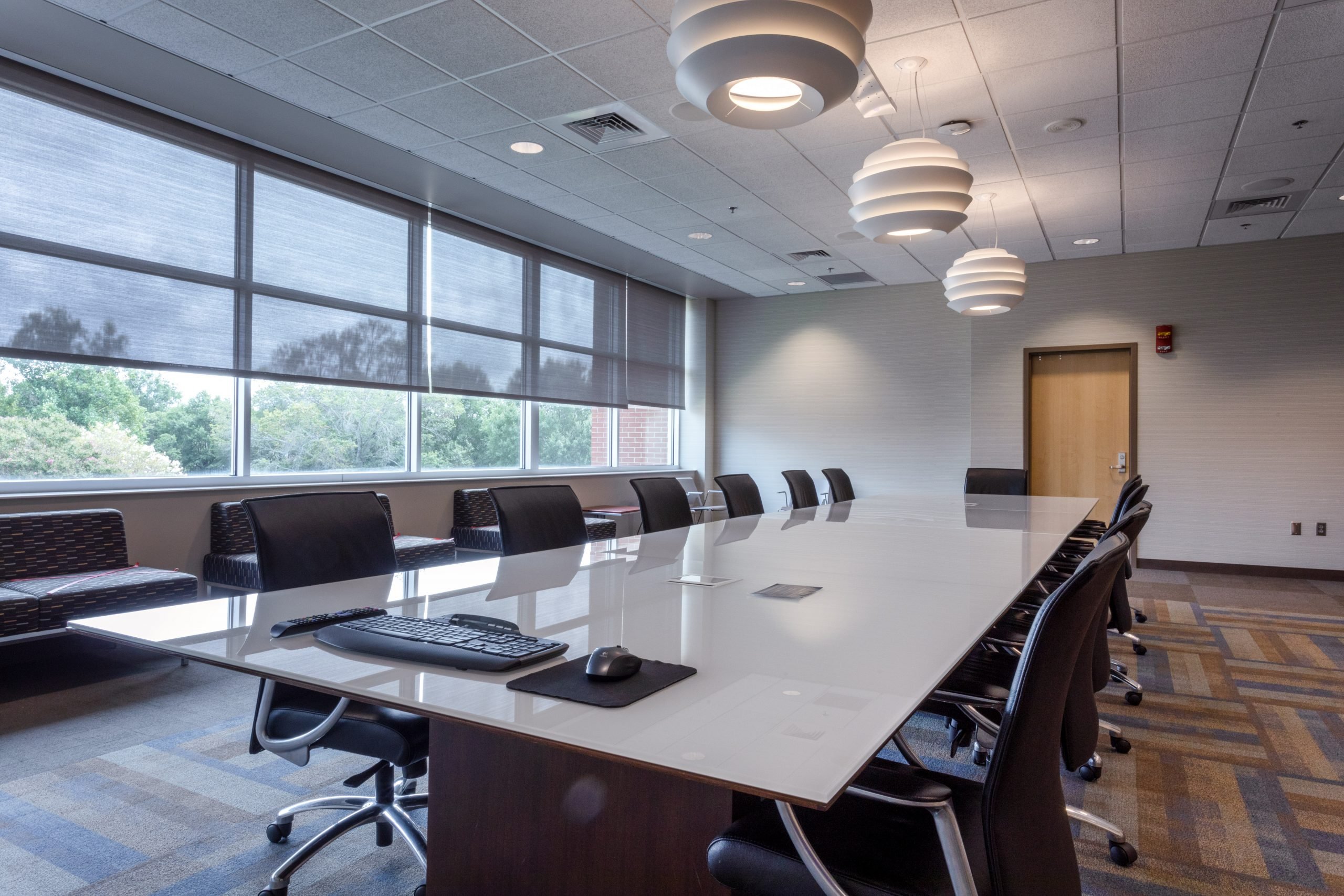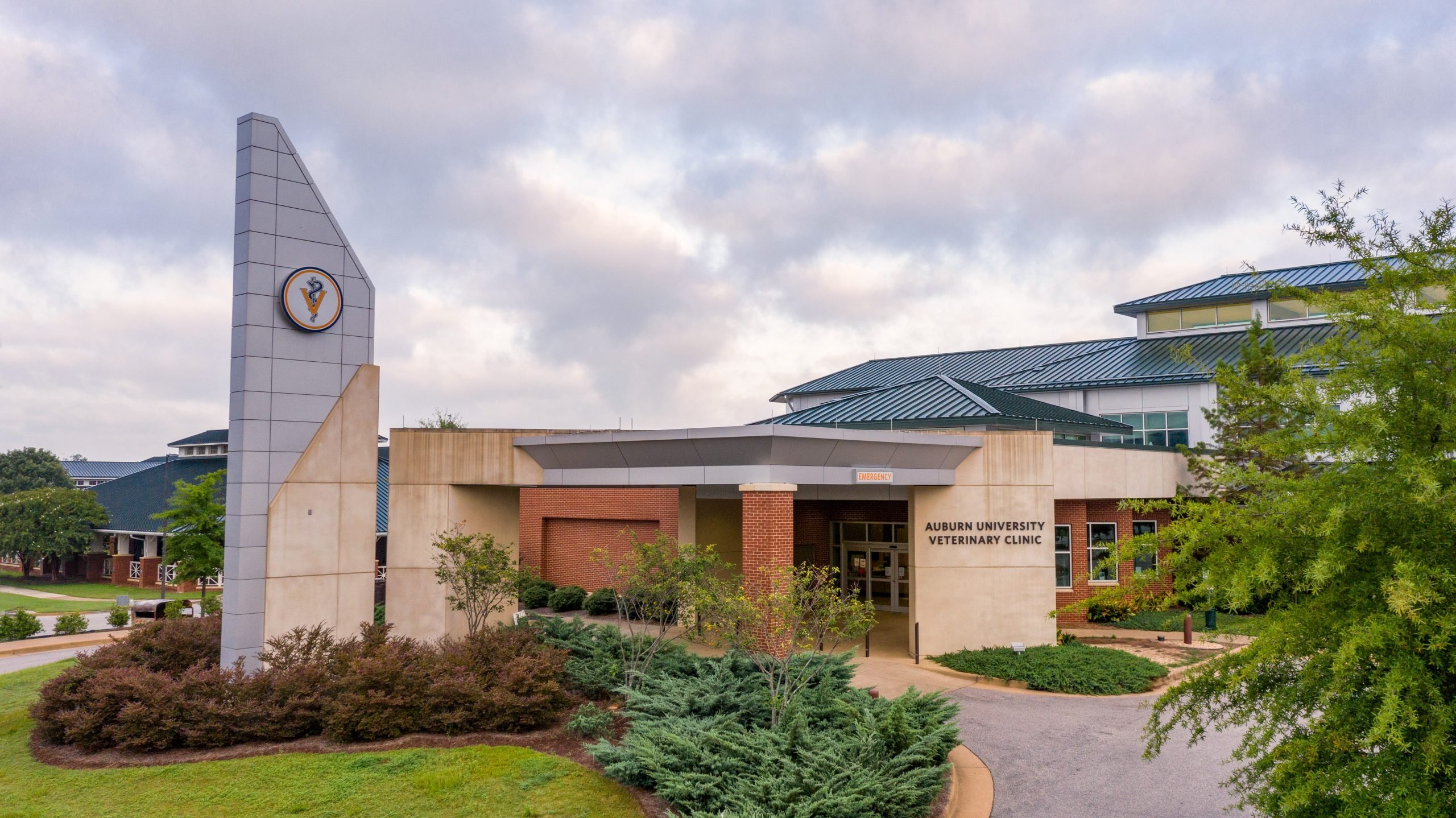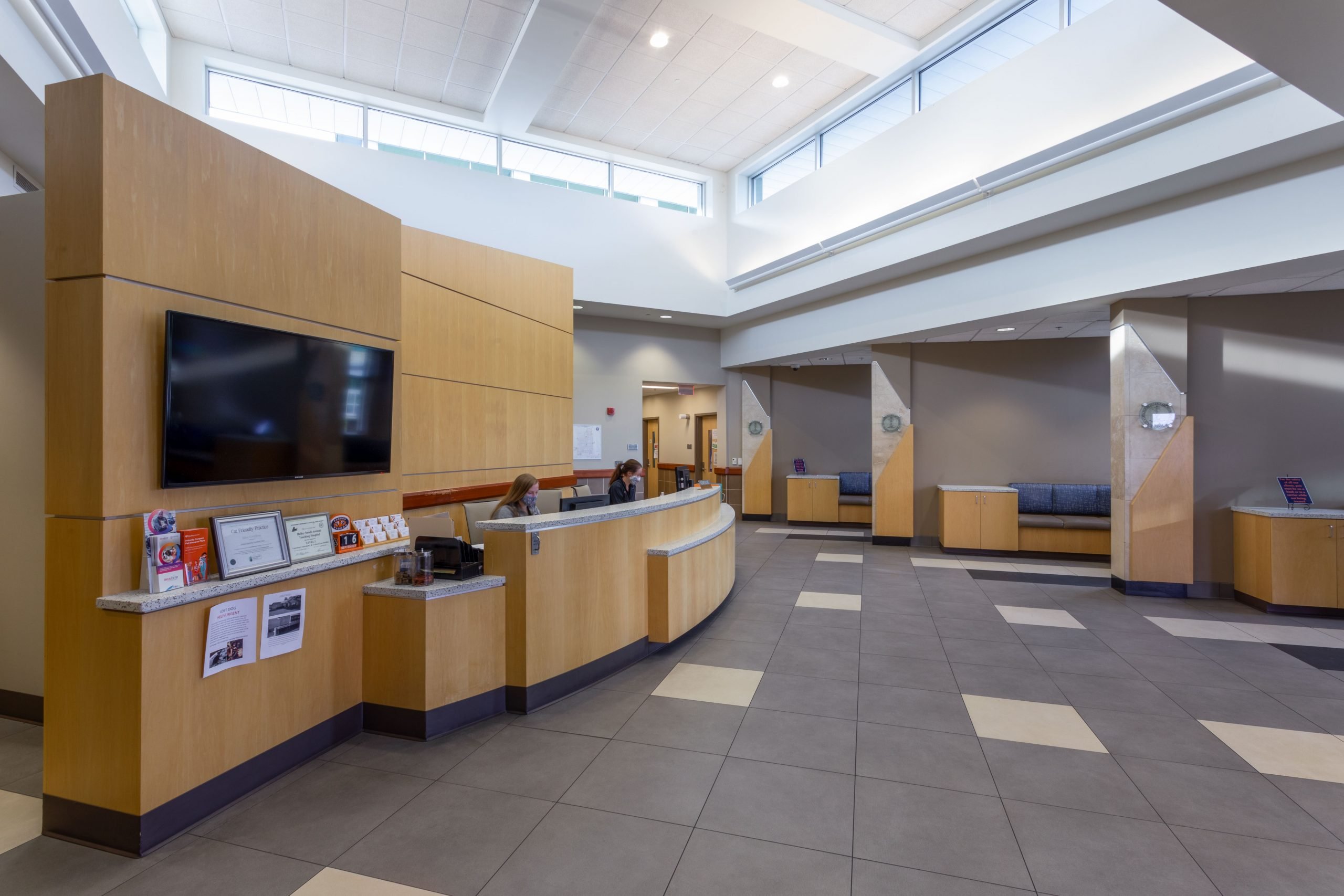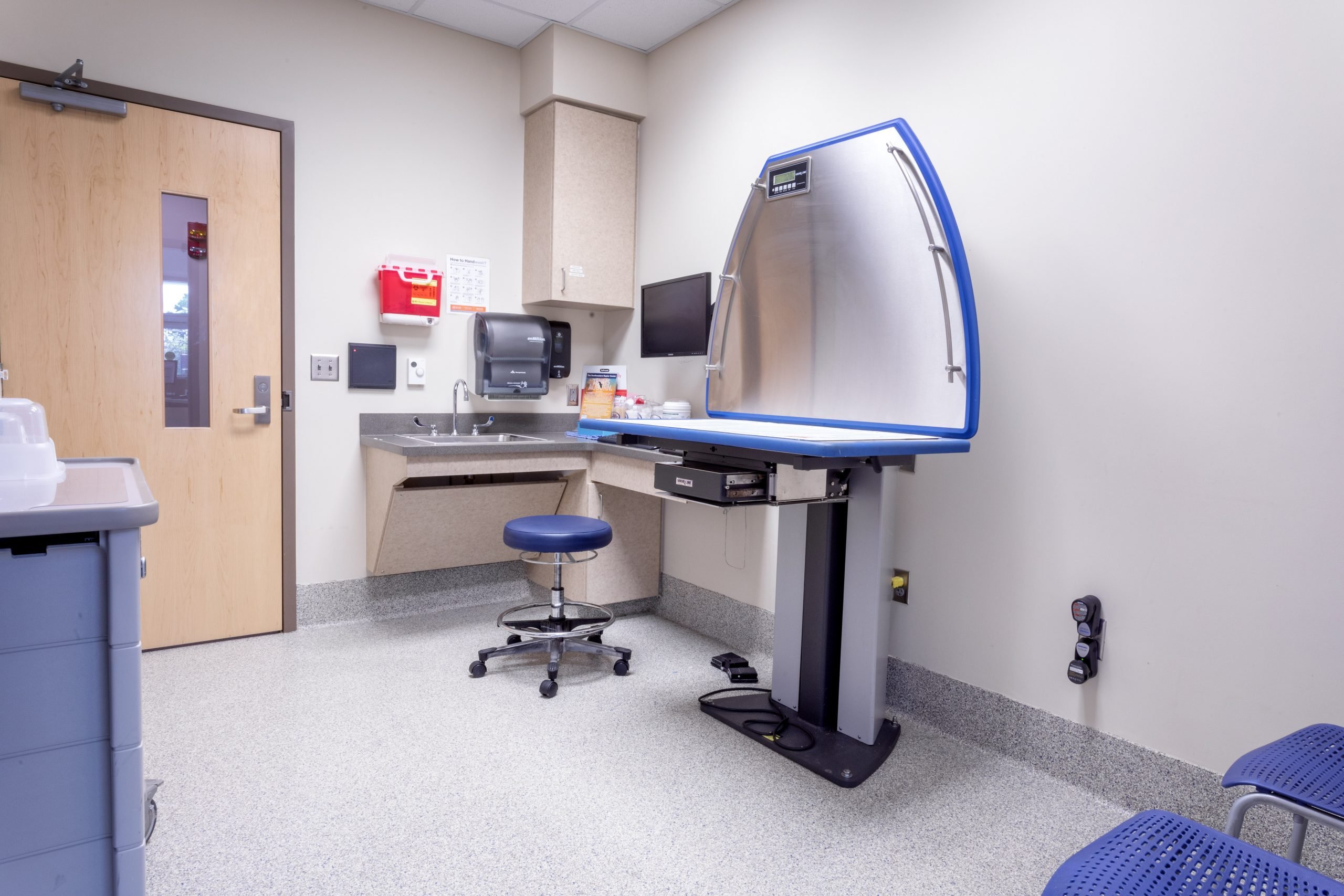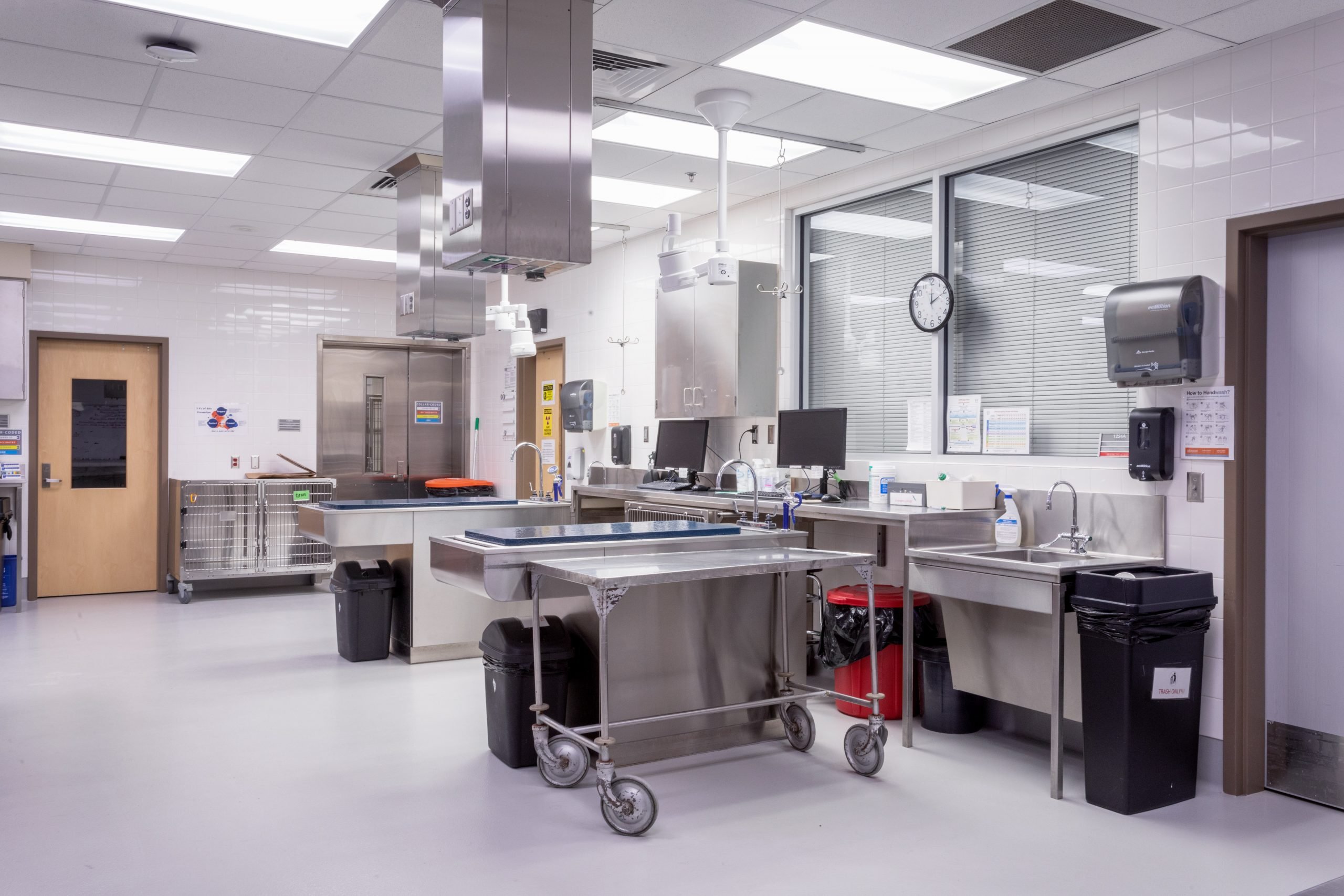 « Return to the Tour