Agarwal Cancer Immunotherapy Research Laboratory
Dr. Agarwal's research is focused on exploring and enhancing recombinant adenoviral vectors and their use in gene therapy, centered on, but not limited to, cancer therapeutics. Her research group is developing novel tumor-selective oncolytic viruses to stimulate anti-tumor immune responses and chimeric antigen receptor T (CAR T) cells against cancer-specific cell surface antigens. Her research also includes the identification of cell surface receptors involved in Canine adenovirus type 2 (CAV2) binding and internalization and corresponding binding and internalization motifs of those receptors on CAV2 capsid.
Main Projects
Exploration of different immunotherapy modalities in osteosarcoma. The goal of this project is to analyze cancer immunotherapy (armed-oncolytic virus and CAR-T) in the osteosarcoma model.
Elucidation of Canine Adenovirus type 2 tropism. The goal of this proposal is to determine the mechanism underlying CAV tropism in cells.
Team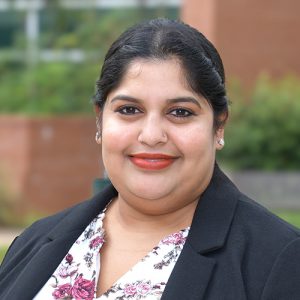 Dr. Payal Agarwal is an Assistant Research Professor in the Scott Ritchey Research Center and Department of Pathobiology. She received her BSc and MSc from Aligarh Muslim University, Aligarh, India. She received a Ph.D. in Veterinary Biomedical sciences from Auburn University in 2012.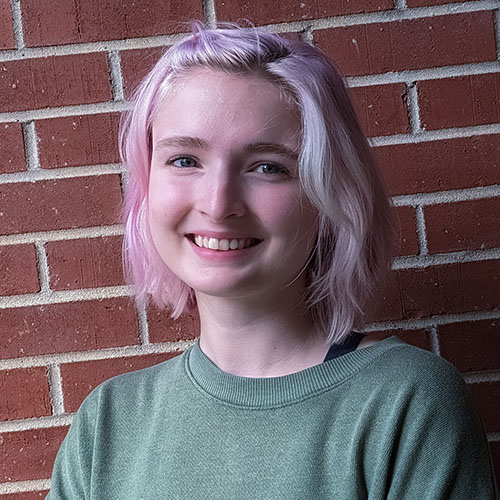 Terri Higgins is a Laboratory Technician III and graduate student studying cancer immunotherapy via CAR T cells in the osteosarcoma model. She received her BSc in Zoology and Physiology from the University of Wyoming in 2021.
Aliaa Ismail is a veterinarian, working as an assistant lecturer of Pathology, Faculty of Veterinary Medicine, Suez Canal University, Egypt. She is currently working on her PhD in the pathobiology department (SRRC), under the Egyptian Mission Program, studying virotherapy and immunotherapy via oncolytic adenoviruses in osteosarcoma.
Isabella Shimko-Lofano is an undergraduate student attending Auburn University. She is majoring in biomedical sciences on the pre-medical track.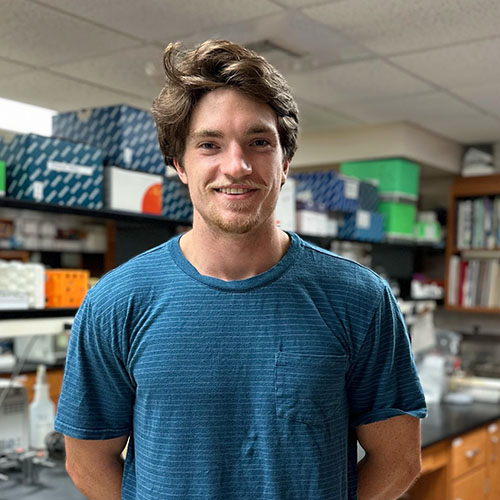 Luke Eller is an undergraduate student from Birmingham, Alabama. He is currently a junior studying applied biotechnology on the pre-med track. He is serving as a Matthews research fellow under Dr. Agarwal.