The Merner Lab
The Team
A dedicated team is key to making these research and outreach initiatives a success. See the links that follow to learn about Dr. Merner's team and their roles.
Principal Investigator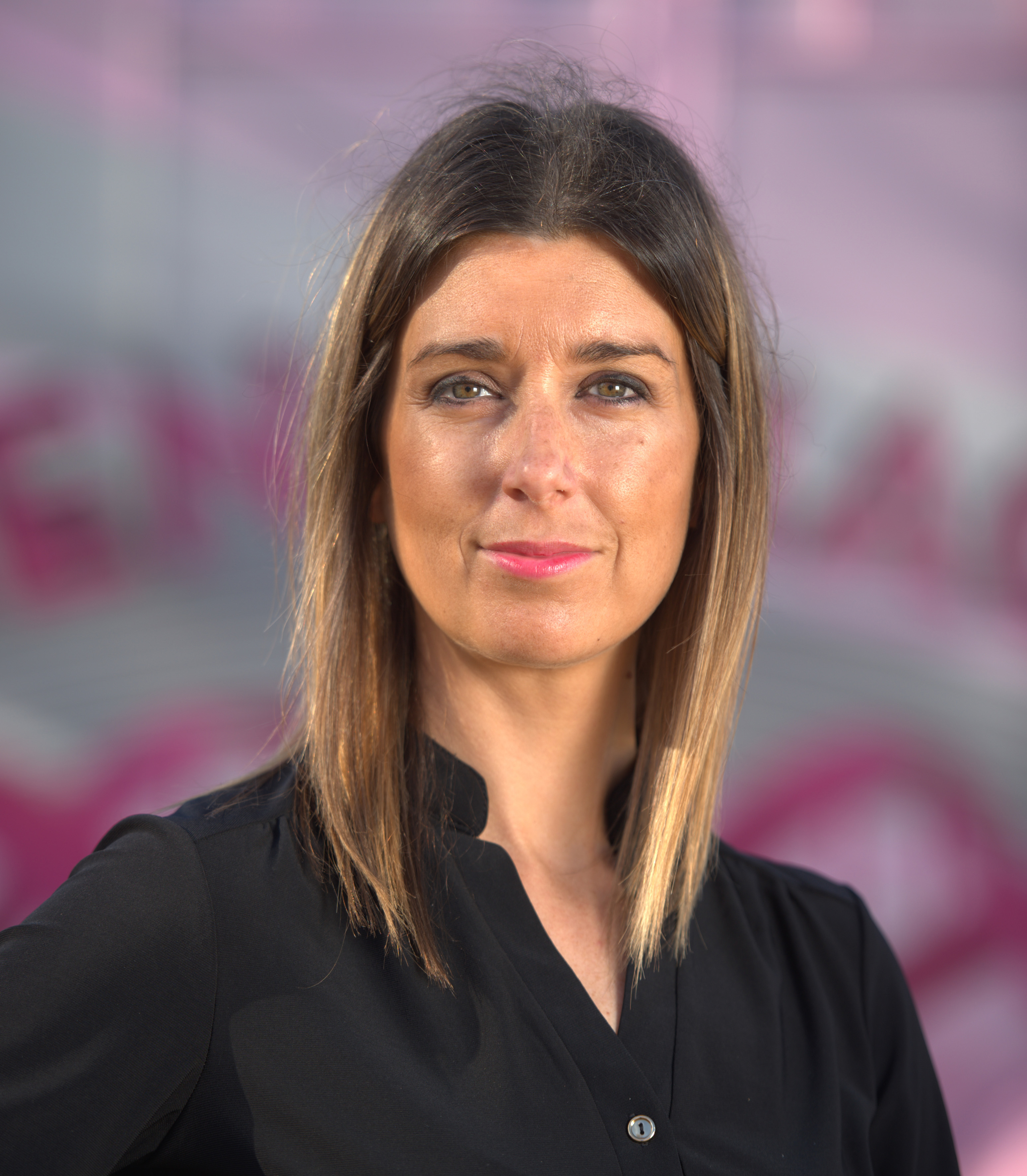 Nancy Merner
Memorial University
PhD Genetics, 2011
Lab role: Principal investigator of this cancer genetics research program as an Assistant Professor in the Department of Pathobiology at Auburn University's College of Veterinary Medicine (CVM). Overall, Dr. Merner takes a comparative genomics approach towards finding inherited breast cancer risk variants by studying both dogs and humans affected by the disease. While a committed team leader for this program, she has equally important duties at home as a wife to Dr. Bradley Merner, who is an Assistant Professor at Auburn University, and as mother to two daughters. Their family also has three dogs.
Dr. Merner is from Newfoundland, Canada. She was raised in Paradise, a suburb of St. John's, which is the largest city in the province and the location of Memorial University where she received both her undergraduate and graduate education. Her PhD dissertation, carried out under the supervisor of Dr. Terry-Lynn Young who is a Professor in the Faculty of Medicine, was entitled "A Molecular Genetics Approach to Gene Discovery of Mendelian Diseases on the Island of Newfoundland." Her graduate work focused on the genetics of hereditary breast cancer, deafness, and a specific form of sudden cardiac death (arrhythmogenic right ventricular cardiomyopathy (ARVC)). The most significant contribution of her doctoral studies came in 2008 as a member of a dedicated research team that discovered TMEM43 as the cause of ARVC type 5 (ARVC5).
In Montreal, Dr. Merner was a post-doctoral fellow in the laboratory of Dr. Guy Rouleau, who is currently the director of the Montreal Neurological Institute. Under Dr. Rouleau's guidance, Dr. Merner continued to fulfill her passion for gene discovery but this time in the field of neurogenetics. Dr. Merner's primary focus as a postdoctoral researcher was in the application of next-generation sequencing (NGS) techniques for the identification of disease-causing genes; specific diseases of interest were essential tremor (ET), autism spectrum disorder (ASD), insensitivity to pain (HSAN) and epilepsy. In 2012, Dr. Merner used exome sequencing to implement an approach to control for the common over-diagnosis of ET (as well as phenocopies) and discovered the first causative ET gene, FUS.
In 2014, Dr. Merner became a Research Assistant Professor in the Harrison School of Pharmacy at Auburn University. During that time, she was given the opportunity to establish her cancer genetics research program, which she continues as an Assistant Professor in the CVM.
Recruitment Coordinator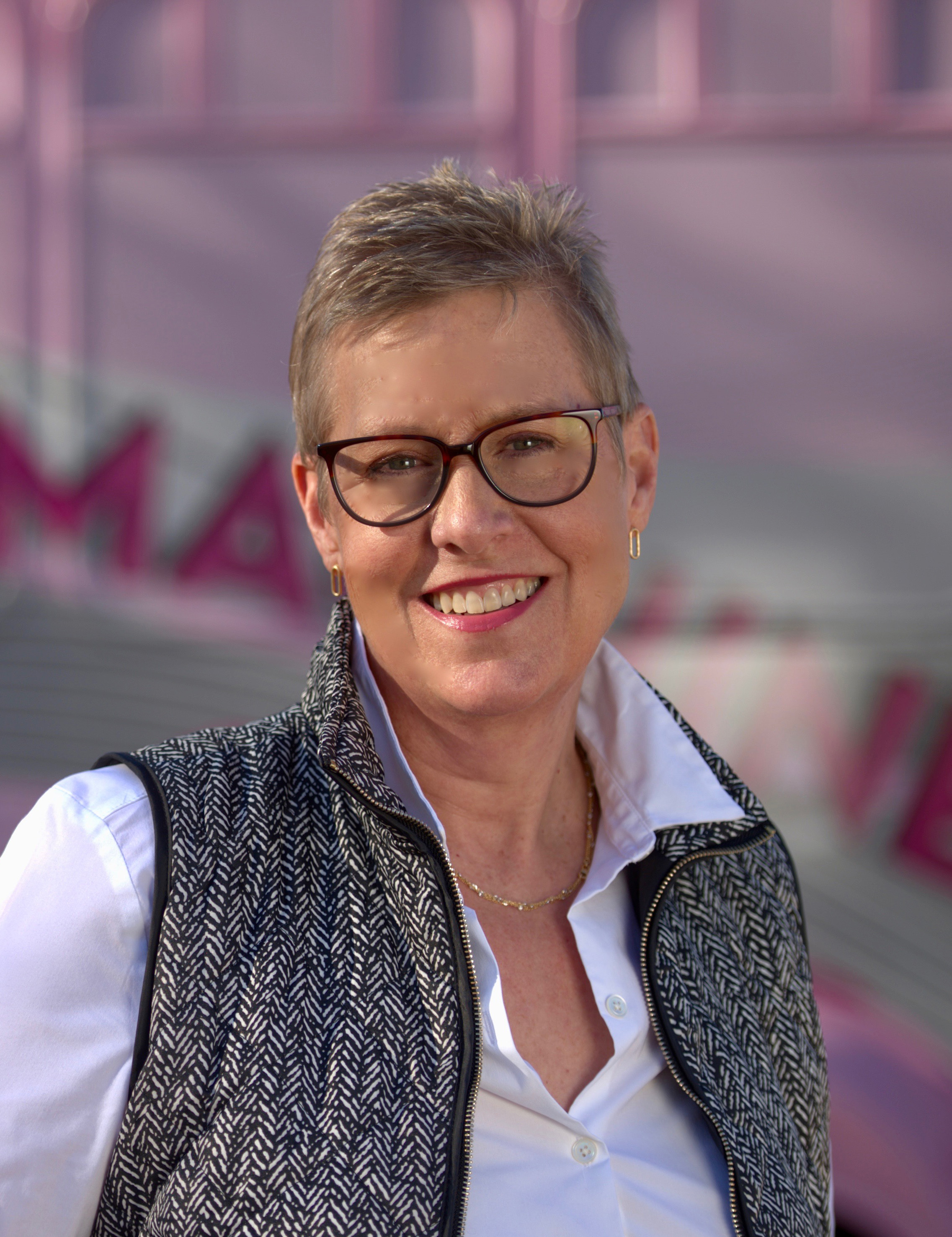 Betsy Stallworth, RN IBCLC
Vanderbilt University
BSN, Nursing and Psychology
Auburn University
B.Arch, Architecture, magna cum laude
Lab role: As the Recruitment Coordinator, Betsy works with community members to promote cancer risk education and coordinates the enrollment of study participants. Betsy also carries out the DNA extractions of blood/salvia samples collected from newly enrolled study participants, and manages the lab's DNA Bank and Database.
Betsy is originally from Maryland. She holds a bachelor's degree in Nursing from Vanderbilt University and a Bachelors of Architecture from Auburn University. Betsy is passionate about women's health care issues and has a wide range of experiences. She has worked in both urban and rural hospital settings, been involved with community groups through volunteer work with the American Red Cross, the Lee County Literacy Coalition, and through medical mission trips. She is acutely aware of disparities that exist, health among them, and she is committed to connecting people with programs that can help improve their lives.