Here in the Auburn University College of Veterinary Medicine, we are committed to providing compassionate leading-edge veterinary care for both small and large animals across four state-of-the-art facilities. Serving clients throughout Alabama and neighboring states, our patients benefit from the combined expertise of board-certified specialists and nationally renowned faculty, working alongside residents, interns, veterinary students and veterinary technicians within a team-based approach to patient health care.
A variety of resources are provided for you throughout this website, to help you prepare for your visit and learn more about our operations. From learning about the mission of the college, to completing some necessary paperwork before you arrive, we aim to set a positive foundation for a high-quality experience for both you and your animal. We look forward to working alongside you and your referring veterinarian to meet the comprehensive medical needs of your animal.
Meet the Team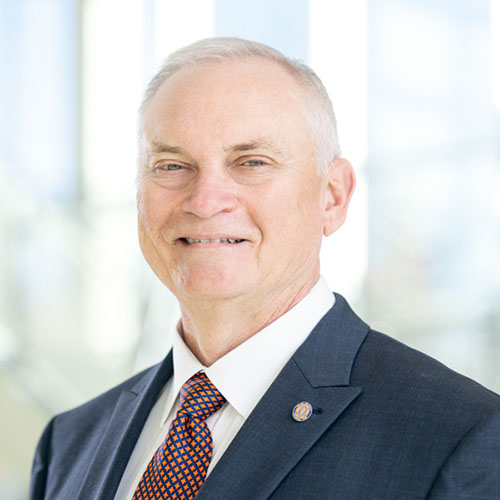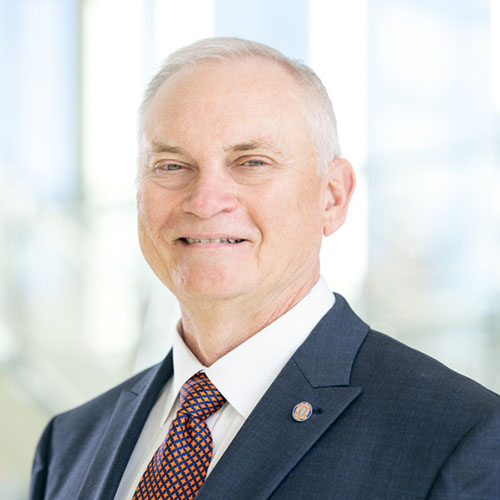 A. Nickie Baird, DVM, MS, DACVS
Associate Dean for Clinical Affairs
anb0116@auburn.edu
Contact
Office of Clinical Affairs: (334) 844-6003
Small Animal Hospital: (334) 844-4690
Large Animal Hospital: (334) 844-4490
Veterinary Clinic: (334) 844-9966
Veterinary Specialists Gulf Shores: (251) 227-8480
All fees are due at time of service. Hospitalizations require a deposit at intake equal to half of the high estimate with remaining balance due at discharge. Owners will be notified of revised estimates due to additional necessary treatments or if additional charges for lab work, etc. are incurred after discharge. Payment accepted in the form of cash, check, MasterCard, Visa, American Express and Discover. Contact our Billing Office at (334) 844-4690 with any questions about your bill or for CareCredit assistance.
15
diagnostic
laboratories
45,900+
patient encounters
in 2021
4
state-of-the-art
clinical facilities