Auburn Veterinary Teaching Hospital Blood Bank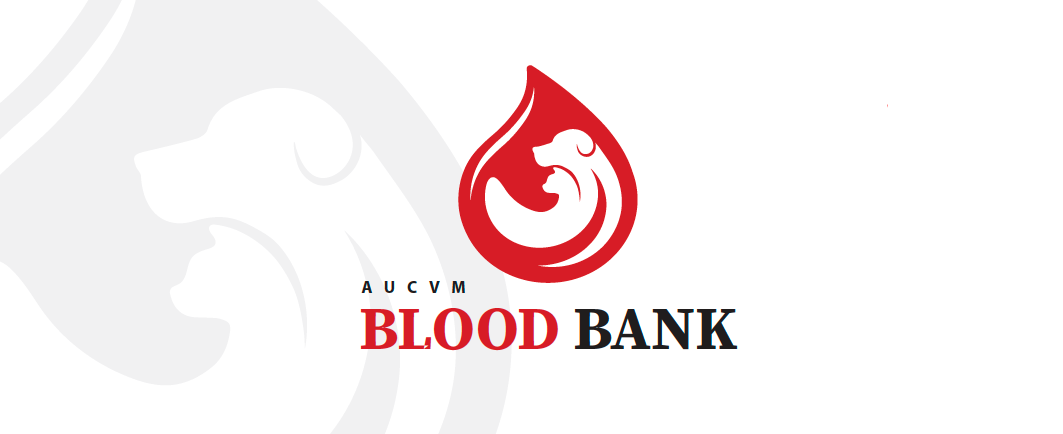 ---
What is the Auburn VTH Blood Bank?
The Bailey Small Animal Teaching Hospital operates an internal blood bank in lieu of purchasing blood products from a third party. We are looking for owners to consider their dogs as possible blood donors to help the hospital move towards self-sufficiency and become a service for local veterinarians.
Why should my dog donate blood?
Just like we may donate blood to the American Red Cross, veterinary hospitals sometimes need animal blood products. Your dog's donation could save the lives of other pets. To show our appreciation, your dog will receive:
1 FREE large bag of dogfood from Hill's or Purina at every donation
1 FREE care package full of goodies from Purina
1 FREE Physical Exam
FREE Blood Typing
Treats during donations
What are the criteria for canine blood donors?
All dogs must meet the following criteria to be considered for the blood donor program:
Greater than 55 pounds
1 – 6 years old
Not on aspirin, antibiotics, antihistamines or steroids
Maintained on monthly heartworm preventative and current on vaccines
How do I apply?
Fill out and submit the following questionnaire and someone from our staff will contact you to set up an appointment.