Appointments
Thank you for Choosing the Bailey Small Animal Teaching Hospital
We are pleased that you and your primary care veterinarian have entrusted us for the specialized veterinary care of your pet. The Wilford and Kate Bailey Small Animal Teaching Hospital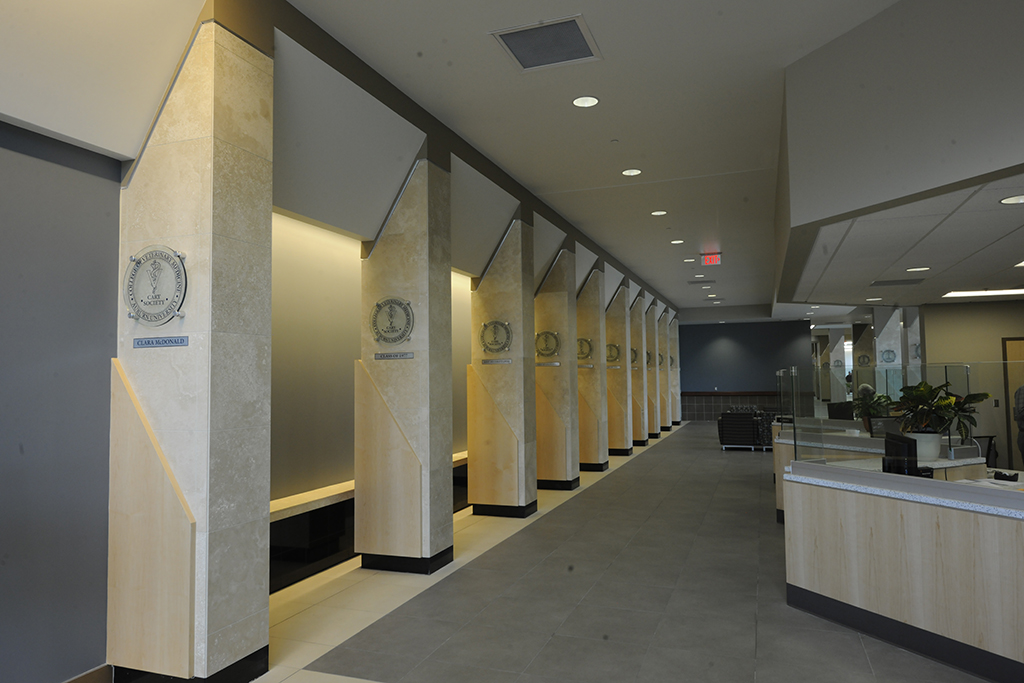 provides comprehensive, client-focused treatment to enhance the health and well-being of its patients.
Most referrals to the Wilford and Kate Bailey Small Animal Teaching Hospital require appointments.  The appointment coordinator is available to schedule appointments Monday through Friday, from 7:30 a.m. to 4:30 p.m. CST.
Once you have scheduled your appointment, please print out and complete the Client Information Form (PDF). Bring the completed form with you to your appointment and present it to the receptionist at check in.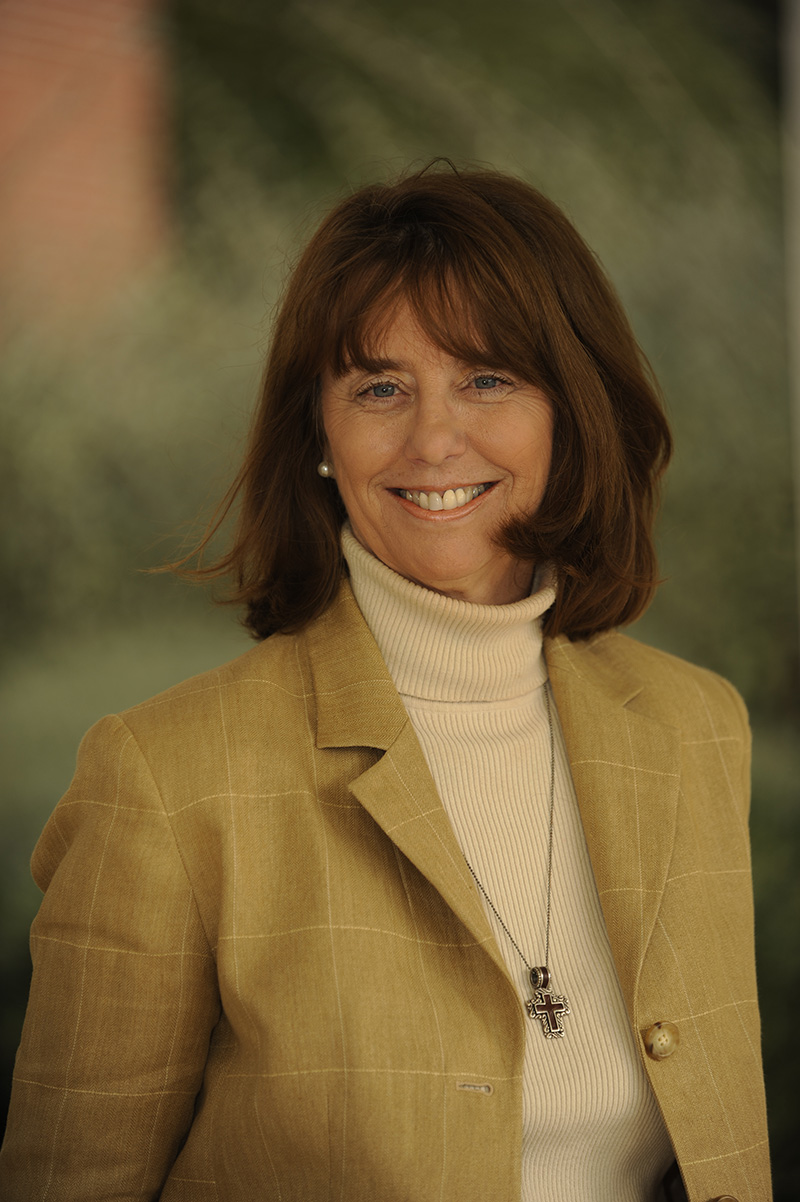 When you arrive at the Bailey Small Animal Teaching Hospital, clients may have the opportunity to meet Client Advocate Nancy Wagner, who is committed to being an effective liaison between owner's needs and those of the hospital faculty and staff, and to creating a warm welcoming atmosphere where clients and patients are cared for with compassion and friendliness. Contact Nancy Wagner at (334) 844-7984.