Dermatology
Read the Dermatology Brochure (PDF).
About the Service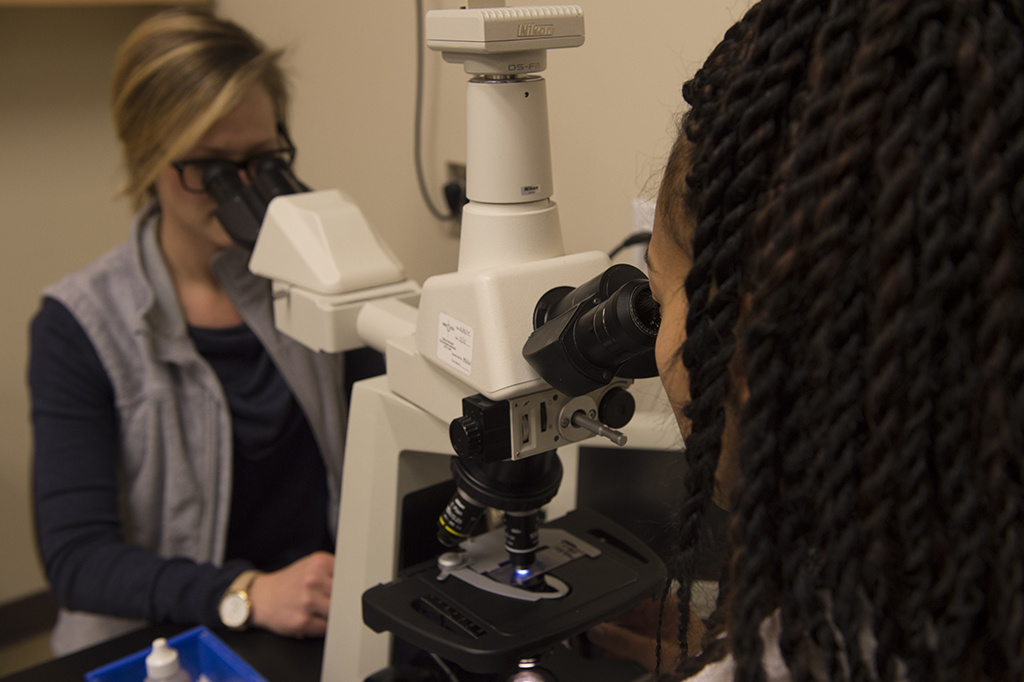 The Dermatology Service specializes in the diagnosis of diseases of the skin in dogs, cats and horses. The service provides diagnosis and treatment for allergies (environmental, food, flea), ear conditions, infectious dermatitis, autoimmune, neoplastic, and parasitic skin disorders. The Dermatology Service has the goal of providing patients and clients with excellent care and continuing support for treatment and management of companion animal dermatoses.
Be sure to watch our video.
Want to know more about allergy signs to look for? Watch this short video on allergy signs.
What We Do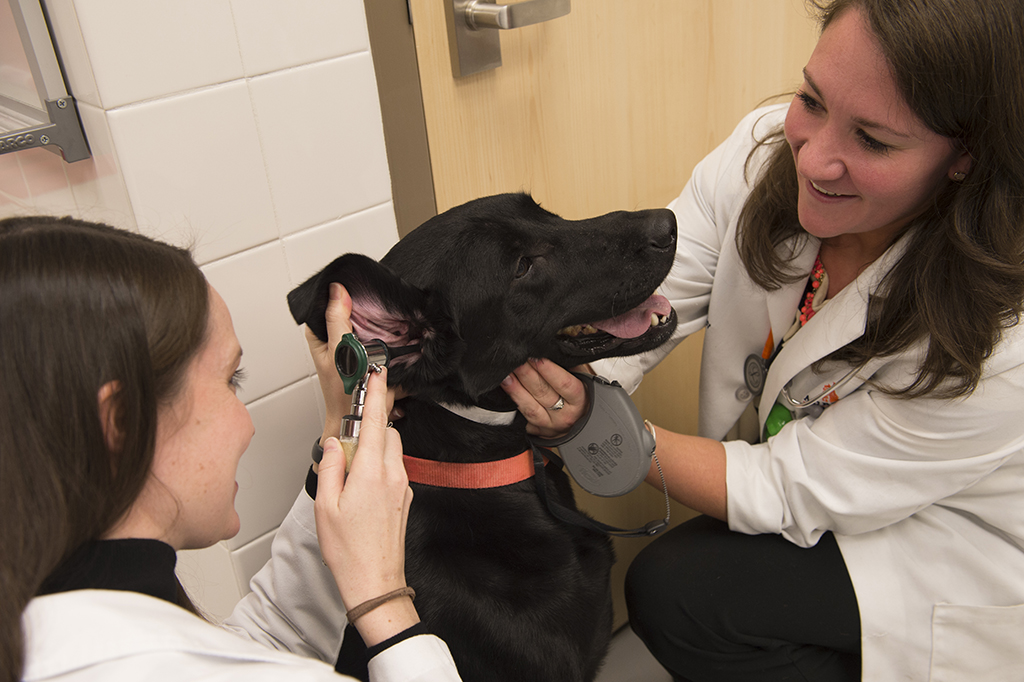 The Dermatology Service evaluates dogs, cats, horses, exotic species, large animals and small ruminants with a variety of dermatologic conditions. This includes auto-immune diseases (demodicosis, sarcoptes), endocrinopathies (hypothyroidism, hyperadrenocorticism). Intradermal allergy testing for dogs, cats, and horses is available to select allergen specific immunotherapy unique for that patient's allergies. We also consult with the Equine Medicine service regarding horses that have recurrent airway obstruction (RAO) secondary to allergies. The Dermatology Service has access to advanced imaging modalities such as computed tomography (CT) and magnetic resonance imaging (MRI) to evaluate advanced cases of ear disease. A videotoscope is available for examining ears with magnification and clarity difficult to achieve with a hand held otoscope. This device is also useful for collecting samples for biopsy and culture. We also offer cryotherapy and CO2 surgical laser therapy for the treatment of various dermatologic diseases.
Watch this short video on what to expect with pet allergies.
Who We Are
The Dermatology Service has two full-time faculty members, both board certified by the American College of Veterinary Dermatology (ACVD). The service has one veterinarian (resident) who is training to become a specialist. There is one technician dedicated to the Dermatology Service that assists the veterinarians and students.
Faculty/Specialists
Robert Kennis, DVM, MS, Diplomate ACVD

Amelia White, DVM, MS, Diplomate ACVD
Residents
Karly Hicks, DVM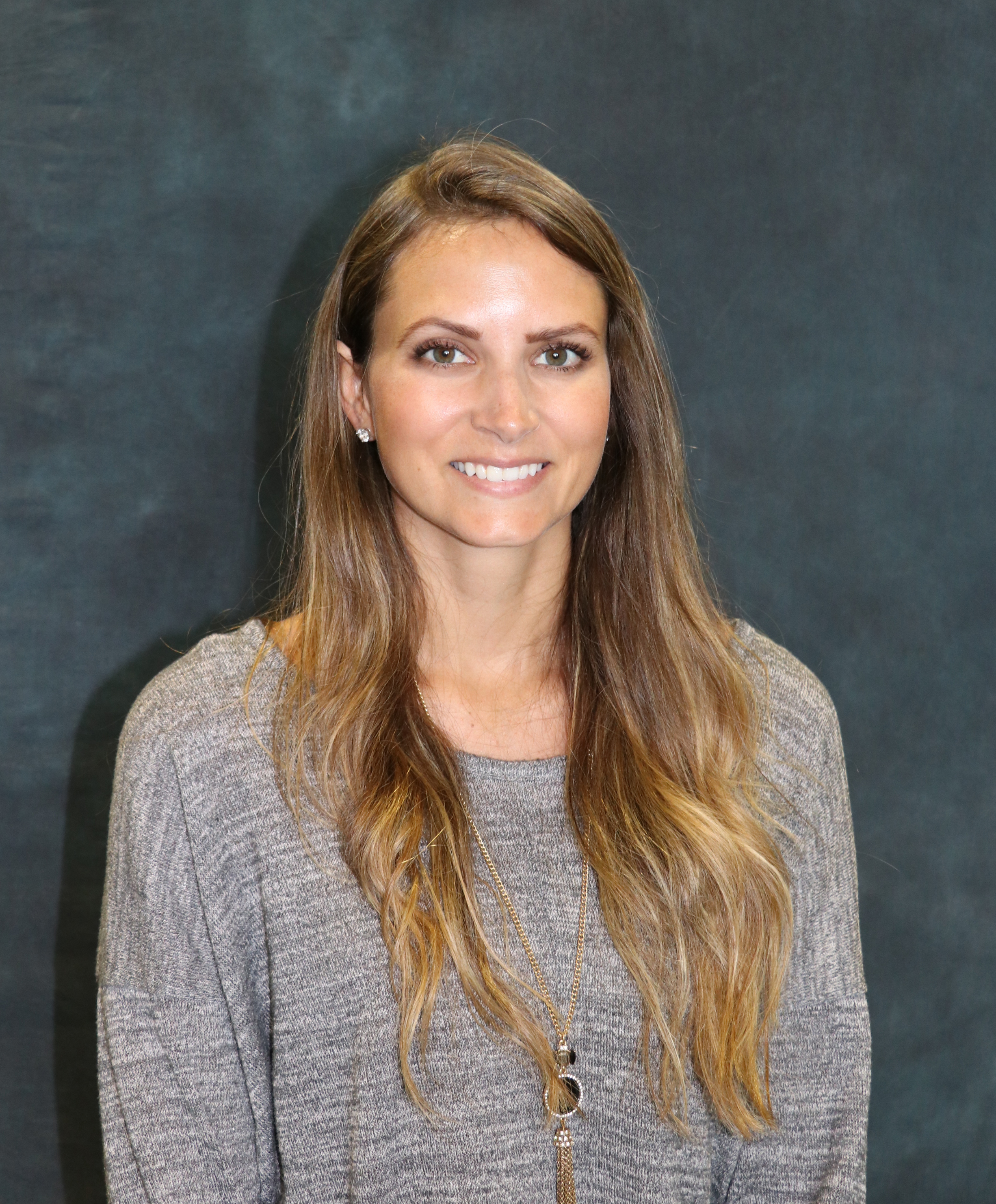 Dr. Hicks received her Bachelors degree from Auburn University in 2013 and her DVM from the Auburn University College of Veterinary Medicine in 2017. She then completed a small animal medicine and surgery rotating internship at BluePearl in Nashville, TN before returning to Auburn for a dermatology residency.
Email: kdh0013@auburn.edu
Sarah Lewis, MS, DVM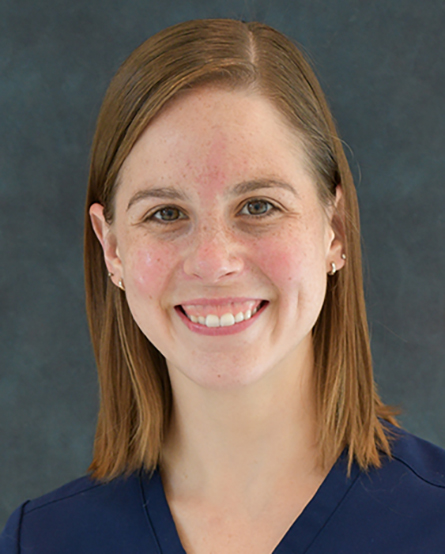 Dr. Lewis received her Bachelor's degree in Biological Sciences from Florida State University in 2012. She completed her Master of Science in Animal Science at the University of Florida in 2013 followed by her veterinary degree at UF in 2019. She then completed a small animal medicine and surgery rotating internship at the Ohio State University Veterinary Medical Center in Columbus, Ohio before moving to Auburn to begin a three-year veterinary dermatology residency in July 2020. Dr. Lewis's interests include cooking, traveling, being outdoors, spending time with friends & family, and cute dachshunds.
Email: stl0018@auburn.edu
Veterinary Support Staff
Missy Streicher, CVT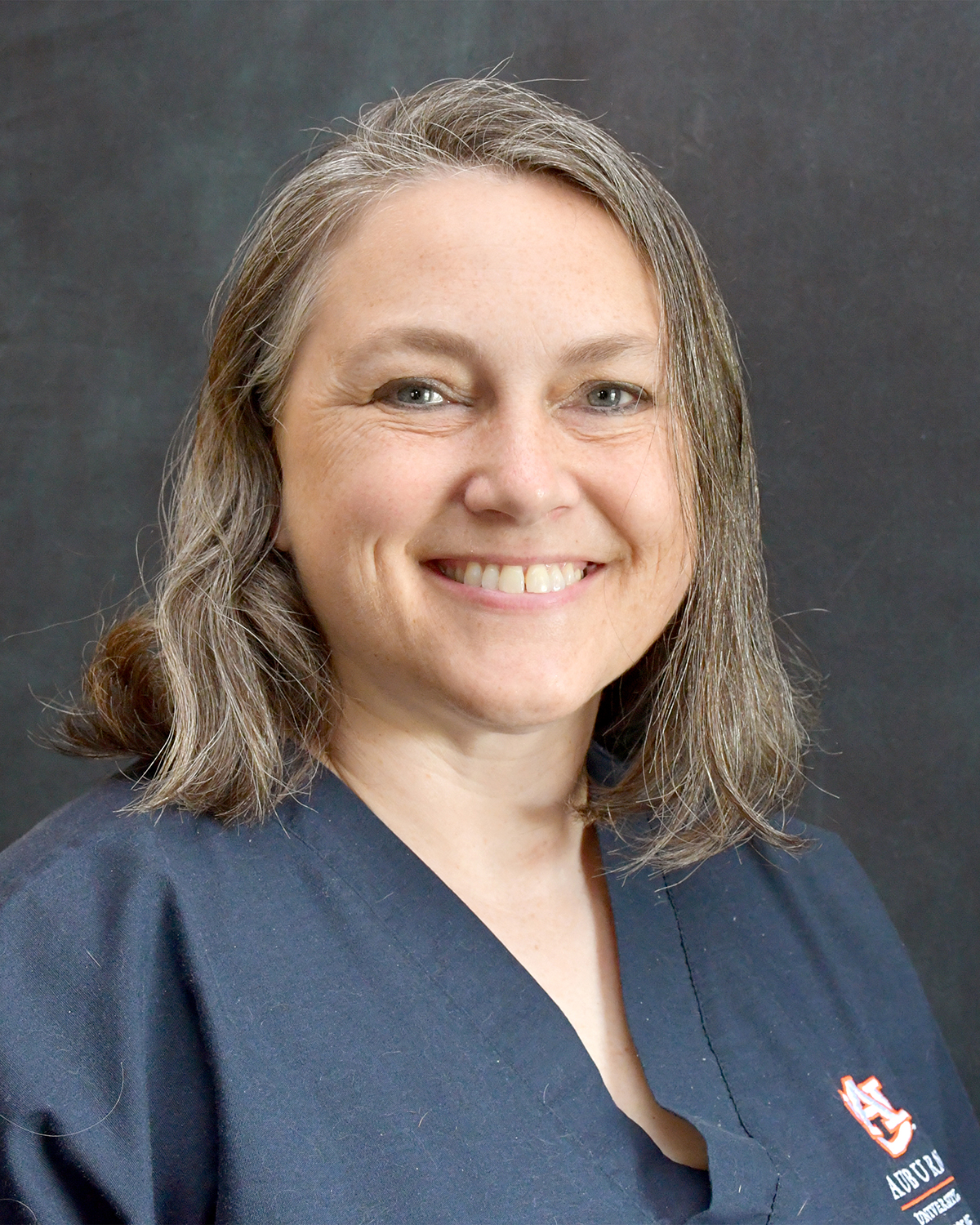 Missy Streicher has been a CVT (certified veterinary technician) since 1993 after completing an AAS in veterinary technology at Portland Community College in Oregon. After working as a small animal veterinary technician in a general practice setting, Missy discovered what has become her passion and started working as a technician for a private practice veterinary dermatologist in 2000. In 2006, Missy started her position as a dermatology technician here at Auburn University College of Veterinary Medicine. Working with other like-minded veterinary dermatology technicians from around the country, she is one of a group of 8 charter members of the Academy of Veterinary Dermatology Technicians (ADVT) that have gained recognition as veterinary technician specialists in dermatology since 2015. Missy is one of 11 VTS (Dermatology) technicians in North America.