Emergency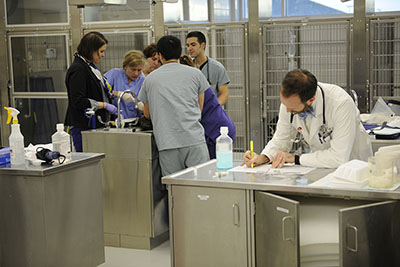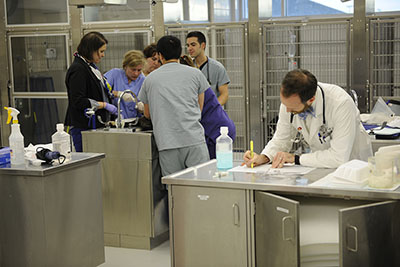 Appointments and Referrals
If possible, we encourage all pet owners to call ahead of their arrival at (334) 844-4690, but appointments are not required. Walk-ins are always welcome.
We do ask that referring veterinarians call ahead of sending patients to the emergency service to ensure the best facilitation of needed diagnostics, estimates, and client/patient information.
About the Service
The Emergency Service provides immediate evaluation, stabilization, and treatment of pets with emergency or serious conditions 24 hours a day, 7 days a week. As a same-day referral center, we also work closely with veterinarians in the Southeast to ensure pets receive the most appropriate ongoing care available.
The Emergency and Critical Care services became a Level I-rated hospital by the Veterinary Emergency and Critical Care Society in 2015, the highest rating that can be awarded to a veterinary emergency and critical care facility. We are the only emergency and critical care service to earn this ranking in Alabama.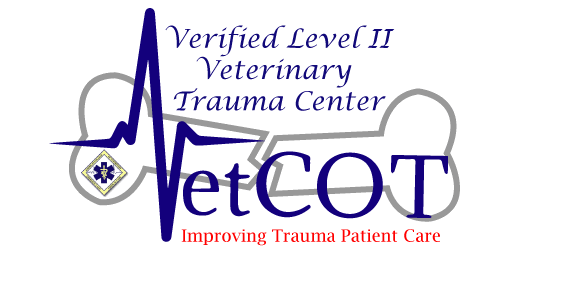 The Emergency and Critical Care services were also designated a Veterinary Trauma Center by the American College of Veterinary Emergency and Critical Care in 2016 becoming the first in the Southeast United States.
The veterinary trauma center designation is part of an effort by the ACVECC Veterinary Committee on Trauma to create a network of lead hospitals that play a significant role in the development of trauma systems nationally. These hospitals work collaboratively to define high standards of care and disseminate information that improves trauma patient management efficiencies and outcomes.
What We Do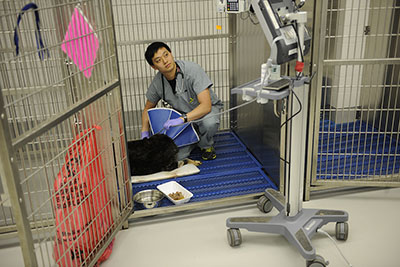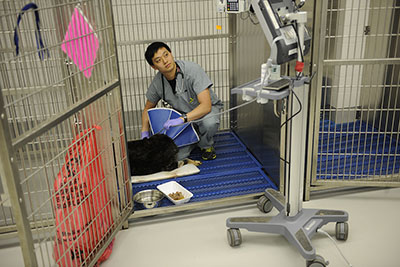 In addition to the urgent care provided at arrival, a team approach is used to provide comprehensive expert care through collaboration with other specialty services within the hospital including dermatology, theriogenology, neurology, internal medicine, cardiology, ophthalmology, oncology, and surgery.
The Emergency Service is composed of four faculty members who are board certified by the American College of Veterinary Emergency and Critical Care. Additionally, the service has five residents, a specialty intern, a director of critical care nursing, and three dedicated emergency receiving technicians and assistants.
We strive to provide the highest level of patient care. A state-of-the-art Intensive Care Unit operates 24 hours a day, 365 days a year for patients requiring careful monitoring and extensive care. Emergency and Critical Care faculty and residents are available 24 hours a day, 7 days a week to direct patient care and consult as required.
Service Highlights
Oxygen supplementation, including high flow oxygen therapy
Blood and plasma transfusion
Bedside ultrasonography
Non-invasive monitoring and invasive hemodynamic monitoring
Advanced pain management
Urgent care procedures for minor lacerations and wounds
Meet the Team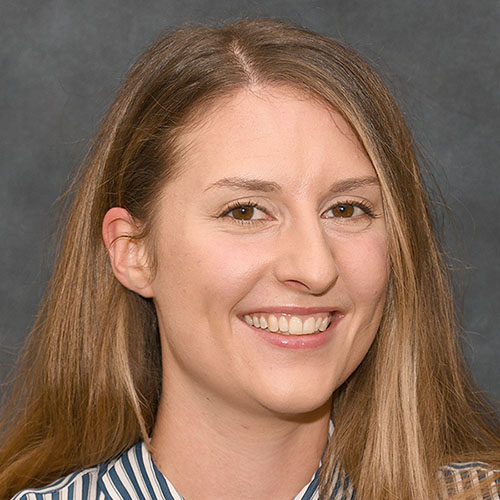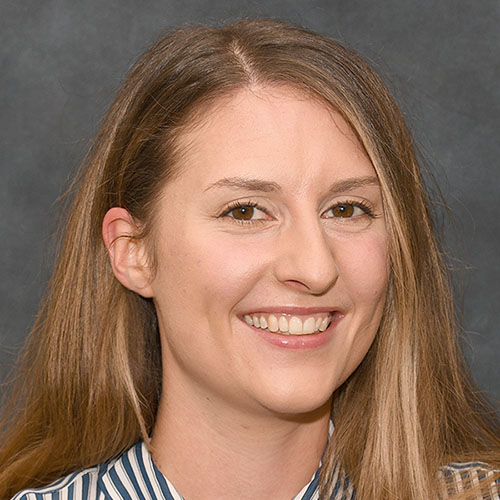 Leonie Bertram, DVM
Clinical Resident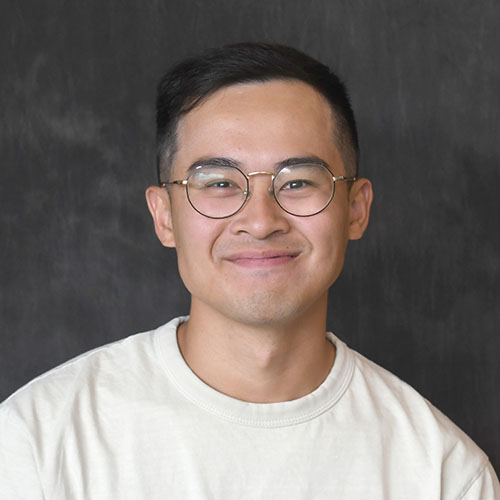 Andrew Chua, BVSc (Hons) GradCertSAECC
Clinical Resident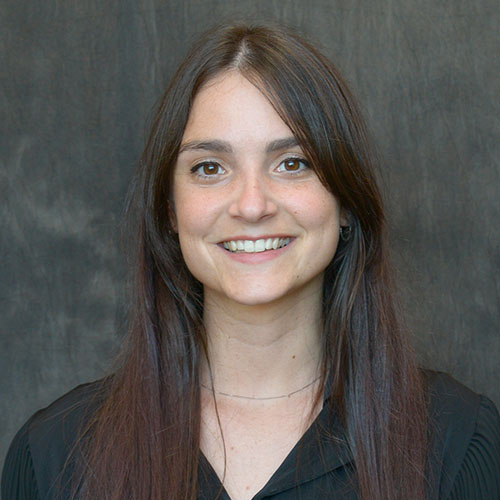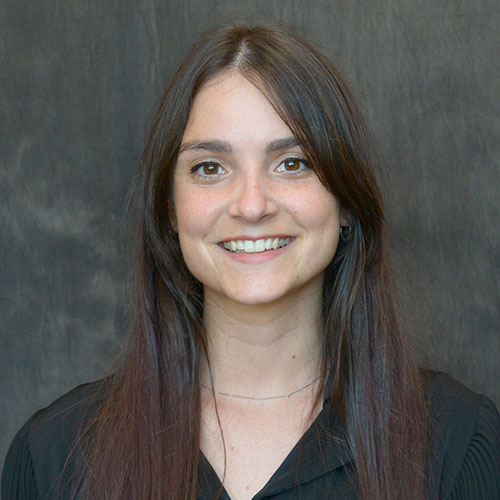 Stefania Gelendi, DVM, MRCVS
Clinical Resident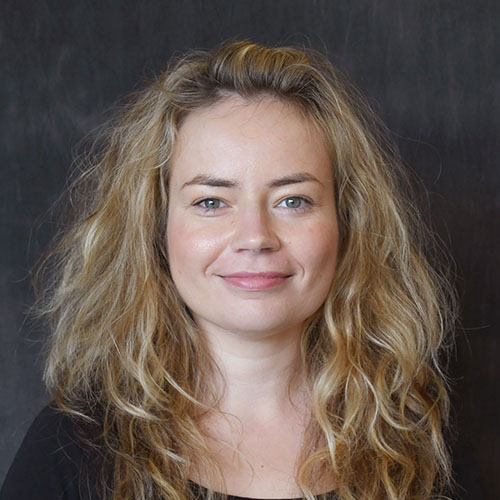 Ewa Królak, DVM, MRCVS
Clinical Resident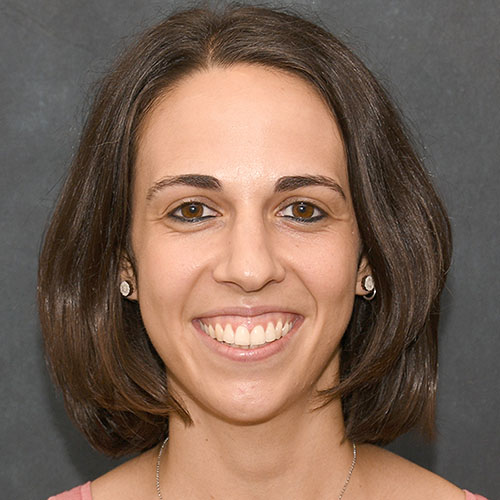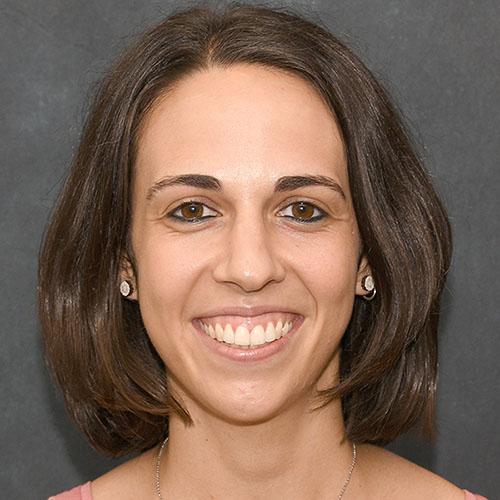 Aina Claret Mora, DVM
Clinical Resident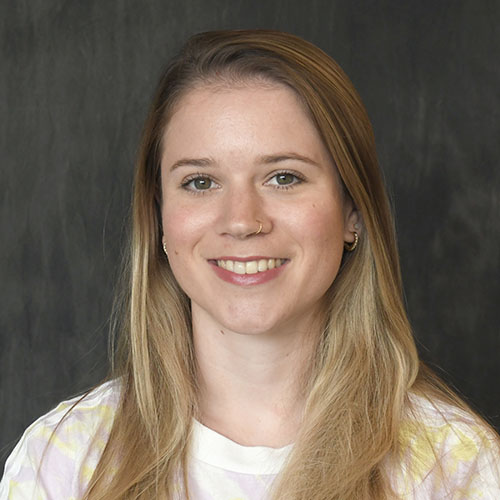 Christelle Sasselli, DVM
Specialty Intern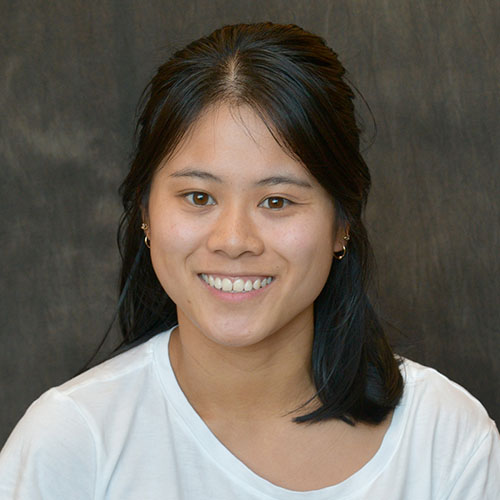 Wendy Tan, DVM
Clinical Resident
Rotating Interns
Delaina Allegretti, DVM
Elizabeth Benton-Levith, DVM
Madeline Butterfield, DVM
Jacob Moise, DVM
Jannis Nankemann, DVM
Philysity Wojcinski, DVM
Lei Zhang, DVM
Veterinary Support Staff
Skarlett Alcorn
Kiki Bloomfield
Bailey Brown
Courtney Burbage, LVT
Megan Davis
Nescha Davis
Sarah Donahoo
Lauren Garrett
Katelyn Hall
Savannah Hayes
Brandi Harrison
Matthew Iovine
Kelli Matisak
Amanda Miller
De'ja Patterson
Sharon Price
Quadderius Randolph
Courtney Sickler
Rebekah Shirley
Amber Viox
Brooklyn Wofford
Brittney Worley
Christina Zaccardi