Ophthalmology
Read the Ophthalmology brochure (PDF).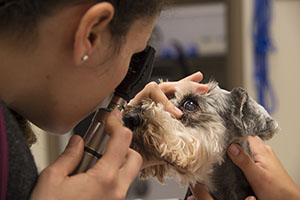 About the Service
The Ophthalmology Service provides comprehensive ophthalmic care to canine, feline, equine and exotic species. The service provides a full range of diagnostics, microsurgical techniques and therapeutic options for the treatment of ophthalmic disease.
What We Do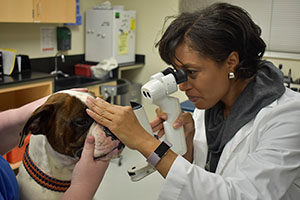 The Ophthalmology Service treats a variety of eye disorders, including, but not limited to: diseases of the ocular surface (corneal ulcers, dry eye), cataracts removal, inflammation of the eye, glaucoma, tumors, retinal diseases and eyelids abnormalities.
The Ophthalmology Service also performs breed eye certification for purebred dogs. The Ophthalmology Service has the benefit of access to state-of-the-art equipment for use in veterinary patients, including laser, phacoemulsification, electroretinogram (ERG), ocular ultrasounds, and high-resolution ocular ultrasound.
Meet the Team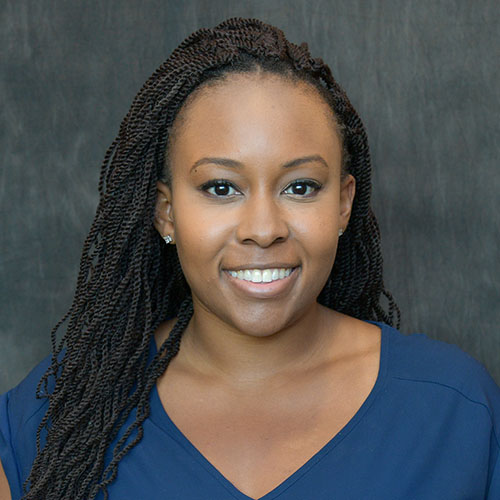 Shenise Howard, DVM
Resident
Milena Sanchez-Garcia, DVM
Specialty Intern, Equine
Veterinary Support Staff
Alison Sprowls, LVT
Stephanie Mitchell, LVT