Orthopedic Service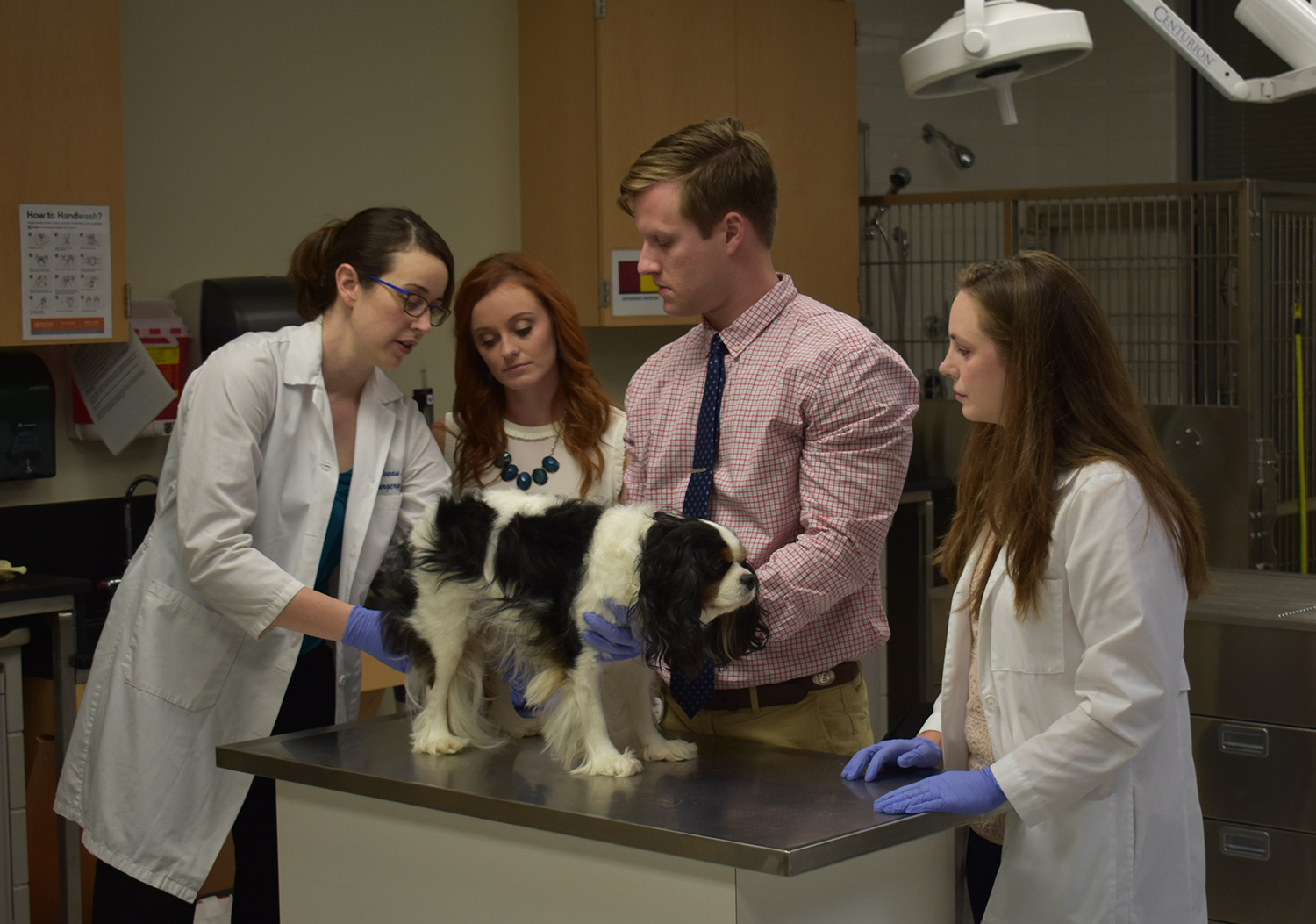 About the Service
The Orthopedic Service specializes in the diagnosis and treatment of orthopedic conditions and injuries in dogs and cats. The service provides diagnosis and treatment of fractures, injuries to tendons, ligaments, and joints, congenital abnormalities, osteoarthritis and generalized lameness. The Orthopedic Service has the goal of providing patients and clients with outstanding care and support for treatment and management of companion animal orthopedic conditions.
What We Do
The Orthopedic Service evaluates dogs and cats with a variety of orthopedic conditions. These include, but are not limited to: diagnosis of hip dysplasia, patellar luxations, joint luxations, angular limb deformities, cranial cruciate ligament injuries, elbow dysplasia, fractures, tendon and ligament injuries, and osteoarthritis.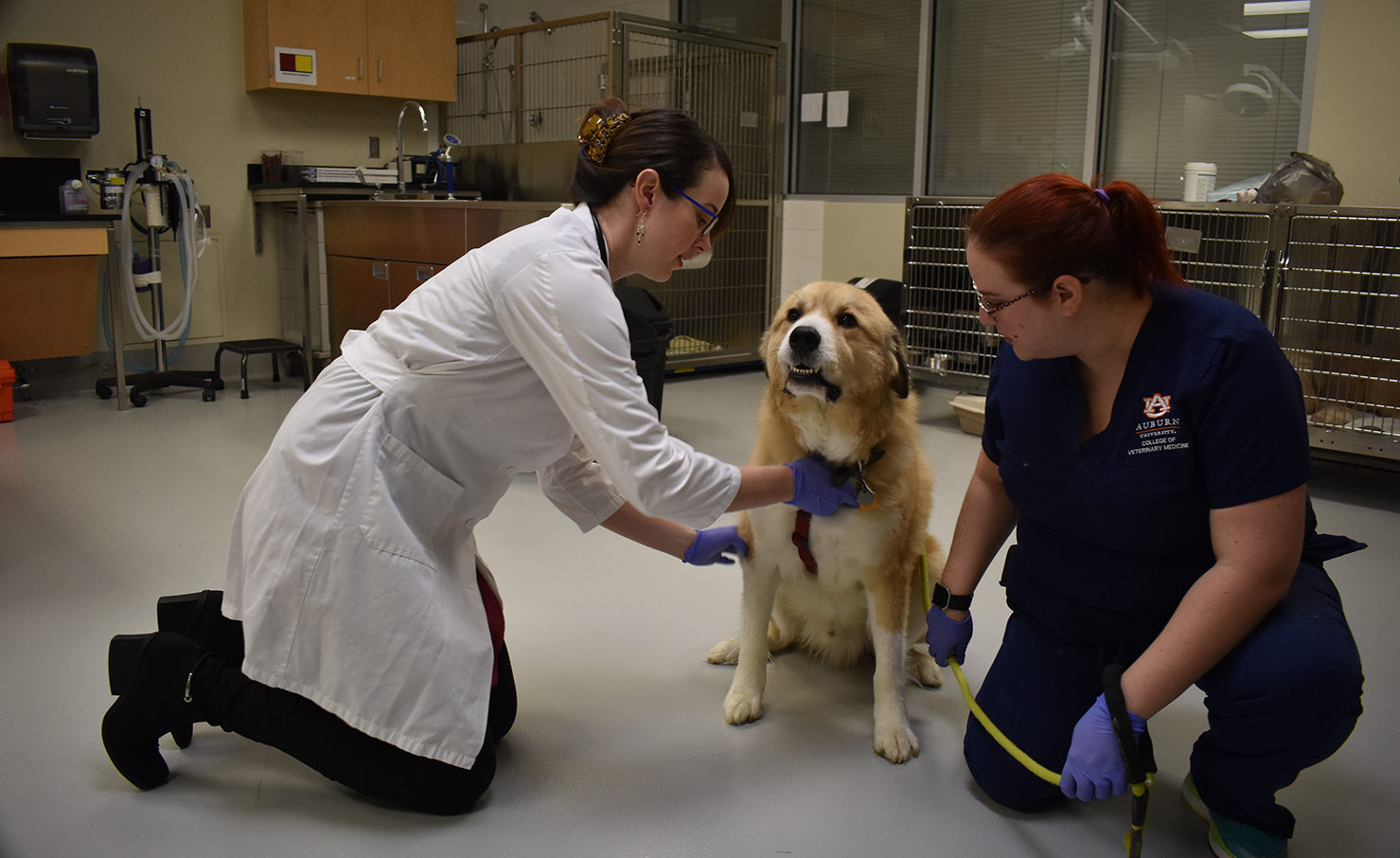 The Orthopedic Service has access to in-house advanced imaging equipment in the Radiology Service including: radiography, computed tomography (CT), magnetic resonance imaging (MRI), ultrasonography and nuclear scintigraphy that is used to assist in the proper diagnosis of existing orthopedic conditions.
Surgical interventions offered include but are not limited to: fracture stabilization using a variety or implants, tibial plateau leveling osteotomy (TPLO), CORA-based leveling osteotomy (CBLO), lateral suture, arthroscopy, correction of angular limb deformities, double/triple pelvic osteotomy, femoral head and neck ostectomy (FHO), and proximal abducting ulnar osteotomy (PAUL). The Orthopedic Service also offers product fitting for specialized orthotics, education on osteoarthritis management, physical rehabilitation for selected conditions, and regenerative medicine options.
Frequently Asked Questions
Who We Are
The Bailey Small Animal Teaching Hospital currently has two orthopedic surgeons.