Farm Theriogenology
About the Service
The Theriogenology (animal reproduction) Service offers individual animal treatment, herd health consultations, and reproductive management and planning for all farm animal species (beef and dairy cattle, goats, sheep, swine, and camelids). Board certified clinicians, residents, technicians and senior veterinary students work together to provide the best quality of care available to our patients and clients.
The service is equipped for routine diagnostic procedures and therapeutic treatment of food and fiber animals. The college maintains state-of-the-art facilities suitable for beef and dairy cattle, small ruminants, camelids, and swine.
What We Do
The Theriogenology Service offers routine breeding soundness evaluations and test breeding of bulls, breeding soundness evaluations of cows/heifers, pregnancy diagnosis, fetal sexing, embryo collection and transfer, and other advanced reproductive technologies. Additionally, the college offers management of obstetrical cases including expertise in the management of high-risk pregnancies and difficult births (dystocias).
Management of cattle with breeding injuries, including restorative surgery for breeding injuries in males and females, is also available. Farm visits allow our clinicians, residents, and students the opportunity to evaluate herds and aid in design and implementation of health maintenance programs. These programs evaluate nutrition, vaccination protocols, biosecurity, and reproductive management in order to improve reproductive efficiency and production for our clients.
Faculty/Specialists
Interns & Residents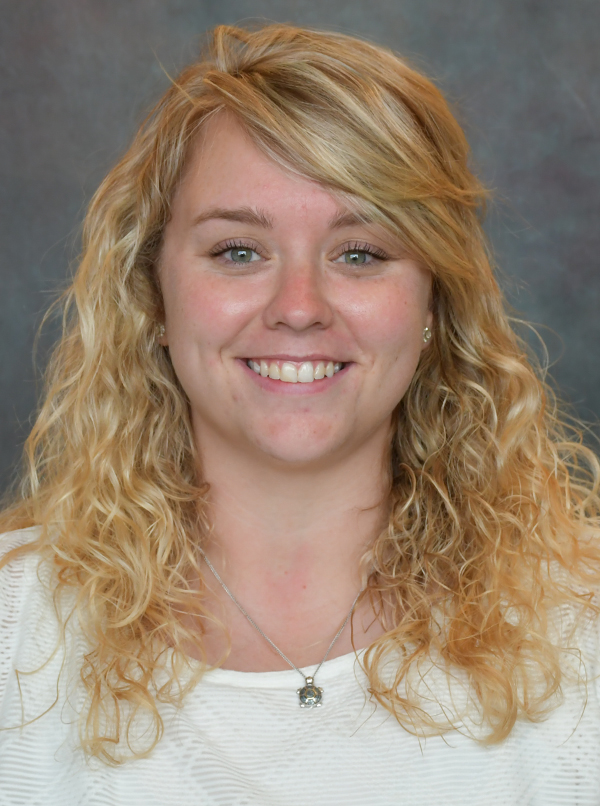 Katelyn Waters, DVM
Dr. Katelyn Waters received her DVM from Auburn University in 2018. After graduation, she completed a Large Animal Medicine and Surgery internship at Mississippi State University.
Email kmw0030@auburn.edu
Veterinary Support Staff