Dr. Pat Kennedy Arrington
The Art of VetMed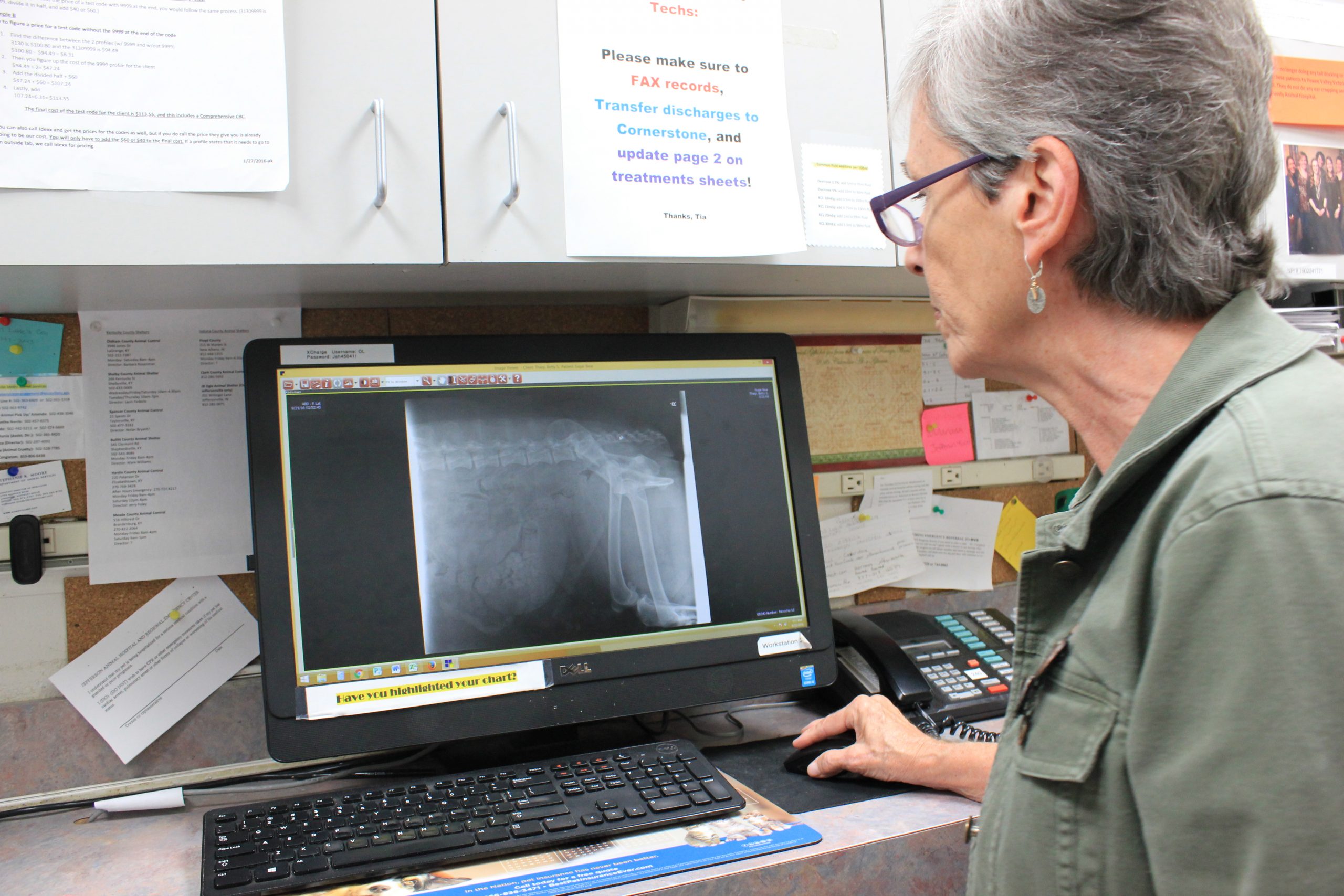 Although she has served the veterinary community for 45 years, Dr. Pat Kennedy Arrington '71 has no plans to slow down or stop what she loves. After all, there are animals to care for and young veterinary professionals to mentor.
In fact, her Louisville, Ky., practices are thriving, both in the number of clients and veterinarians she employs. Jefferson Animal Hospitals, which includes the Fern Creek Wellness & Surgery Center and the Outer Loop 24-hour Emergency Center, are considered among the top practices in the state and beyond for their commitment to animal care and the human bond.
Read the complete article in the latest edition of Auburn Veterinarian.