Dr. Carolyn Henry '90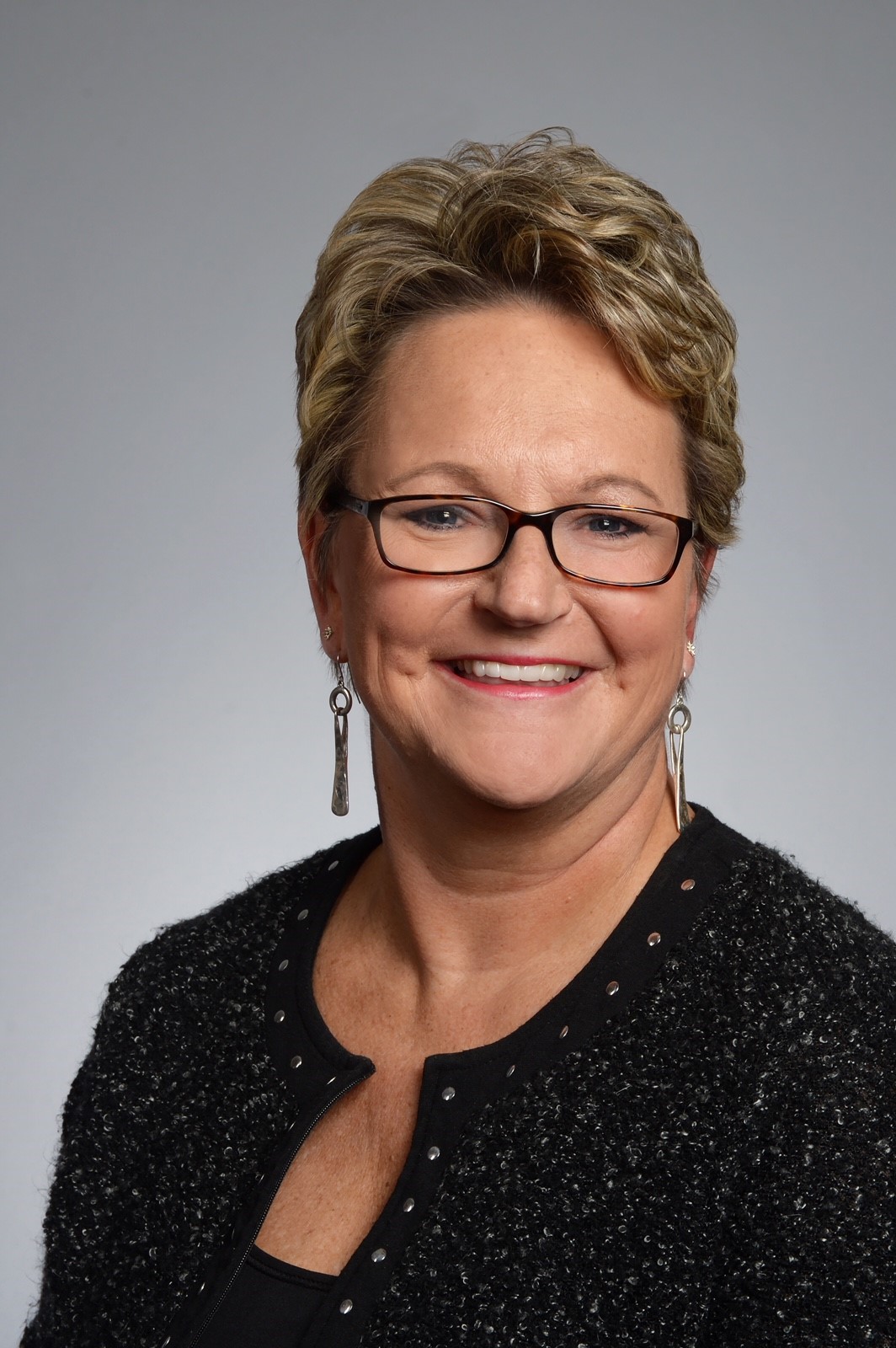 Dr. Carolyn Henry '90 was recently officially named dean of the College of Veterinary Medicine at the University of Missouri, a positon she held on an interim basis.
An oncology researcher, Dr. Henry earned the DVM in 1990 from Auburn, and practiced small animal and emergency medicine in Alabama and Georgia before returning to Auburn to complete an oncology residency and a Master of Science degree.
She is one of four Auburn veterinary alumni who serve as dean of veterinary programs: Dr. Calvin Johnson '86, Auburn; Dr. Jason Johnson '03, Lincoln Memorial; and Dr. Eleanor Greene '73, Texas A&M.
Dr. Henry served as a faculty member at the Washington State University College of Veterinary Medicine for four years and joined the faculty of the University of Missouri in 1997 as an assistant professor of oncology, becoming the first American College of Veterinary Internal Medicine board-certified oncologist at MU. In 2001, she received a dual appointment with the MU School of Medicine, and, in 2002, became the director of the Tom and Betty Scott Endowed Program in Veterinary Oncology. She served as the associate director of research at the Ellis Fischel Cancer Center since 2011.
"I am truly humbled to serve as the dean of the College of Veterinary Medicine," Dr. Henry said. "This is not a responsibility I take lightly. I look forward to continuing the support of our mission to teach, heal, discover and serve."