Dr. Michael Dykes
Dr. Michael Dykes selected to lead International Dairy Foods Association as CEO
Dr. Michael Dykes was recently selected by the International Dairy Foods Association as its new president and CEO. Dr. Dykes has spent his professional career leading and executing agricultural government affairs policies and strategies and will assume the CEO role in January 2017.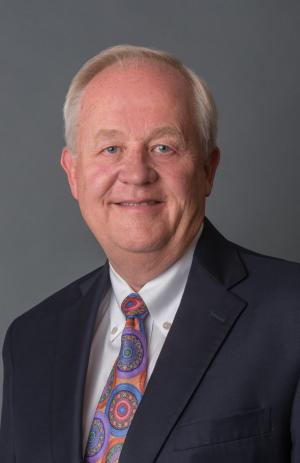 "I have spent my career working to find common ground across varied interests in the face of complex challenges," said Dr. Dykes. "As a veterinarian and farmer, I am especially excited for the opportunity to lead such a well-respected dairy organization. I look forward to working closely with members and staff to make a difference for the dairy foods industry."
Throughout his career, Dr. Dykes has successfully navigated the complex challenges of the food industry, with special emphasis on balancing the demands of innovation, time to market, sustainability, social responsibility and safety in a global market. His business and leadership experience is built upon years of continuous learning and developing expertise in a wide range of topics ranging from people leadership, to mergers and acquisitions and intellectual property protection, to domestic and international regulatory stewardship and issues affecting the environment and sustainability.
He is a member of the American Veterinary Medical Association and the National Academy of Practitioners, an interdisciplinary organization of health care practitioners and scholars. He also was a member of the Agricultural Policy Advisory Committee during the Clinton and George W. Bush administrations, and he served on the U.S. Department of Agriculture's Advisory Committee on Biotechnology and 21st Century Agriculture.