Dr. Steve Steverson
Dr. Alex "Steve" Steverson '87 was recently named the new president-elect of the Florida Veterinary Medical Association (FVMA). Dr. Steverson operates Bradfordville Animal Hospital in Tallahassee, Florida and has served the community there since 1991.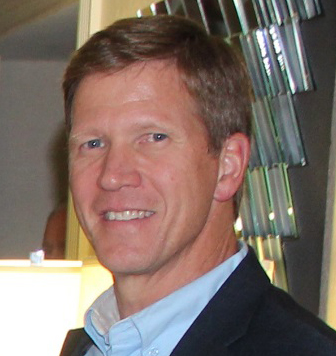 After graduating from Auburn University College of Veterinary Medicine, Dr. Steverson worked at several Florida veterinary hospitals, including Largo Animal Emergency Hospital in Largo, Allied Veterinary Emergency Hospital in Tallahassee, Central Animal Hospital in St. Petersburg and Northwood Animal Hospital in Tallahassee.
As president-elect of the FVMA, Dr. Steverson will serve on the executive board and board of governors and will assume the office of president once the current president's term is completed.
Written by: Molly Lawrence