Dr. Bill Brawner
One of a Kind: Dr. Bill Brawner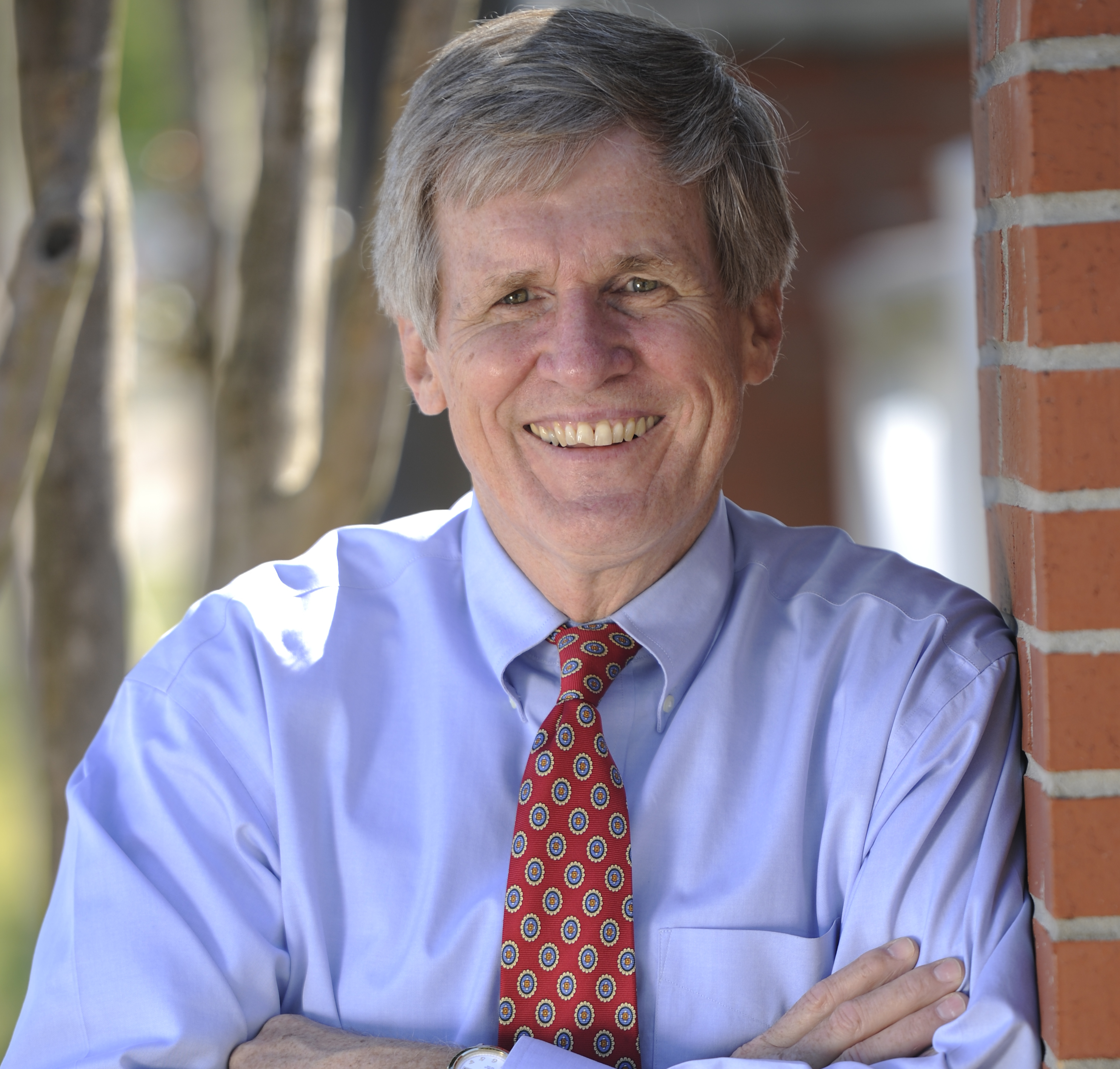 Not many people can say they have loved every minute of their 48-year profession, the majority of the time learning and teaching at the College of Veterinary Medicine. That distinction alone makes Dr. Bill Brawner one of a kind.
But if you talk to colleagues, students and animal owners, you'll quickly learn that his dedication to the profession, his love for animals and their owners and his joy in learning and teaching are his true passions.
Since 1968, when he enrolled as a veterinary student, Dr. Brawner has been an educator, advocate and ambassador for the college.
And although he retired earlier this year, Dr. Brawner continues to find joy in coming back to fill in when colleagues are out traveling, to spend time talking with students about their career goals and calming anxious clients about their pet's recent diagnosis.
Read the complete story in the latest issue of Auburn Veterinarian.