Dr. Debra Taylor
Dr. Debra Taylor, an associate professor of equine medicine, was named to the International Equine Veterinarian Hall of Fame. She was one of three veterinarians inducted in 201 to the prestigious organization.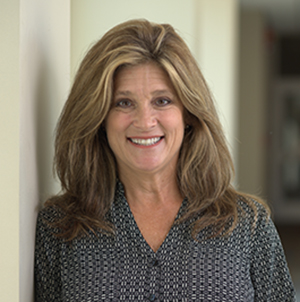 Dr. Taylor's passion is equine podiatry with an interest in discovering methods to readjust the load of a laminitic foot to promote healing. Understanding the mechanics of blood flow, weight distribution and local anatomic structures of a healthy foot compared to that of a laminitic foot can allow for treatment management options to be developed t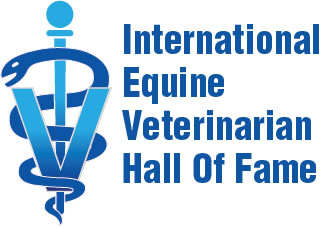 o improve the prognosis of horses suffering from laminitis. Integral to her research is the use of advanced imaging.
Established in 1997, the International Equine Veterinarian Hall Of Fame honors veterinarians who have contributed to the knowledge and recognition of proper hoof care for horses. Veterinarians are nominated as practicing equine vets who work closely with farriers in the field or as college and industry vets involved in teaching and research with veterinary medicine and hoof care.