Emily Champion Fun Run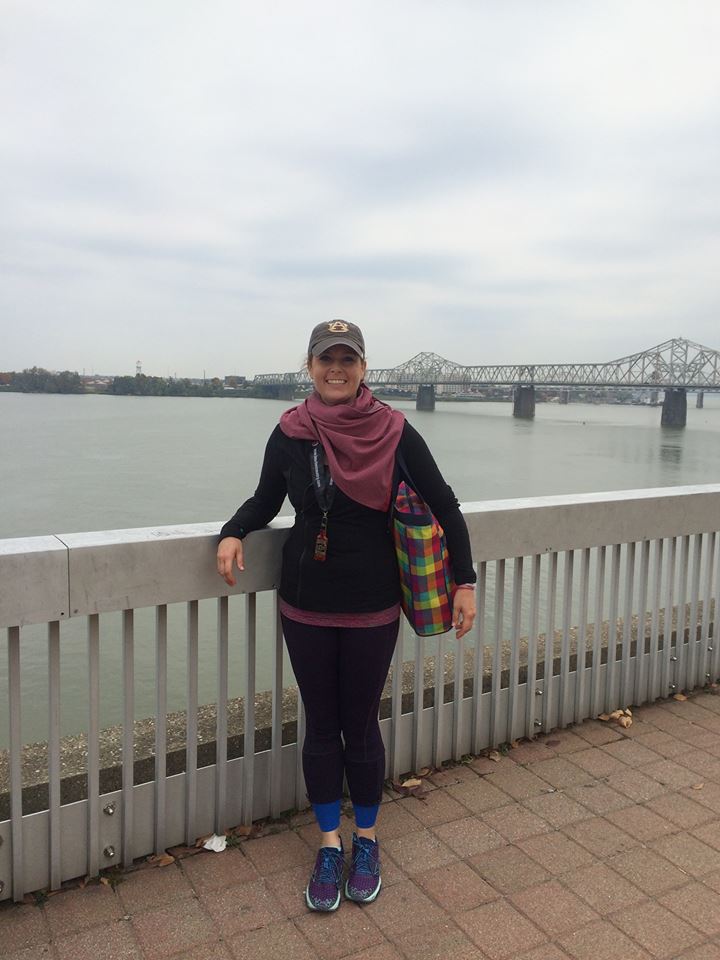 Virtual Run to Support Champion Scholarship Fund 
Classmates and friends of the late Dr. Emily Champion '08 will hold a 5K run/walk, "Run Like a Champion," on Sunday, Oct. 23.
Dr. Champion, 31, died, Oct. 26, 2014, along with her parents, Lindsey and Joy Champion, at their home in Cadiz, Ky.
An accomplished veterinarian, Dr. Champion specialized in equine care at Baronne Veterinary Clinic, in Sunset, La., an equine medical and surgical facility that offered call services to local farms, training centers, and racetracks. She had recently accepted a position at a neighboring veterinary clinic in Louisiana.
Dr. Champion was remembered by College of Veterinary Medicine faculty as driven, empathetic and always smiling.
"Emily was a very hard working, motivated, and compassionate individual during her time at Auburn and beyond," said Dr. Fred Caldwell, an associate professor of equine surgery. "She was the type of student that made teaching enjoyable and rewarding.
The memorial 5K run/walk will be virtual, meaning that you can run in your own city anytime Oct. 22 or 23. A location at the College of Veterinary Medicine is being planned.
Proceeds will help establish the Emily K. Champion memorial endowment at the College of Veterinary Medicine.
For more information on how you can be a part, check out the Facebook page: Run Like A Champion Memorial 5k Virtual Run/Walk. Contact Dr. Cathy Davis at cathy.davis.dvm@gmail.com.