AUCVM students recognized at the National Society for Theriogenology Conference
Auburn College of Veterinary Medicine students received awards and recognition at the National Society for Theriogenology during its annual conference in Asheville, N.C. in July.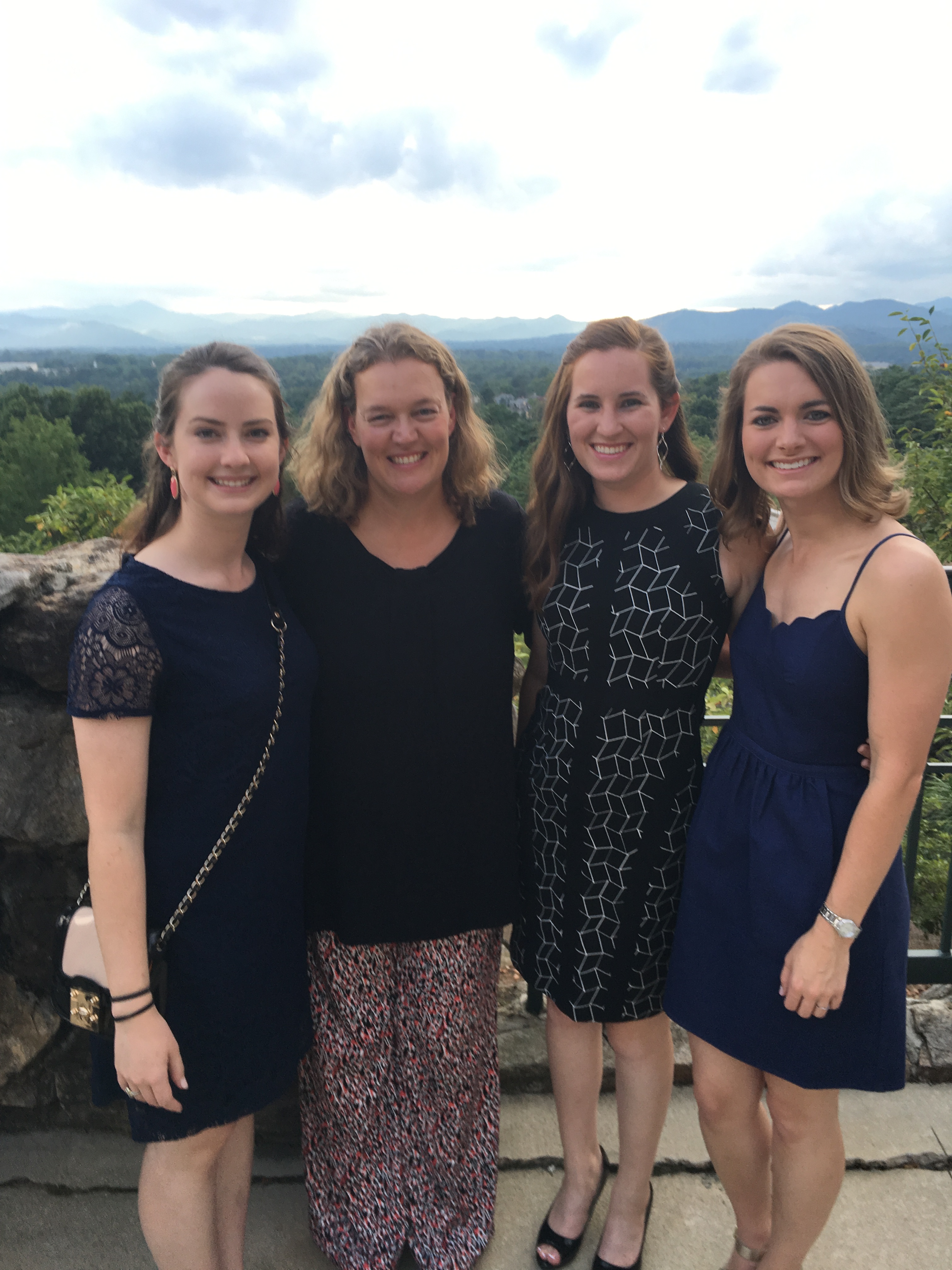 All veterinary students nationwide were invited to submit an abstract about a theriogenology case and the top six presentations were invited to present in front of an international audience at the conference. Auburn had two students selected out of the top six. Students were judged on the quality of their abstract and presentation skills.
Kaitlyn McCombs, a third-year student from Bessemer, Ala., placed first with her presentation "successful medical management of pregnancy toxemia in a two-year-old katahdin ewe." This was her first year to submit a case.
Christine Garrett Haney, fourth-year student from Albertville, Ala., placed second and presented "Unilateral ovariohysterectomy in a three-year-old German Shepherd dog." Haney has placed within the top three in the last three years, winning the event last year.
The next top six abstracts were invited to present posters, where Brittney Shumack, a second-year student from Monroeville, Ala., placed fourth.
Each veterinary school or college can submit a T-shirt design for judging during the conference, and Auburn's SFT T-shirt design placed first, designed by Meghan Helmer, a second year student from Union, Ky.
A quiz bowl was held at the conference, a team competition for three students against other veterinary schools that included theriogenology related questions relating to any species. Auburn's team of Haney, Shumack and Casey Randle, a third-year student from Trussville, Ala., placed second in a sudden death double tie breaker against North Carolina State.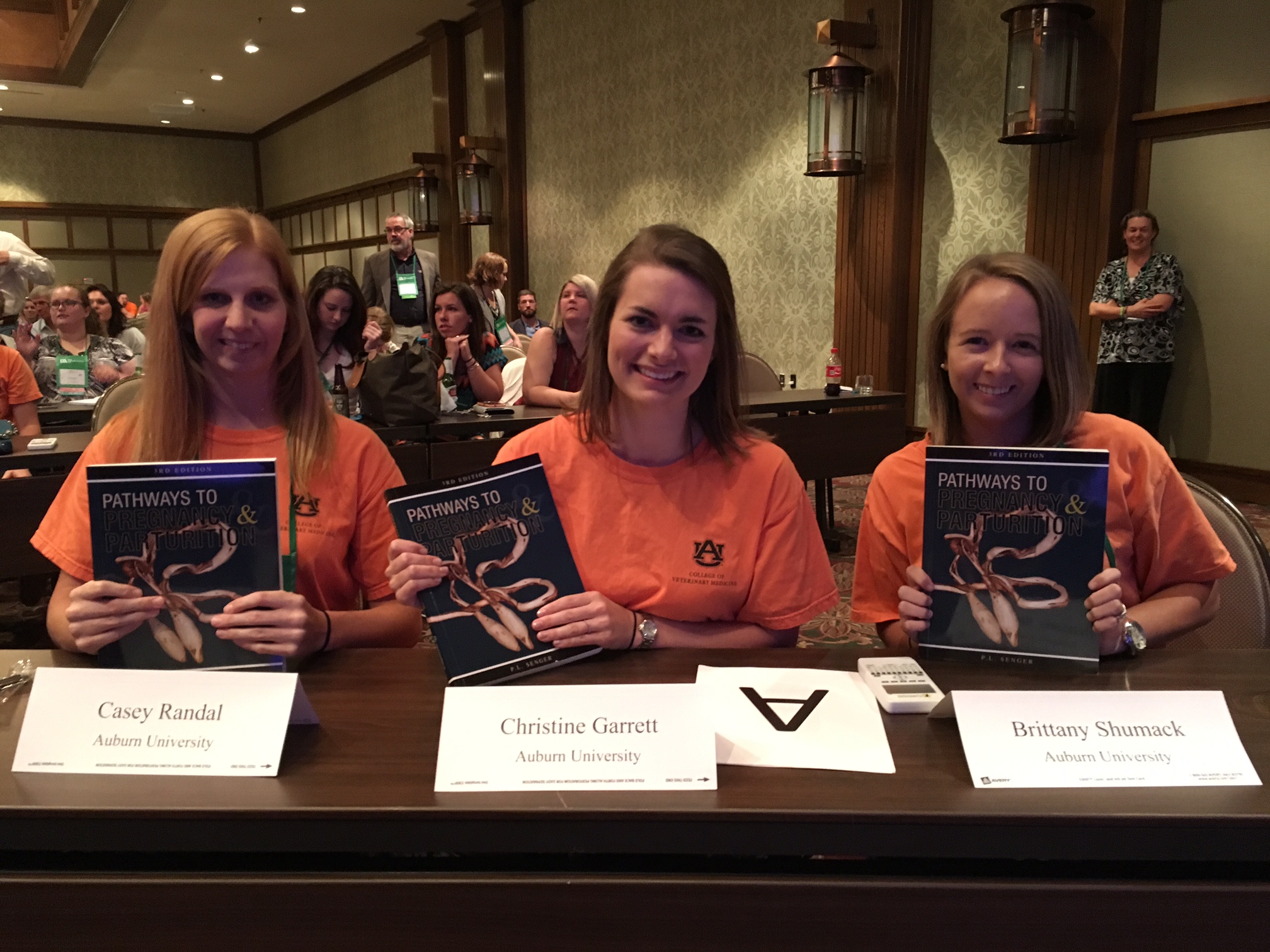 Auburn also tied for first place, with North Carolina State University, for the Student Chapter of the Year Award, awarded to the top SFT student chapter among all veterinary schools based on multiple factors including year-long activities and activity at the national conference.
Dr. Aime Johnson, associate professor of theriogenology in the Department of Clinical Sciences, serves as the program's advisor.
Written by: Molly Lawrence