Canine Breeder Excellence Seminar Aug. 26 for Animal Owner/Breeders and Veterinarians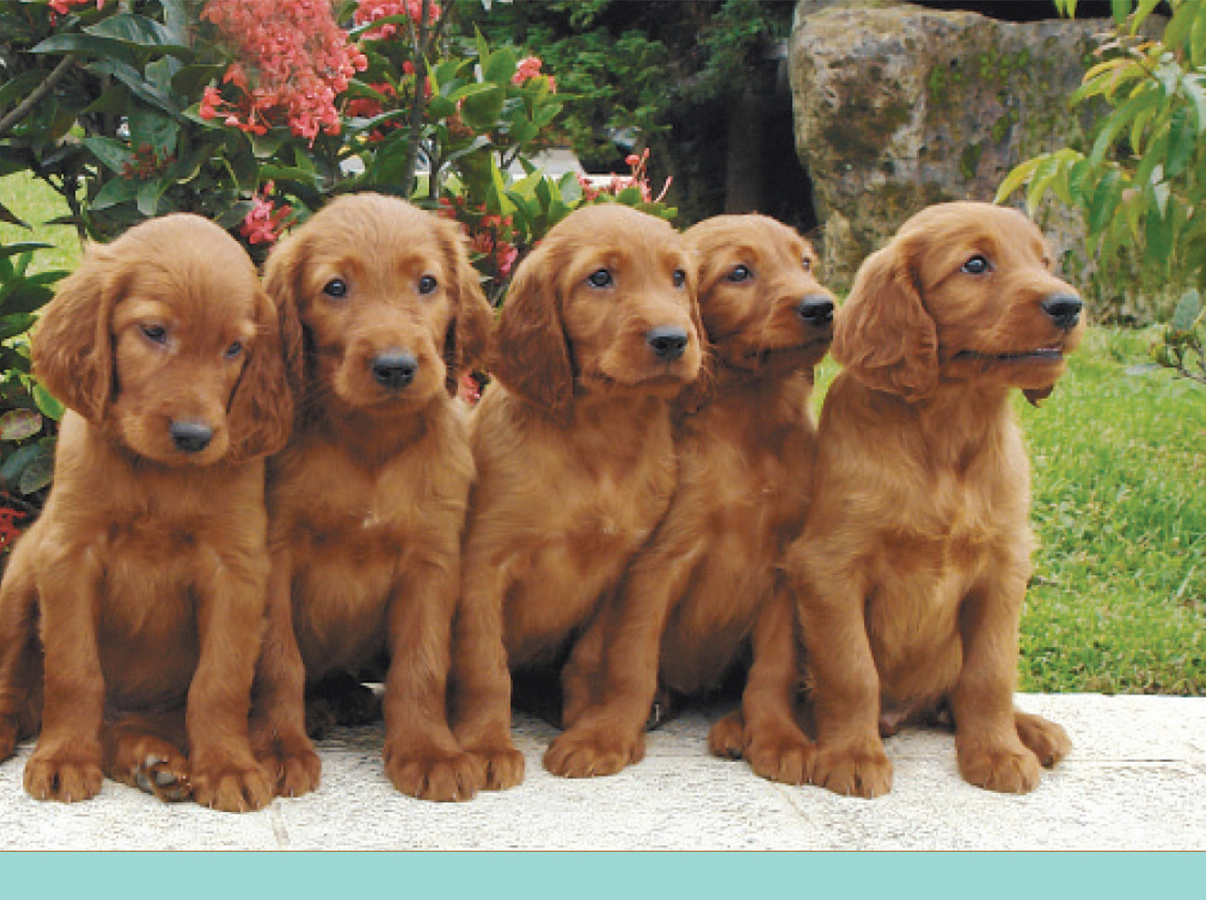 Make plans to attend the one-day 2017 Canine Breeder Excellence seminar Saturday, Aug. 26, for breeders, veterinarians, and veterinary staff at the College of Veterinary Medicine.
Sponsored by the college and the Theriogenology Foundation, the event runs 8 a.m. – 5 p.m. at the Wilford and Kat Bailey Small Animal Teaching Hospital at 1220 Wire Road.
Preregistration is recommended. The $75 registration fee, which is good until Aug. 23, includes meals and a complete packet of seminar notes. Continuing education credits are provided, and a webinar option is available as an attendance option.
Program topics include: Radiographic exams for common problems: OFA vs PennHip Evaluation; Ophthalmologic (OFA) exam; Cardiology screening tests; Supplements; Ovulation Timing; Preservation of Genetics; Round Table Discussion with Theriogenology Team.
Program speakers include: Dr. Robert C. Cole, assistant professor of Radiology; Dr. Shannon D. Boveland, associate clinical professor of Ophthalmology; Dr. Randolph L. Winter, assistant professor of Cardiology; Dr. Carla L. Barstow, the AKC Companion Animal Theriogenology Resident; Dr. Robyn R. Wilborn, associate professor of Theriogenology; and Dr. Aime K. Johnson, associate professor of Theriogenology.
Register at www.vetmed.auburn.edu/veterinarians/ce/, or, contact Meredith Smildsin, event coordinator, at 334/844-2497 (mls0052@auburn.edu).
# # #
The College of Veterinary Medicine is the South's oldest and nation's seventh oldest veterinary medical program, celebrating 125 years. We prepare individuals for careers of excellence in veterinary medicine, including private and public practice, industrial medicine, academics, and research. The college provides programs of instruction, research, outreach, and service that are in the best interests of the citizens of the state of Alabama, the region, the nation, and the world.