College of Veterinary Medicine Welcomes Second Theriogenology Resident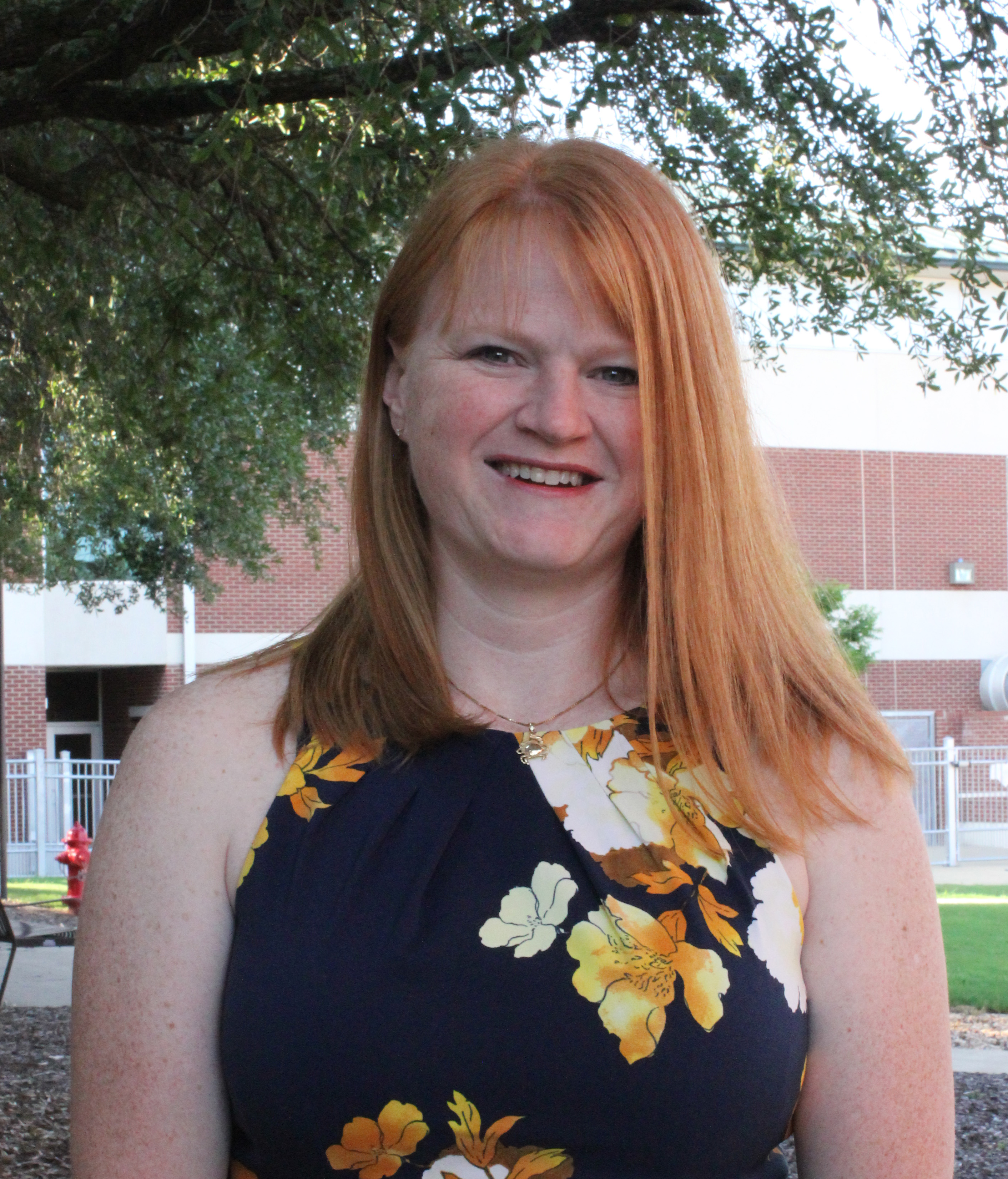 Dr. Carla Barstow has been named as the recipient of the American Kennel Club/Theriogenology Foundation Companion Animal Residency in Theriogenology at the College of Veterinary Medicine.
Auburn is one of four veterinary medicine colleges nationally to receive a companion animal residency.  In addition to Auburn, programs were funded at North Carolina State University, The Ohio State University and the University of Pennsylvania.
After receiving her DVM from the University of Minnesota, Dr. Barstow entered private practice in Florida. The practice emphasized reproduction, and encouraged Dr. Barstow to expand her theriogenology training.  Dr. Barstow selected Auburn for her residency because of its renowned Theriogenology program. "I spent a long time as a veterinary technician, but the dream was always to become a veterinarian," Dr. Barstow said.
"We are very excited to not only have this residency position, but also to have Dr. Barstow. Dr. Barstow has extensive experience in the dog show arena and has so much to offer our clients," says Dr. Robyn Wilborn, a faculty clinician in the Theriogenology Service, one of several faculty members who will mentor Dr. Barstow while at Auburn.
This is Auburn's second resident to be fully funded by the AKC/AKC Canine Health Foundation. "We believe this speaks to the international reputation the college has in the reproduction field as well as our commitment to companion animal Theriogenology," Wilborn added.
"We are proud to partner with the Theriogenology Foundation to continue our ongoing commitment to canine health research," said Dennis Sprung, president and CEO of the AKC. "Helping to cultivate future veterinarians and health researchers is essential to the wellbeing of all dogs."
"Purpose-bred dogs make valuable contributions to our society from helping those with disabilities to public safety," said Dr. Charles Franz, executive director of the Theriogenology Foundation. "These dogs have genetically predetermined traits that are essential to the job that they do. The developments made in clinical theriogenology enhance responsible dog breeders' ability to produce healthy litters that can continue to aide our societal needs."