CVM Establishes Auburn Veterinary Academy for In-Depth, Intensive CE
The College of Veterinary Medicine has created the Auburn University Veterinary Academy, an inaugural program dedicated to providing the highest standard of veterinary medical education for veterinary practitioners and alumni via opportunities for professional development through high-quality, practical continuing education.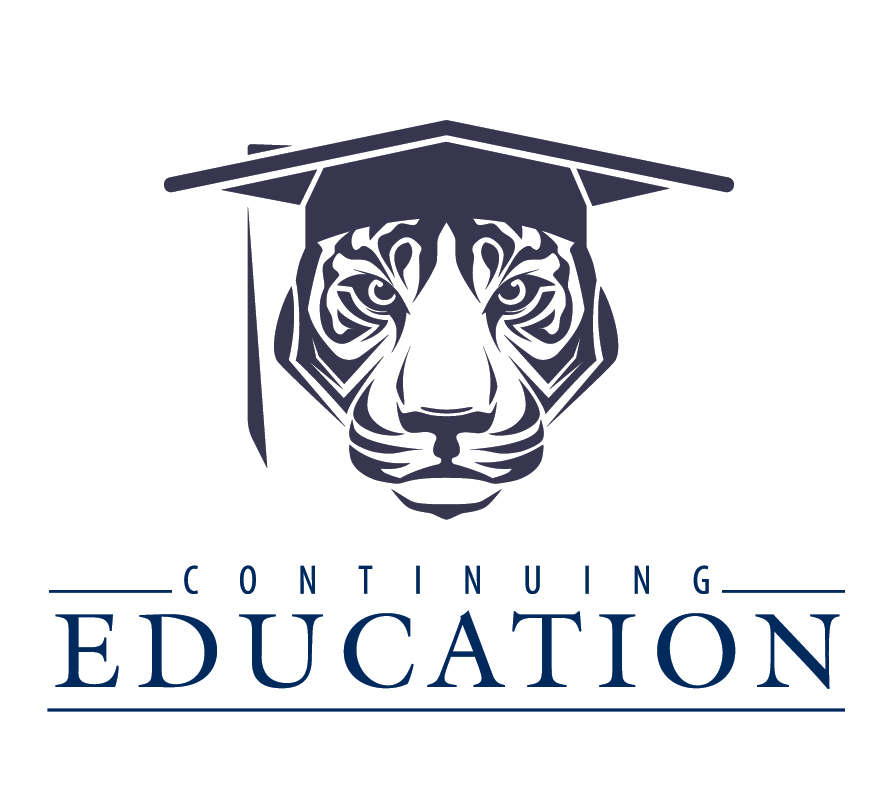 The academy has been designed for practitioners seeking in-depth, intensive continuing education experiences. Members of the academy will attend multiple single-focus CE seminars throughout the year, allowing them to gain more comprehensive knowledge on specific areas of veterinary medicine, said Dr. Robert Lofton, who returned to the college a faculty clinician in 2013 after nearly 40 years of private practice in Louisiana.
"The Veterinary Academy was an idea born out of the Annual Conference committee, after hearing from practicing veterinarians that they desired more practical continuing education," Dr. Lofton said.
For the convenience of practitioners traveling from a distance and/or working Saturday hours, seminars will be held 2-6 p.m. on Saturdays and continue 8 a.m.-noon on Sundays. Social opportunities will be available on Saturday evenings. "These seminars will be convenient to the practitioner who has to travel long distances for specialized CE and will offer them current best practices, diagnostic and treatment information," Dr. Lofton added.
Annual Membership in the Veterinary Academy is $675 and includes the cost of Annual Conference as well as three weekend seminars, which will run Saturday afternoon through lunch on Sunday. In total, 44 hours of continuing education will be provided, and electronic notes will be given to participants.
 2018 Seminars
March 3-4: Dermatology—Dr. Robert Kennis and Dr. Amelia White
April 28-29: Ophthalmology—Dr. Anthony Moore, Dr. Shannon Boveland, and Dr. Richard McMullen
August 25-26: Cardiology—Dr. Seungwoo Jung and Dr. Randolph Winter
October 18-21: 111th Annual Conference
"We created the three weekend seminars with busy practice owners in mind," said Meredith Smildsin, interim director of Continuing Education, Special Events and Outreach. The weekend seminars will be held in Newsom Auditorium at the Auburn University College of Veterinary Medicine.
Membership Benefits
Quarterly Seminars (three eight-hour CE seminars plus 20 hours for Annual Conference)
Annual Conference Registration (20 hours of CE)
Intensive, practical subject information to take back to your practice
Opportunities to network with like-minded colleagues committed to seeking high-quality continuing education
Certificate of Completion for each seminar
Membership Acknowledgment certificate