Dean Emeritus Dr. J T Vaughan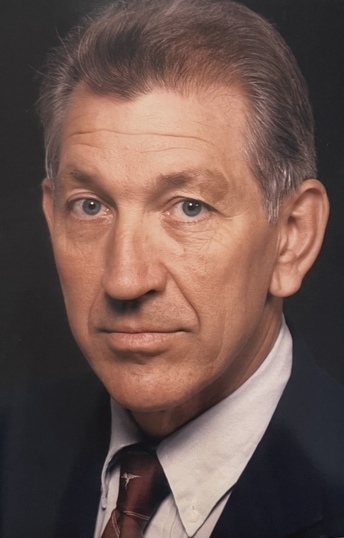 Dr. John Thomas Vaughan
February 6, 1932 – January 13, 2023
As we reminisce on the life and leadership of Dean Emeritus Tom Vaughan and support his family and friends in this time of loss, I want to share his obituary and provide details on arrangements for his upcoming memorial service.
A graveside service is scheduled for Friday, January 20, 2023, at 2:00 P.M. at the Tuskegee Cemetery, located on Highway 81 (Lane Street) at its intersection with Alexander Street, just north of downtown Tuskegee. This ceremony is open to all.
A celebration of the life and career of Dr. Vaughan is scheduled for Monday, February 6, 2023, from 2:00 – 4:00 PM in the Veterinary Education Center on the Auburn University College of Veterinary Medicine campus, located at 1180 Wire Road in Auburn. This would have been Dr. Vaughan's 91st birthday and we look forward to a time of fellowship with all who are able to attend.
In addition, to commemorate Dr. Vaughan's legacy, we will be collecting stories from anyone who has a fond memory to share. Stories can be uploaded here through February 1. In addition, if you would like to make a philanthropic gift to the College of Veterinary Medicine as a tribute to Dr. Vaughan's legacy, please reach out to the college's Advancement Team — Diana Turner and Brandee Payne — at (334) 844-1446 or giving@vetmed.auburn.edu.