Rehabilitated Bald Eagle set for Veterans Day (Nov. 11) Release in south Georgia
The Southeastern Raptor Center and the Georgia Department of Natural Resources will return a young, healthy Bald Eagle to the wild Saturday, Nov. 11, at Lake Park, Ga.
The release, which coincides with Veterans Day, is set for 2 p.m. EST at Grassy Pond, a 500-acre public recreation area operated by Moody Air Force Base just north of the Georgia/Florida line. The event is open to the public. Admission to Grassy Pond is $5 per vehicle for up to six people, and $2 per additional person. (There is no charge for Department of Defense cardholders.)
The Southeastern Raptor Center rehabilitated the bird. DNR's policy is to return rehabbed eagles to the area they were found. A citizen found this immature bald eagle near Lake Park in April, and DNR officials worked to get it to the SRC, a division of the College of Veterinary Medicine.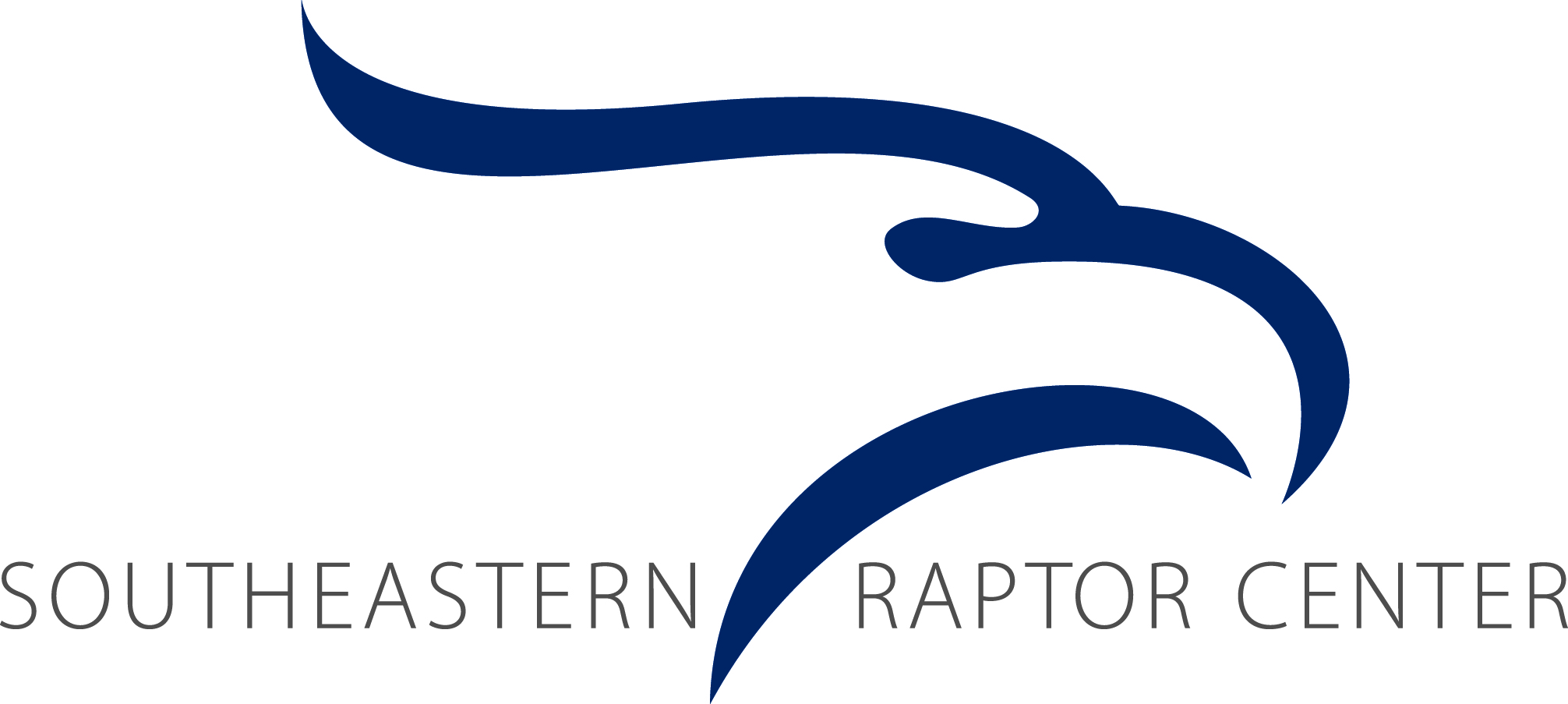 The raptor was "emaciated, dehydrated and infested with parasites" when it arrived at the center on April 23, said Dr. Seth Oster, an avian veterinarian.
"There were no underlying causes, such as a serious injury, found for the eagle's condition," he added. "It is suspected the bird was a recent fledgling that hadn't learned the skills to provide for itself."
DNR officials said it's likely the eagle came from a nest in the Lake Park area.
Center staff and volunteers rehabilitated the eagle (case No. 2017-089), to ensure it is healthy to survive on its own in the wild.
Former center volunteer Katy Hyland, now a technician at the Veterinary Teaching Hospital, will release the eagle as a thank you for her work at the center.  "I volunteered there from 2014 until this past May," she said. "As a volunteer I did everything from cleaning cages to feeding and medicating birds.
"I think I started handling eagles in 2015 [when I became a] student worker, that was an everyday job as volunteers are not allowed to handle them.
"I graduated from Auburn in May and now work for the college's Emergency and Critical Care Service [in the Teaching Hospital] as a technician/nurse," Hyland added. "The raptor center was a rewarding experience, especially when we got to do releases. I am thankful to Dr. Oster and Dr. [Jamie] Bellah. Throughout my studies at Auburn, it consistently brought me joy and kept me going. I would say it was one of the best jobs I have ever had!"
# # #
To learn more about Grassy Pond, go to www.facebook.com/moodygrassypond, www.moodyfss.com/grassy-pond or call (229) 559-5840.
About the Southeastern Raptor Center
The Southeastern Raptor Center has a mission of education and rehabilitation. Through hundreds of educational programs each year around the Southeast and healing injured birds of prey and releasing them back into the wild, the center promotes wildlife conservation for the U.S. Fish and Wildlife Service and the Auburn University College of Veterinary Medicine.
About the Georgia DNR
DNR manages Georgia's natural and cultural resources. The agency's Wildlife Resources Division is charged with conserving, enhancing and promoting the state's wildlife resources, including game and nongame animals (such as bald eagles), fish, protected plants and natural habitats.
Contacts: Janet McCoy, Auburn College of Veterinary Medicine, 334/844-3698, mccoyjl@auburn.edu, or Rick Lavender, Georgia DNR, 706/557-3327, rick.lavender@dnr.ga.gov.