Student Named Winner of BVDzero Scholarship
Auburn veterinary student Savannah Basham, a member of the class of 2020, was recently named one of only 12 winners worldwide of a $1,000 scholarship to attend the 2020 World Buiatrics Congress in Madrid, Spain.
The BVDzero Scholarship program was created in an effort to raise awareness of bovine diarrhea virus (BVDV) among veterinary students internationally. The scholarship is sp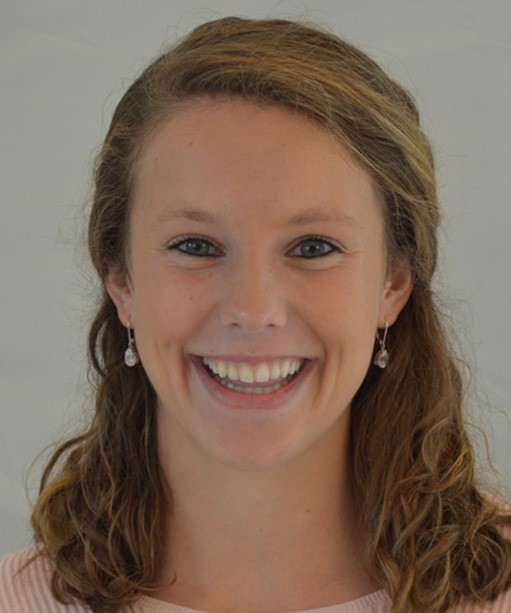 onsored by Boehringer Ingelheim, the second largest animal health business globally and a company that pioneers advances in vaccines, parasite-control products, and pain-control therapeutics for both large and small animals. Family-owned since it was established in 1885, BI is one of the pharmaceutical industry's top 20 companies.
"This scholarship is an incredible opportunity to become more involved in the global bovine community," said Basham, one of only three U.S. students to be awarded one of the prestigious scholarships. "I am so thankful for BI's support. This will allow me to better myself as a future veterinarian, and expose me to aspects of bovine medicine that I may have never been a part of before."