Vet Med Graduate Student Mowry Receives National Awards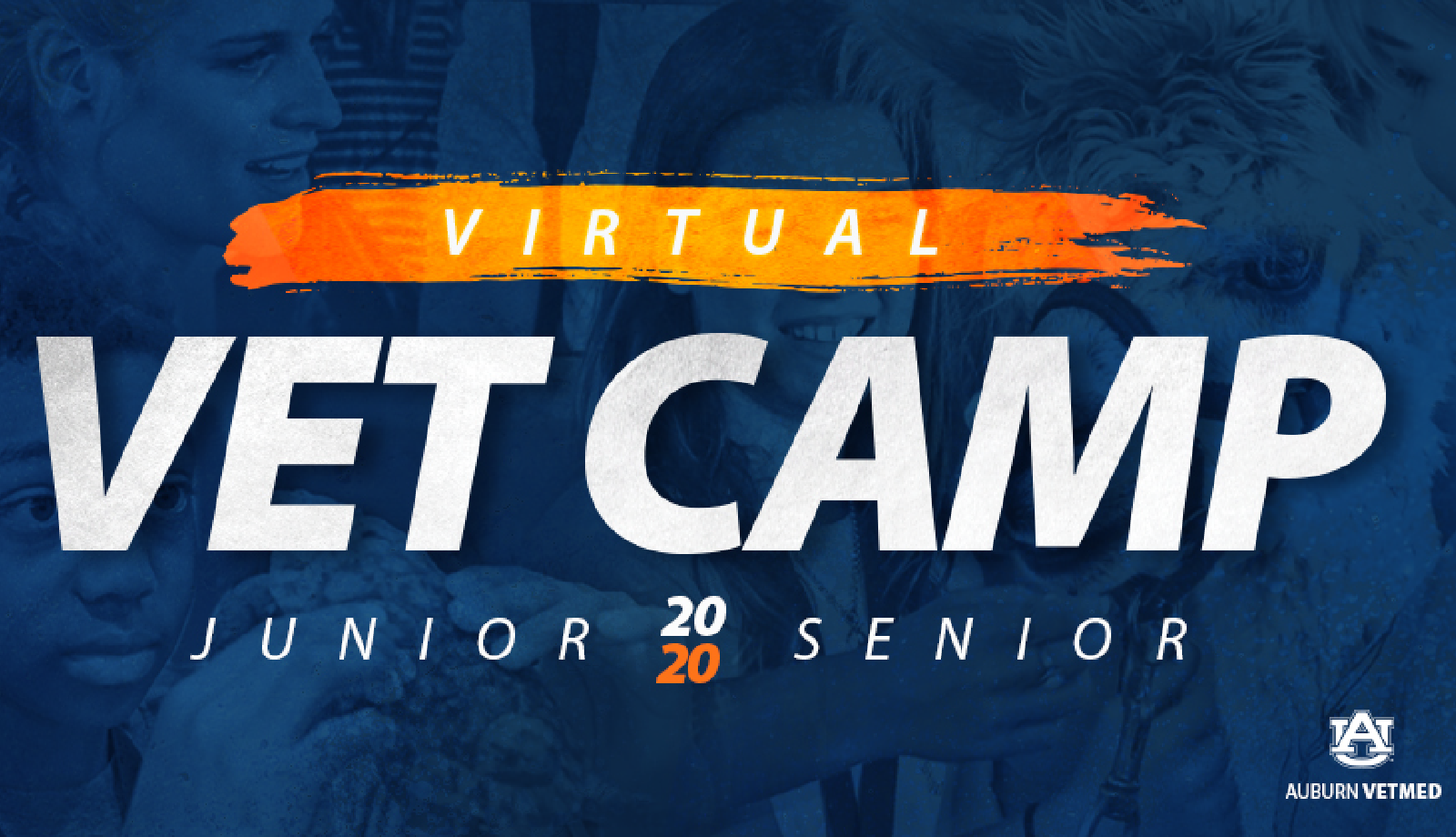 By Mike Jernigan
Francesca Mowry, a Ph.D. candidate in the Auburn University College of Veterinary Medicine, working in the research lab of Dr. Vinicia Biancardi, assistant professor of neurosciences in the Anatomy, Physiology and Pharmacology department, has been honored as the recipient of two prestigious competitive research awards in 2020.
The awards include the 2020 Van Harreveld Memorial Award, American Physiological Society's Central Nervous System Section, recognizing outstanding neuroscience research by a graduate student. One award is presented annually in the Experimental Biology meeting. Although Mowry was announced as this year's winner, due to the COVID-19 pandemic, she will be formally recognized with the award at the group's 2021 meeting.
Mowry's second award is the New Investigator Travel Award, presented by the Council of Hypertension, American Heart Association, which encourages new investigators to undertake or continue hypertension research. Applications are judged primarily based on the scientific ranking of the candidate's abstract selected for presentation at the Hypertension Scientific Sessions, to be held online in September 2020. The award is competitive and presented annually to up to 10 new investigators among graduate students, postdoctoral fellows, residents, and instructors.
"Francesca is an incredibly hard worker," says Dr. Biancardi of Mowry's exceptional double recognition. "Her work aims to understand the central nervous system mechanisms involved in hypertension, a disease affecting one-third of the adults in the U.S. She is driven and passionate about what she does, and these awards are a well-deserved recognition of her accomplishments by the scientific community."