The Boshell Research Program
Research Day at Marriott Resort Auburn-Opelika Grand National
Boshell Research Day Flyer (PDF)
The 14th Annual Boshell Research Day, set for April 28, 2023, will bring together experts from around the United States to present current topics related to diabetes and the role of obesity in its development. The meeting will be highlighted by research presentations through the day and evening.
Don't miss this opportunity to attend and participate in this exciting event. Poster and oral presentation submissions are being accepted.
There is not cost for Boshell program members and $125 for non-members.  Students and postdoctoral fellows may attend at no cost.   
Guest Speakers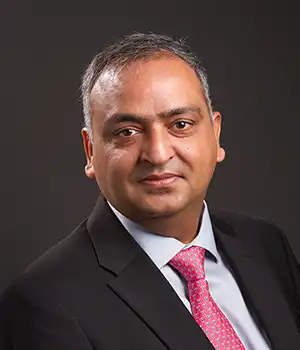 Waldemar Von Zedtwitz, Professor of Pathology, Immunology and of Comparative Medicine
Director, Yale Center for Research on Aging
Yale School of Medicine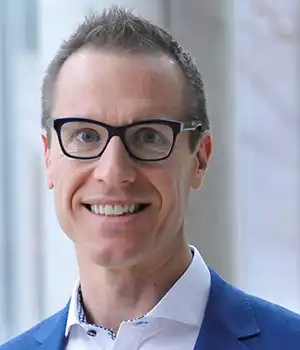 Associate Professor
Biochemistry and Biomedical Sciences
Farncombe Family Digestive Health Research Institute
Centre for Metabolism, Obesity and Diabetes Research
Hamilton, ON, Canada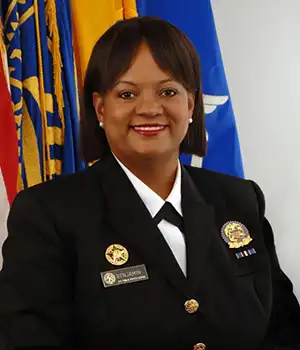 Dr. Regina Benjamin
18th U.S. Surgeon General (2009-2013)
Founder of BayouClinic.
Abstract Submission
The deadline for abstract submission is March 31, 2023.
Abstracts should be a maximum of 500 words (Arial 12 point font).
Please include presenter preference (oral presentation, poster or no preference), who will be presenting (underline name) and whether the presenter is a graduate student, postdoctoral fellow or faculty member.
Send abstract submissions via email to juddrob@auburn.edu (Dr. Robert Judd) as a MS Word file.
Travel Accommodations