The Boshell Research Program
Research Day at Marriott Resort Auburn-Opelika Grand National
---
The 13th Annual Boshell Research Day, set for March 5, 2021, will bring together experts from around the United States to present current topics related to diabetes and the role of obesity in its development.  The meeting will be highlighted by research presentations through the day and evening.
Don't miss this opportunity to attend and participate in this exciting event.  Poster and oral presentation submissions are being accepted.
There is no cost for Boshell program members and $125 for non-members. Students and postdoctoral fellows may attend at no cost. Deadline for meeting registration is February 26, 2021. Deadline for abstract submission is February 8, 2021.
Guest Speakers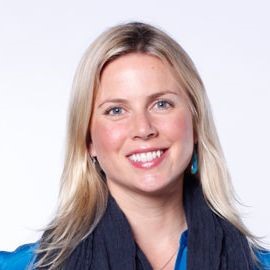 To register for the meeting, click here:
Register Now


Abstract Submission
The deadline for abstract submission is February 8, 2021.
Abstracts should be a maximum of 500 words (Arial 12 point font).
Send abstract submissions via email to juddrob@auburn.edu (Dr. Robert Judd) as a MS Word File.
Please include presenter preference (oral presentation, poster or no preference), who will be presenting and whether the presenter is a graduate student, postdoctoral fellow or faculty member.
Travel and Accommodations
Airport shuttle service is available between the Atlanta airport and Auburn through Groome Transportation (https://groometransportation.com/auburn/). Call (334) 821-3399. Shuttle payment must be made directly to Groome Transportation.