Frank F. "Skip" Bartol, MS, PhD
Associate Dean of Research and Graduate Studies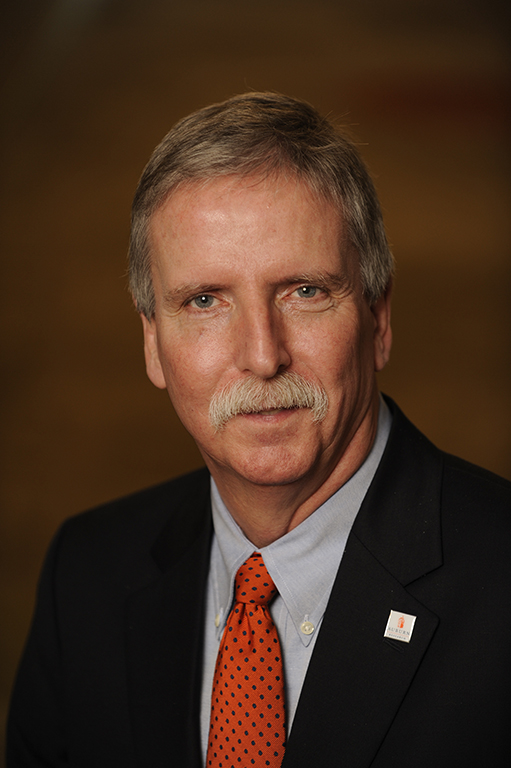 Contact
334-844-3700
bartoff@auburn.edu
Department of Anatomy, Physiology and Pharmacology
Auburn University
College of Veterinary Medicine
1130 Wire Road
Auburn, AL 36849
Education
PhD, University of Florida
MS, University of Florida
BS, Virginia Tech

Biography
Dr. Bartol joined the Auburn University faculty in 1983. A native of Virginia, Bartol received his B.S. degree from Virginia Tech, both M.S. and Ph.D. degrees from the University of Florida through the Interdisciplinary Reproductive Biology (UF-IRB) program, and advanced training in molecular biology as a visiting scientist in the Center for Animal Biotechnology at Texas A&M University (TAMU). Bartol served as Director of the AU Cellular and Molecular Biosciences Program from 2001 until his appointment as Associate Dean for Research and Graduate Studies in the Auburn University College of Veterinary Medicine in July, 2009.
Auburn University Alumni Professor – 2014
Research Interests
His research focuses on identification of factors affecting and mechanisms regulating development and function of the female reproductive tract, with a particular focus on reproductive efficiency and health in domestic ungulate species. Notable interdisciplinary advances realized through his research include development of the "uterine gland knockout" (UGKO) model, with colleagues at TAMU, and promulgation of the "lactocrine hypothesis" for maternal programming of neonatal somatic tissues, developed with colleagues at Rutgers University. In 2005, Dr. Bartol was named "Donald Henry Barron Lecturer" by the UF-IRB program at his doctoral alma mater "for outstanding research and scholarly activities in the field of reproductive biology." He was named "Alumni Professor" at Auburn University in 2009.
Publications