Vinicia Campana Biancardi, MSc, PhD, FAHA
Associate Professor, Neurosciences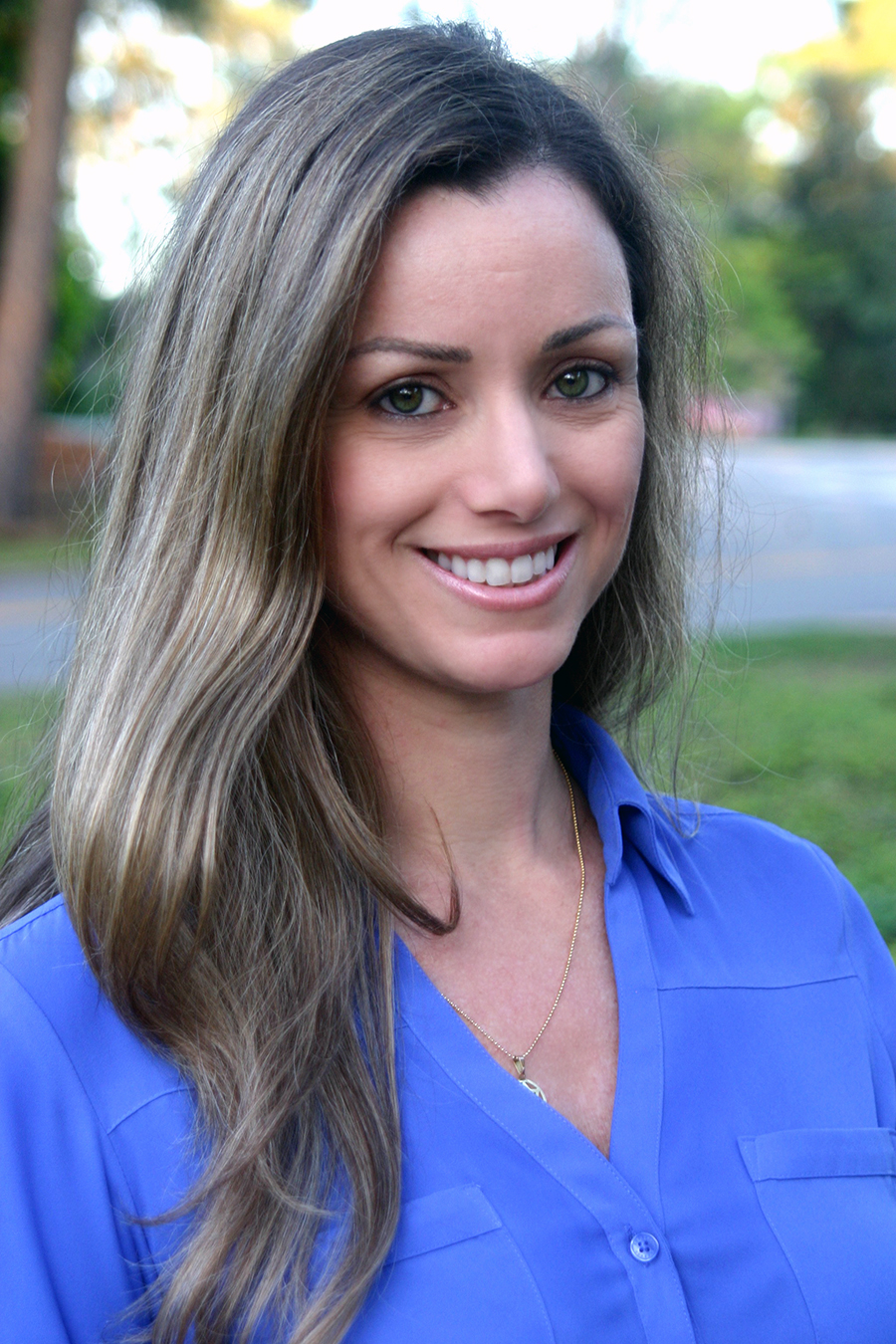 Contact
334-844-5304
vbiancardi@auburn.edu
Department of Anatomy, Physiology and Pharmacology
Auburn University
College of Veterinary Medicine
1130 Wire Road
Auburn, AL 36849
Education
PhD, Federal University of Sao Paulo
MS, Federal University of Sao Paulo
BS, School of Pharmacy and Biochemistry of Espirito Santo, Brazil

Biography
Dr. Biancardi joined the Auburn University faculty in March of 2016. She received her B.S. in Pharmacy from the School of Pharmacy and Biochemistry of Espirito Santo in Brazil. She earned both her M.S. and Ph.D. degrees from the Federal University of Sao Paulo under Dr. Ruy Campos's supervision. During her Ph.D., Dr. Biancardi was awarded a Brazilian government scholarship to complete general research training as part of her graduate thesis work, under the mentorship of Dr. Javier Stern at Wright State University in Ohio. She later returned as a Postdoctoral fellow with Dr. Stern at both the University of Cincinnati and at the Medical College of Georgia at Augusta University. Before joining the faculty at Auburn, Dr. Biancardi was an Assistant Research Scientist at Augusta University.
Research Interests
Her research interests focus on brain mechanisms involved in cardiovascular control under healthy and disease states and is currently studying neural mechanisms in blood pressure control related to hypertension.
Teaching Responsibilities
Dr. Biancardi teaches Neuroscience to first-year veterinary students.
Publications