Dawn M. Boothe, DVM, MS, PhD
Professor, Pharmacology & Director of the Clinical Pharmacology Lab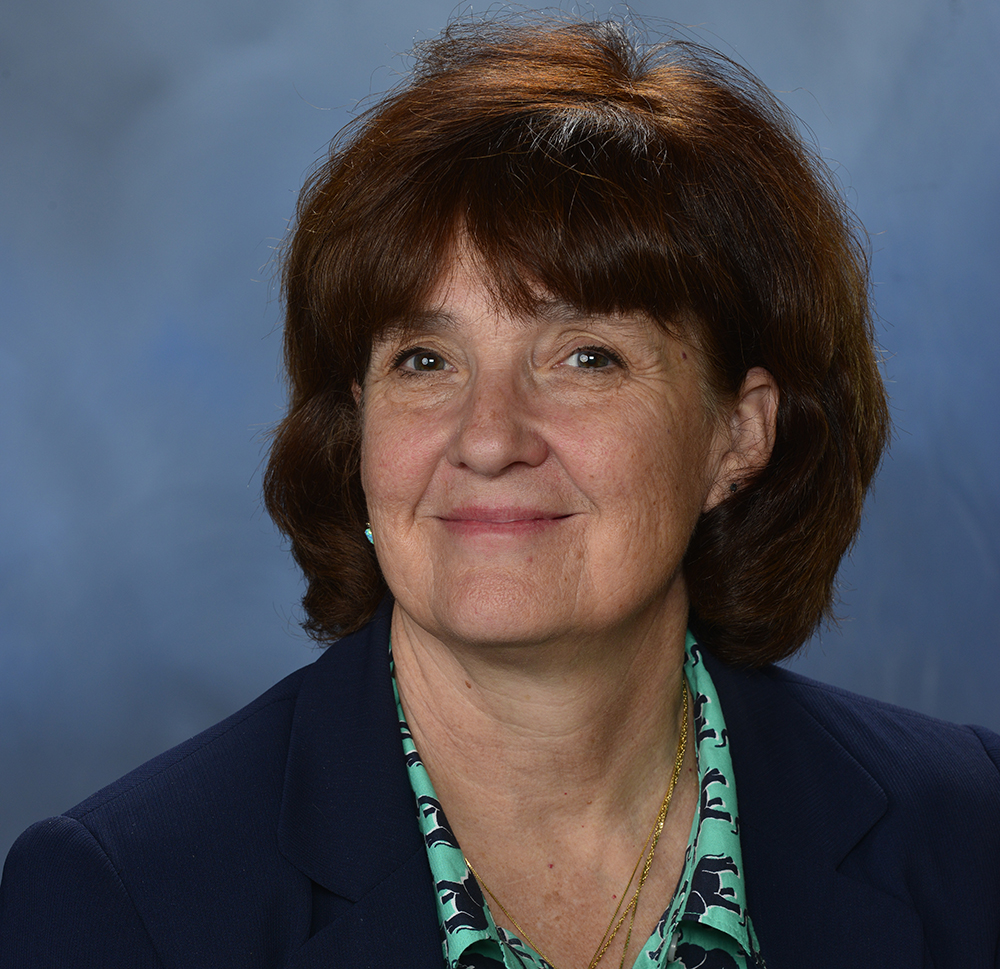 Contact
334-844-4751
boothdm@auburn.edu
Department of Anatomy, Physiology and Pharmacology
Auburn University
College of Veterinary Medicine
1130 Wire Road
Auburn, AL 36849
Education
MS, Texas A&M University, Physiology, 1986
DVM, Texas A&M University, 1980
BS, Texas A&M University, Veterinary Medicine, 1978
BS, Texas A&M University, Zoology, 1977

Biography
Dr. Boothe joined the Auburn University College of Veterinary Medicine in 2003. She received her B.S. degrees in Zoology (1977) and Veterinary Medicine (1978), D.V.M. degree (1980), and M.S. degree in Physiology (1986) from Texas A&M University. She continued her education with an internship in 1981 at Auburn University's Small Animal Surgery and Medicine, then went back to Texas A&M University, Small Animal Internal Medicine for her residency program in 1985. Dr. Boothe completed her Ph.D. degree and fellowship in 1989 in the field of Physiology (Clinical Pharmacology) at Texas A&M University. Dr. Boothe is a Diplomate ACVIM (Internal Medicine) and Diplomate ACVCP (Clinical Pharmacology). Dr. Booth has received the Distinguished Achievement Award in Teaching (University Level), May 1997, and the Merck AgVet Award for Creativity in Teaching, July 1996, at Texas A&M University. Currently, Dr. Booth is assisting in teaching Veterinary Pharmacology to second-year veterinary students and is the Director of the Clinical Pharmacology Laboratory at the Auburn University College of Veterinary Medicine.
Dr. Boothe is Director of the Clinical Pharmacology Laboratory which offers a therapeutic drug monitoring service to state, national, and international veterinary practices.
Hill's Jack Mara Scientific Achievement Award – 2012
L.G. Wolfe Award for Excellence in Graduate Instruction – 2012
Auburn University Outstanding Graduate Mentor – 2012
Research Interests
Research interests broadly focus on establishing safe and effective dosing regimens (pharmacodynamic, pharmacokinetic and clinical trial studies) of therapeutic agents in animals. Dr. Boothe's primary emphasis is on dogs and cats, followed by exotic/wildlife/zoo [ZEW] animals and to a lesser degree, large animals (horses). This broad research interest leads to studies at all levels including molecular (e.g., mechanisms of antimicrobial resistance and virulence, inhibition of inflammatory signals), cellular (uptake of antibiotics by phagocytic cells), organ (differences in hepatic drug metabolizing enzymes among ZEW species), systems (improving drug delivery to the skin versus urinary tract) and whole animal (e.g., novel drug delivery systems). Techniques used to support these studies likewise range from molecular (PCR, RT-PCR) to analytical (HPLC/MS) to ex-vivo (tissue slice) to whole animal (models of inflammation, randomized controlled clinical trials).
Teaching Responsibilities
2nd year Principles of Pharmacology (Coordinator, "Lecturer")
3rd Year Clinical Pharmacology (Coordinator, Facilitator)
4th Year Clinical Rounds (Internal medicine, Community Practice)
Guest Lectures in selected medicine courses
Graduate Course: Clinical Pharmacology
Publications