Stuart Clark-Price, DVM, MS, DACVIM, DACVAA, CVA
Associate Professor, Anesthesia/Pain Management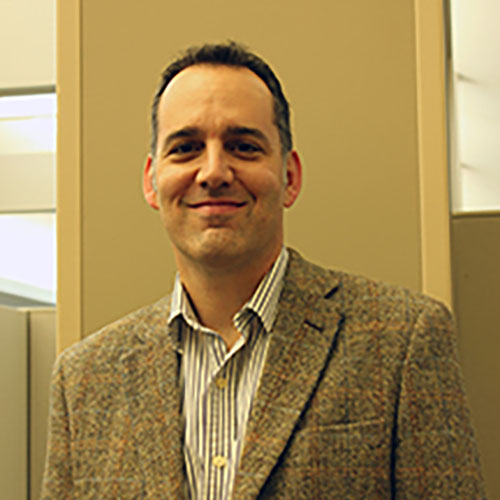 Contact
334-844-4690
Scc0066@auburn.edu
Department of Clinical Sciences

Auburn University
College of Veterinary Medicine
1130 Wire Road
Auburn, AL 36849
Education
DVM, Ross University School of Veterinary Medicine, 2000

Biography
Dr. Clark-Price received his Doctor of Veterinary Medicine degree with high honors from Ross University School of Veterinary Medicine after completing his clinical rotations at Cornell University in 2000.
He remained at Cornell and completed a Theriogenology internship and then went to Kansas State University where he completed an Equine Internal Medicine residency and a master's degree in clinical sciences in 2003. He returned to Cornell University and completed an Anesthesiology residency in 2005.
Dr. Clark-Price achieved Diplomate status in the American College of Veterinary Internal Medicine in 2005 and Diplomate status in the American College of Veterinary Anesthesia and Analgesia in 2008.
Dr. Clark-Price spent a year in a private practice equine referral hospital and then accepted a faculty position at the University of Illinois where he was head of the Anesthesia Service.
Dr. Clark-Price joined Auburn University in 2017 where he is currently an associate professor of Anesthesia in the Department of Clinical Sciences.
His research interests include thermoregulation during anesthesia, aspects of recovery of horses from anesthesia and anesthesia of various exotic animals including amphibians and exotic felids.
Publications and Links