Elaine S. Coleman, DVM, PhD
Associate Professor Emerita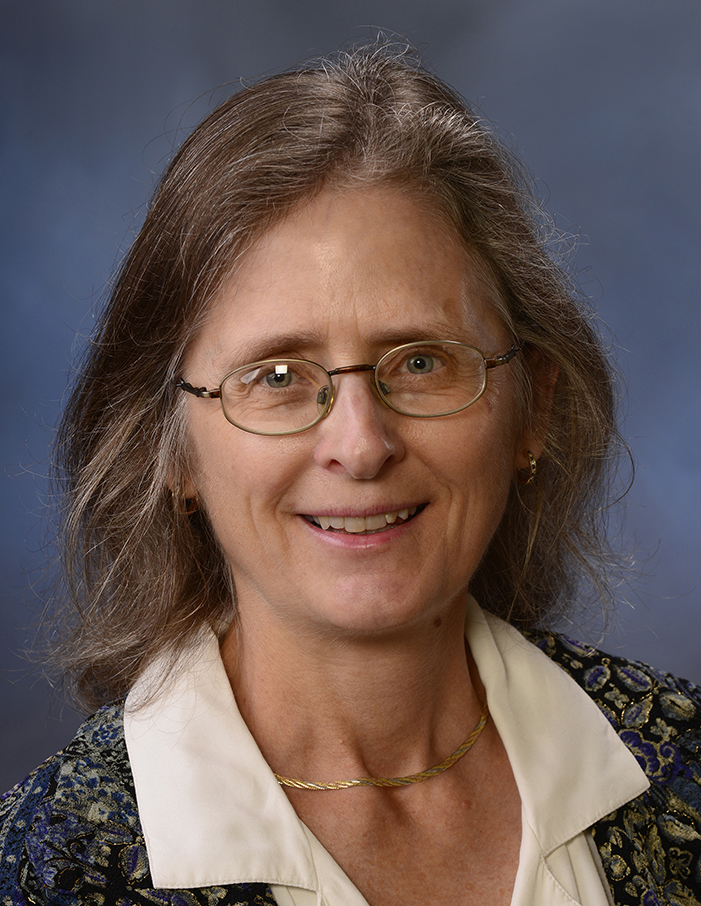 Contact
334-844-6885
colemes@auburn.edu
Department of Anatomy, Physiology and Pharmacology

Auburn University
College of Veterinary Medicine
1130 Wire Road
Auburn, AL 36849
Education
PhD, Auburn University, 1992
DVM, Ohio State University,1984

Biography
Dr. Coleman joined the Auburn University College of Veterinary Medicine in 2001. She received her DVM degree from The Ohio State University in 1984. She completed an internship in Small Animal Surgery and Medicine from 1984-1985, and a residency in Small Animal Neurology/Neurosurgery from 1985-1988, both at Auburn University College of Veterinary Medicine. Dr. Coleman received her PhD from Auburn University in 1992 and was a postdoctoral fellow in the laboratory of the late Dr. Marie Wooten, Auburn University, from 1993-1994.
Gerald and Emily Leischuck Endowed Presidential Award for Teaching Excellence – 2015
Zoetis Distinguished Teaching Award (College of Veterinary Medicine) – 2014
Dean's Annual Award for Excellence in Teaching (College of Veterinary Medicine) – 2011, 2004
Norden Distinguished Teacher Award (Auburn University) – 2009
Auburn University Student Government Association Teaching Award – 2005
Research Interests
Currently studying the effects of metabolic disorders on astrocyte function in the brain. Astrocytes play an important role in normal neuronal homeostasis and function and are instrumental in the pathophysiology of certain neurotoxicities. Astrocytes function in calcium homeostasis and signal transduction, produce growth factors, modulate synaptic activity, serve as important metabolic regulators for normal neuronal function, regulate extracellular ion homeostasis, and maintain extracellular glutamate at appropriate physiological concentrations. Techniques utilized in the laboratory include protein extraction, western blotting, and immunohistochemistry.
Academic Areas
Dr. Coleman lectures and assists in team teaching labs to first year veterinary students and graduate students in Veterinary Anatomy I as well as Veterinary Neuroscience.
Publications and Links