Chen-Che "Jeff" Huang, DVM, PhD
Assistant Professor, Physiology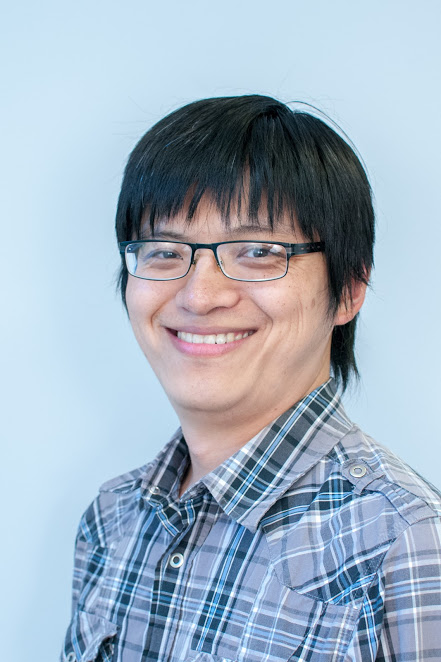 Contact
Department of Anatomy, Physiology and Pharmacology
Auburn University
College of Veterinary Medicine
1130 Wire Road
Auburn, AL 36849
Education
PhD, University of Illinois at Urbana Champaign
DVM, National Taiwan University

Biography
Dr. Huang joined Auburn University in November 2017. He earned his DVM from National Taiwan University and his PhD from University of Illinois at Urbana Champaign. He continued his training as a postdoctoral fellow at UCSF and then NIDDK, NIH.
Research Interests
Dr. Huang's lab uses mouse animal models, molecular biology approaches as well as genome-wide analyses to study the regulatory mechanism of the development of endocrine organs. The current project uses the next generation sequencing technique and the following bioinformatics analysis to understand the genome-wide control of adrenal gland growth and development.
Research Background:
Both in humans and mice, the fetal adrenal gland already has the ability to synthesize and secrete steroid hormones that are critical for fetal development. However, fetal cortical cells (the "fetal zone" in human or "X-zone" in mice) in the adrenal undergo regression and are replaced by continuously renewing adrenocortical cells from the adrenal capsule. In humans, failure of fetal cortex regression and improper differentiation of fetal cortical cells result in steroid hormone deficiency and adrenocortical carcinoma, respectively. However, the regulatory mechanisms underlying the adrenal cortex remodeling are not completely understood. Our studies are addressing the fundamental question in adrenal development: What controls the remodeling of the adrenal cortex?
Publications