Eleanor M. Josephson, DVM, PhD
Associate Professor of Neuroscience and Anatomy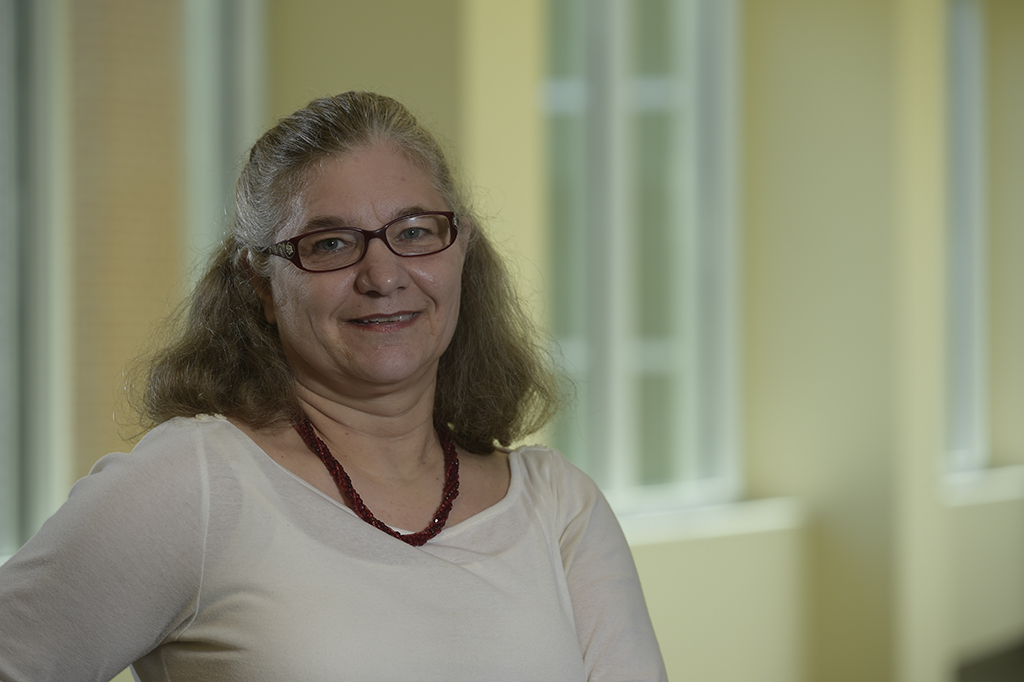 Contact
334-844-5423
josepem@auburn.edu
Department of Anatomy, Physiology and Pharmacology
Auburn University
College of Veterinary Medicine
1130 Wire Road
Auburn, AL 36849
Education
PhD, Auburn University,Biomedical Science, 1995
DVM, Auburn University, 1988
BS, University of Louisville, Zoology, 1984
Biography
Dr. Josephson joined the Auburn University College of Veterinary Medicine in 2000. She received a B.S. in zoology from the University of Louisville in 1984, and a DVM from Auburn University in 1988. After completing an internship at Rowley Memorial Animal Hospital in Springfield, Mass., she received a PhD in Biomedical Science from Auburn University in 1995. She was a Postdoctoral Fellow in the lab of Dr. Kent Morest at the University of Connecticut Health Center.
SGA Teacher of the Year, 2016
Research Interests
My research has focused on neuroanatomical study of the brain, especially with regards to sensory systems.
Teaching Responsibilities
I am the course coordinator for the Veterinary Neurosciences course for first year veterinary students. I also teach with a team in large animal Gross Anatomy, and I offer a clinical neuroanatomy elective and an applied anatomy elective. I coordinate and teach a graduate level neuroanatomy course.
Selected Publications