Jey Koehler, DVM, PhD, DACVP
Professor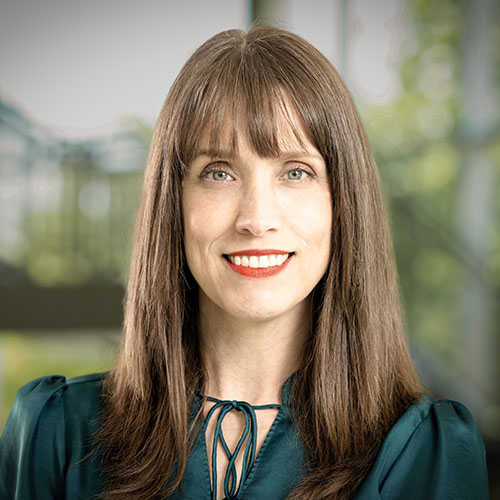 Contact
334-844-2667
jaw0007@auburn.edu
Department of Pathobiology

Auburn University
College of Veterinary Medicine
1130 Wire Road
Auburn, AL 36849
Education
PhD, Auburn University, Biomedical Science
DVM, Louisiana State University, 1996
Diplomate, American College of Veterinary Pathologists (Anatomic Pathology)

Biography
Dr. Koehler did her undergraduate work at Auburn University and received her DVM from Louisiana State University in 1996. She was engaged in private practice in small animal medicine and surgery for 11 years before returning to Auburn University for a residency in anatomic pathology. She is board-certified by the American College of Veterinary Pathologists in anatomic pathology, and holds a PhD in Biomedical Science from Auburn University.
She is currently residency coordinator for anatomic pathology and section chief for the surgical pathology service. She teaches pathology of the endocrine and nervous system in the veterinary curriculum, and teaches graduate courses in neuropathology, oncologic histopathology, and surgical pathology.
Dr. Koehler is the President of the Davis-Thompson Foundation as well as Director of the organization's internationally renowned Descriptive Veterinary Pathology course.
She is a founding member of the NIH-led Comparative Brain Tumor Consortium, which is focused on better understanding the biology of canine brain tumors and expanding the use of pet dogs with naturally occurring brain tumors in research that aims to benefit cancer patients of both species. She is also actively involved in collaborative research projects on gene therapy of neurodegenerative diseases, novel neurodevelopmental disorder in cats, and novel therapies for use in canine brain tumors.
Publications and Links