Nancy Merner, PhD
Associate Professor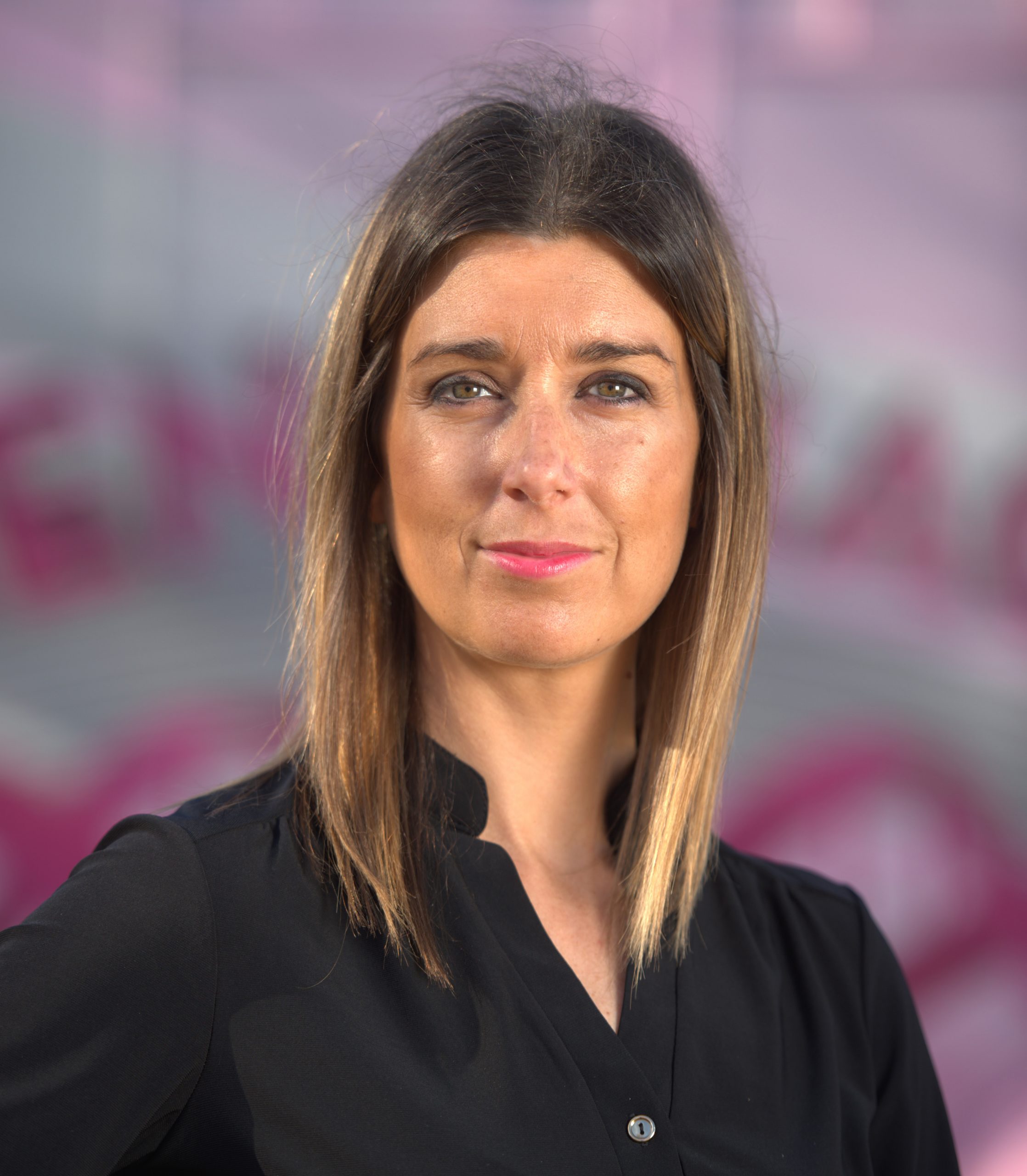 Education
PhD, Memorial University of Newfoundland

Biography
Dr. Merner pursued her graduate studies at Memorial University of Newfoundland in Canada, where her dissertation focused on the genetics of hereditary breast cancer, deafness, and a specific form of sudden cardiac death (arrhythmogenic right ventricular cardiomyopathy, or ARVC). The most significant contribution of her doctoral studies came in 2008 with the discovery of TMEM43 as the cause of ARVC type 5.
Dr. Merner pursued post-doctoral training in Montreal in the laboratory of Dr. Guy Rouleau, director of the Montreal Neurological Institute at McGill University. Her primary focus was in the application of next-generation sequencing techniques for the identification of genes associated with essential tremor, autism spectrum disorder, insensitivity to pain, and epilepsy. In 2012, Dr. Merner used exome sequencing to discover the first caus­ative ET gene, FUS.
In 2014, Dr. Merner became a research assistant professor in the Harrison School of Pharmacy at Auburn University. She established a cancer genetics research program that focuses on identifying genetic risk variants of hered­itary cancer syndromes, particularly Hereditary Breast and Ovarian Cancer (HBOC) Syndrome.
Now as a faculty member in the College of Veterinary Medicine through the Omics Informatics initiative, Dr. Merner is continuing her quest to find HBOC susceptibility genes and has incorporated a comparative genomics approach by studying both dogs and humans affected by the disease. Dr. Merner's program is symbolized by her big pink bus, which is known as The Gene Machine. The bus serves as Dr. Merner's mobile outreach and research program that aims to engage the community through an education and trust building mechanism and offer research participation to individuals who would otherwise not have such opportunities. The Gene Machine travels all over the state to community events as well as scheduled education sessions and study enrollment appointments. The premise is to provide access. Alabama is a severely medically underserved state and Dr. Merner strives to bring research and education to the community for true inclusion.
Publications and Links