Kenneth E Nusbaum, DVM, PhD
Professor Emeritus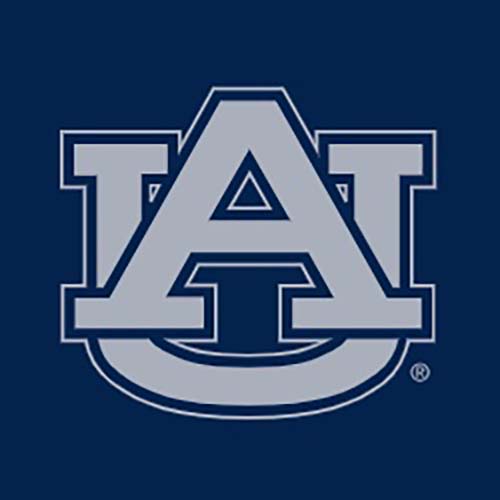 Contact
Department of Pathobiology

Auburn University
College of Veterinary Medicine
1130 Wire Road
Auburn, AL 36849
Education
PhD Virology University of Georgia, 1982
Diplomate, American College of Veterinary Microbiologists, 1981
MS, Medical Bacteriology, University of Georgia 1980
DVM Cornell, 1976
BS, Fisheries Biology, Cornell, 1972

Biography
Training in fisheries brought along broad knowledge of evolution and ecology which seemed to fit appropriately with a DVM. After a year in lab animal medicine at Albert Einstein College of Medicine, Dr. Nusbaum finished his formal training at Georgia where working in both bacteriology and virology, while preparing for microbiology boards. He worked in infectious diseases of food animals for 10 years and spent a year as an AVMA Congressional Science and Policy Fellow in the Senate Health Office which expanded his vision of veterinarians in Public Health and the need for greater participation in Health Policy which led to postings of Publik Helth Qwik Notz. He notes that his greatest contribution to the college and the university was the founding of the Undergraduate Minor in Public Health in 2005 which is now emerging as a Public Health Major. He continued to teach at Auburn, Stetson, Rollins and Embry Riddle upon retirement and traveled to Liberia with Veterinarians without Borders, a life changing experience.
Veterinary Medicine is Public Health.
Public Health is Homeland Security.