Elizabeth Spangler , DVM, PhD, DACVIM, DACVP
Associate Professor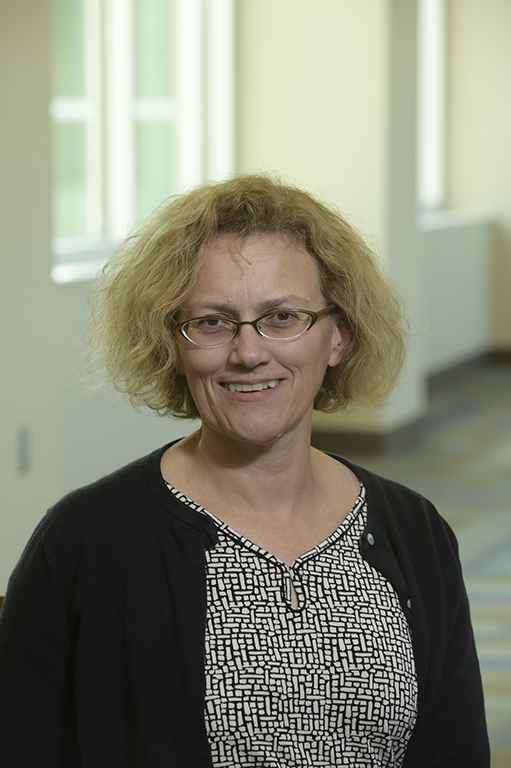 Contact
Department of Pathobiology
Auburn University
College of Veterinary Medicine
1130 Wire Road
Auburn, AL 36849
Education
DVM, University of California, Davis, 1995
PhD, Molecular Biology at the University of California, Berkeley, Molecular Biology, 1986

Biography
Dr. Spangler is an Associate Professor in Pathobiology and joined the faculty at Auburn University in September, 2005. She completed a Ph.D. in Molecular Biology at the University of California, Berkeley in 1986, and after several years of postdoctoral research went on to earn a D.V.M. at the University of California, Davis in 1995. Dr. Spangler is a diplomate of both the American College of Veterinary Internal Medicine and the American College of Veterinary Pathology, having completed residency training in both Small Animal Internal medicine and Clinical Pathology at Texas A&M University. Her work at Auburn University is focused on teaching and service in Clinical Pathology, and she often participates in collaborative research.
Research Interests
Characterization of lymphoma in veterinary species using molecular techniques and flow cytometry.
Investigation and clinical application of whole blood methods for evaluation of coagulation and platelet function.
Publications