Amy B. Yanke, DVM, MS
Assistant Professor of Neurology/Neurosurgery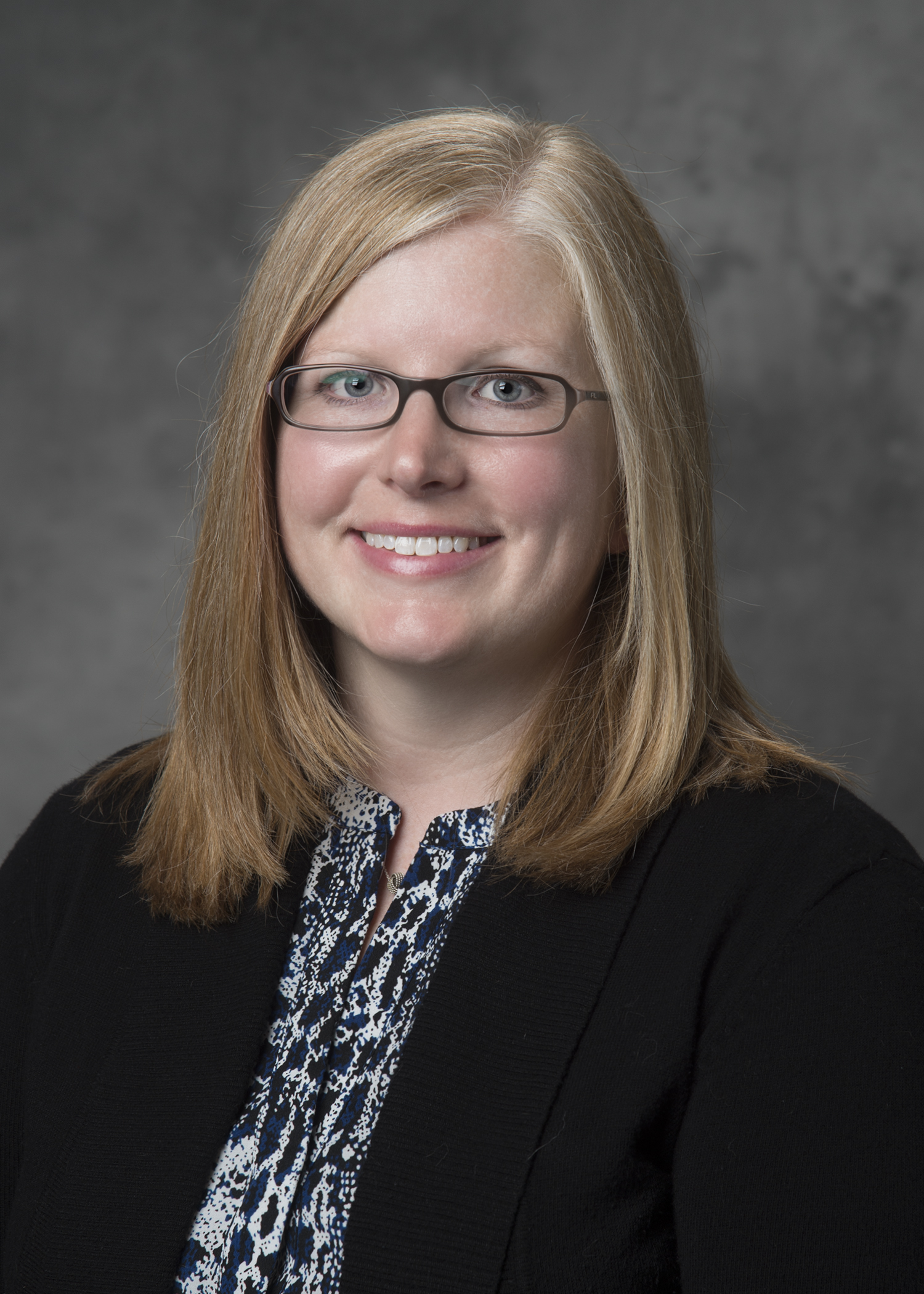 Contact
334-844-4690
aby0003@auburn.edu
Department of Clinical Sciences
Auburn University
College of Veterinary Medicine
1130 Wire Road
Auburn, AL 36849
Education
MS, Purdue University, 2017
DVM, University of Georgia, 2012
Biography
Dr. Amy B. Yanke received her DVM from the University of Georgia College of Veterinary Medicine in 2012. Following graduation, Dr. Yanke completed a one-year rotating internship in Small Animal Medicine and Surgery at the Veterinary Specialty Center of Tucson, Arizona. She then completed a one-year specialty internship in Neurology at the Animal Specialty Center in Yonkers, New York. From 2014-2017, she completed a three-year residency in Neurology and Neurosurgery at Purdue University. She additionally earned a master's degree from Purdue University in 2017. She is currently an assistant professor in the Department of Clinical Sciences.
Research Interests
Intracranial Neoplasia, Spinal Neoplasia
Selected Publications
Bentley RT, Ahmed AU, Yanke AB, Cohen-Gadol AA, and Dey M. Dogs are man's best friend: in sickness and in health. Neuro Oncol. 2017 Mar 1;19(3):312-322.