Auburn Raptor Center Master Plan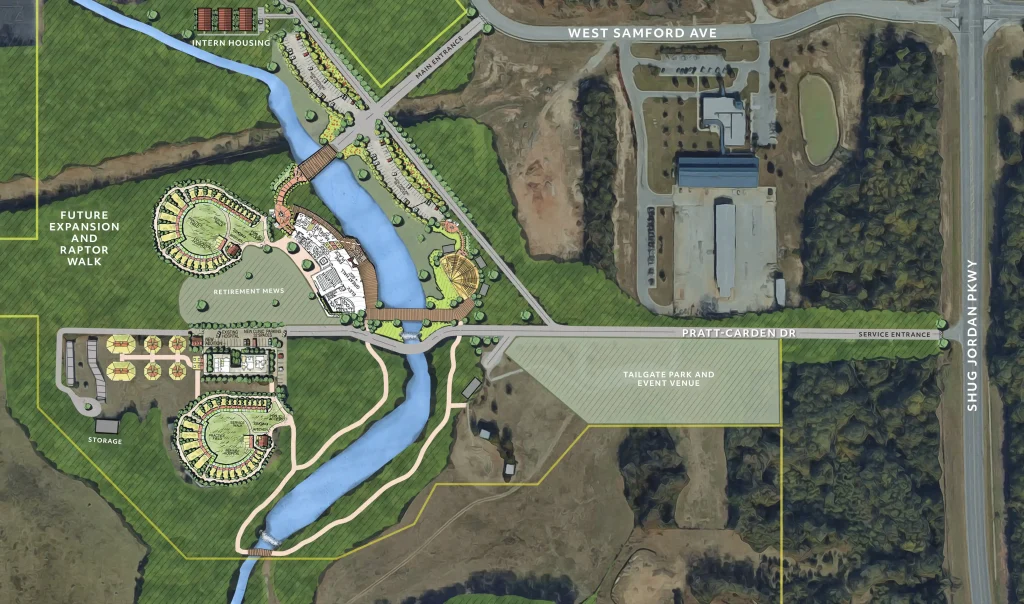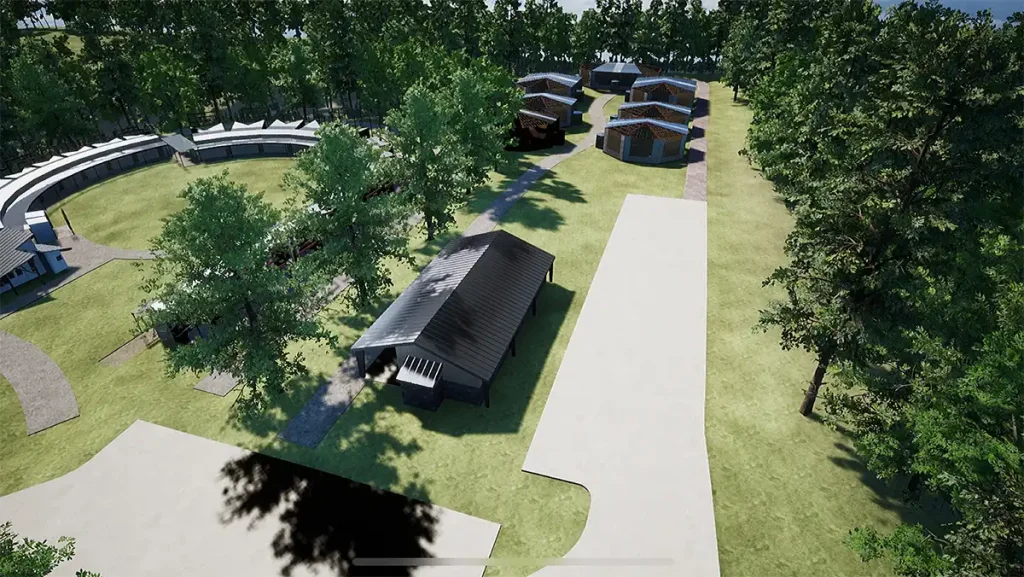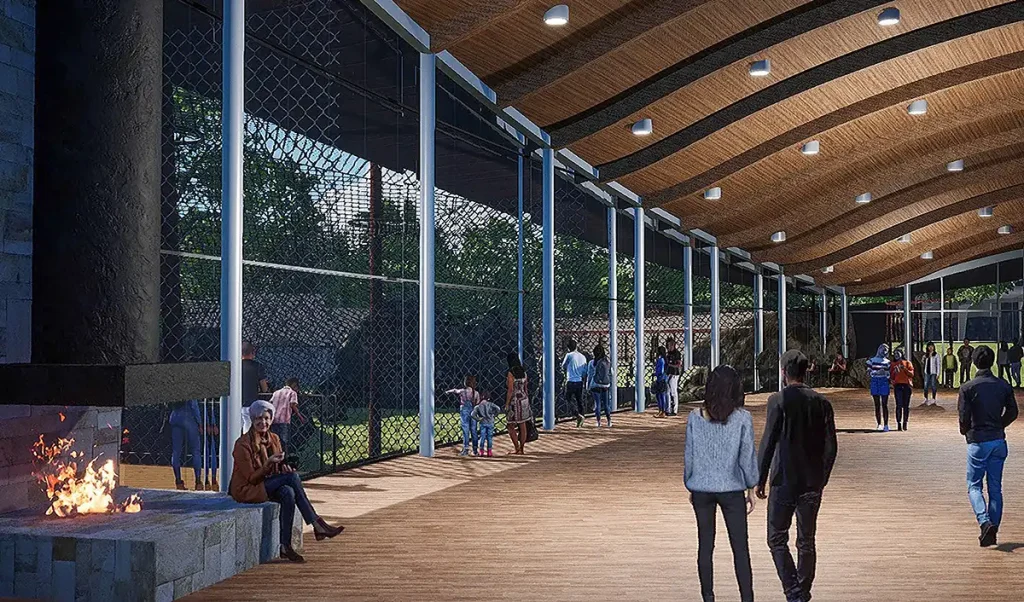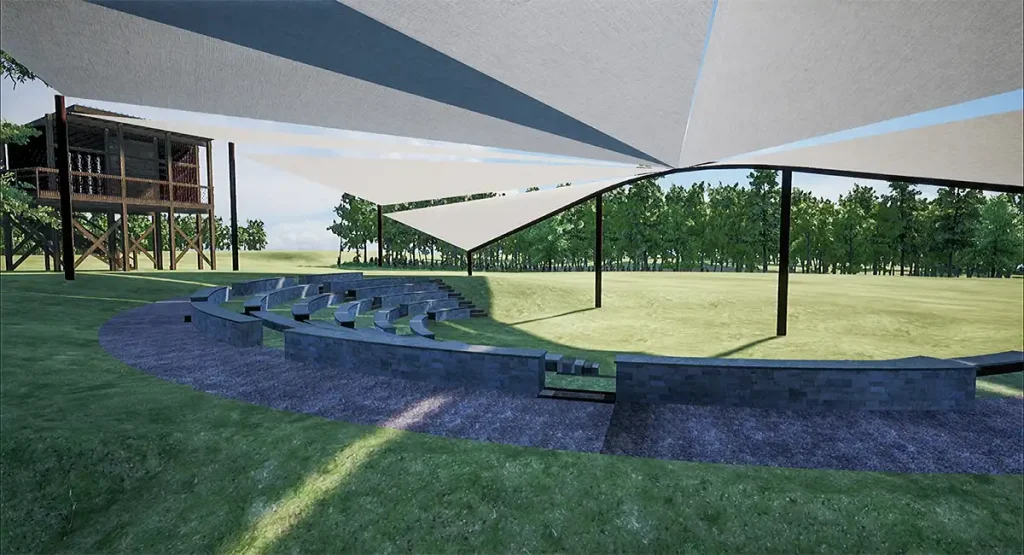 As a new era begins for War Eagle, so does one for the Auburn Raptor Center.
A much-needed expansion will transform the Auburn Raptor Center to a destination attraction with improved viewing while, more importantly, enhancing veterinary care for the best possible treatment of the raptors dependent on the Center.
Subscribe to our newsletter and check back on this site as more details are added!