Auburn University's College of Veterinary Medicine celebrated Brain Awareness Week Tuesday, March 12, with an event to share research being conducted at Auburn on rare and fatal brain disorders known as GM1 gangliosidosis, Tay-Sachs and Sandhoff diseases.
Read more about the event
The event, which was webcast live, was recorded and can be viewed here.
Program
Theme: Building a Brighter Future for Rare Brain Disease Patients
Location: The Hotel at Auburn University and Dixon Conference Center Auditorium (conference) and Legacy Room (lunch)

9-10 a.m. — Arrive, register and mingle
10-10:15 a.m. — Welcome and Introduction – Auburn College of Veterinary Medicine Dean Calvin Johnson
10:15-10:45 a.m. — Family stories
Alexis Buryk and Katie Buryk
Rojan Vakili
Sara and Michael Heatherly
10:45-11:15 a.m. — Research Presentations
Doug Martin, "Gene Therapy for GM1 gangliosidosis
Heather Gray-Edwards, "Gene Therapy for GM2 gangliosidosis (Tay-Sachs and Sandhoff diseases)"
Miguel Sena-Esteves, "Clinical trials of gene therapy for gangliosidosis"
11:15-11:45 — Panel Discussion moderated by Dr. Paul Korner, "Challenges and triumphs of developing novel gene therapies for rare diseases"
Noon-1 p.m.—Lunch
Speakers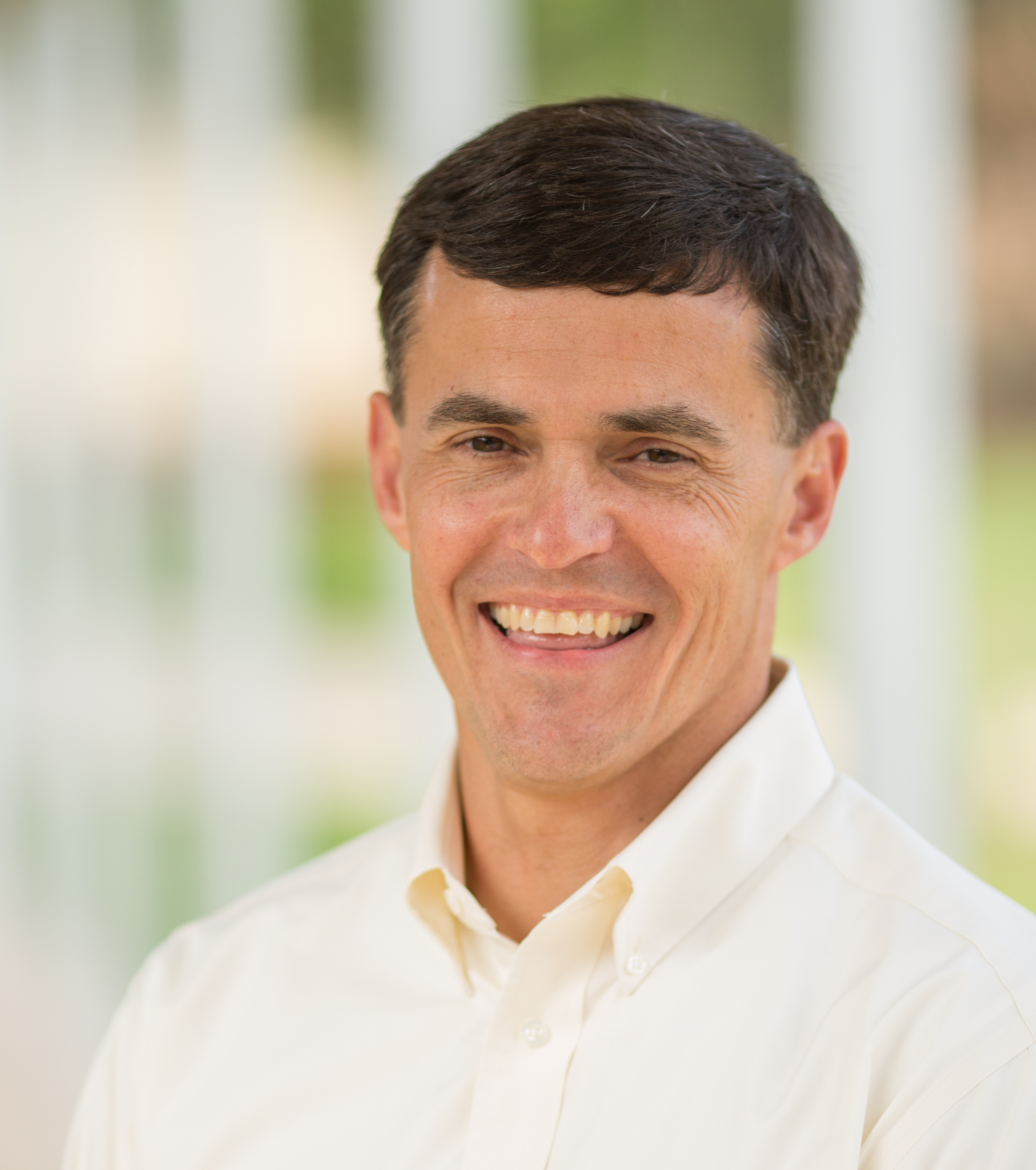 Martin, Ph.D., received his BS in biology from Auburn University in 1989 and his PhD in biomedical sciences from Auburn in 1999. He returned to Auburn University as a Postdoc Fellow in 2001, and from 2004-2009 was an assistant research professor at the Scott-Ritchey Research Center at the Auburn University College of Veterinary Medicine. In 2009, Martin was promoted to associate professor status and in 2009 became a faculty member of the Department of Anatomy, Physiology and Pharmacology to assist teaching microanatomy while continuing his research at the Scott-Ritchey Research Center. He was promoted to professor in 2015.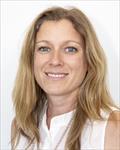 Heather Gray-Edwards, Ph.D., DVM, is an assistant professor at the University of Massachusetts Medical School. Her research interests include Development of molecular therapy for GM1, Sandhoff and Tay-Sachs disease, and establishing methods using high field strength MRI (7 Tesla) and Magnetic Resonance Spectroscopy (MRS) to non-invasively gather biochemical and metabolic information about the brain and to assess efficacy after gene therapy.

Miguel Sena-Esteves, Ph.D., is an Associate Professor, Department of Neurology at the University of Massachusetts Medical School. His research focus is in gene therapy approaches for the treatment of neurodegenerative lysosomal storage diseases such as GM1-gangliosidosis and GM2-gangliosidoses (Tay-Sachs and Sandhoff diseases).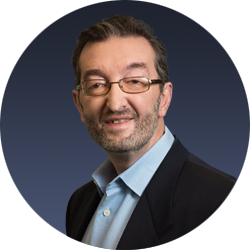 Paul Korner, MD, MBA, senior vice president of clinical development for Axovant. Dr. Korner has 20 years of experience in clinical development and medical affairs, most recently serving as vice president of medical strategy and clinical development at Sarepta Therapeutics, where he focused on the development of precision genetic medicines focused on rare neuromuscular diseases. Prior to Sarepta, he held executive-level roles at Ardelyx and Ferring Pharmaceuticals, and was involved in the FDA approval of seven programs and the execution of 44 local and global studies. Prior to Ferring, Dr. Korner held several roles in clinical development and medical affairs at Bayer, Wyeth (now Pfizer) and Solvay. Dr. Korner received his M.D. from Loyola University, his MBA from Kennesaw State University and his BS in biology with honors from the University of Illinois.