Veterinarians
The relationship between referring veterinarians, clients and the College of Veterinary Medicine is the life-blood of the Auburn University Teaching Hospital. Strong relationships with referring veterinarians foster the very best care for both patients and clients. Challenging cases that require comprehensive diagnostics, imaging or therapies sent to the hospital by referring veterinarians ensures that animals receive the benefit of the latest clinical trials, research and treatment protocols available.
Referrals made to the Wilford and Kate Bailey Small Animal Teaching Hospital and the JT Vaughan Large Animal Teaching Hospital are through each teaching hospital.
At the Bailey Small Animal Teaching Hospital, two key positions that ensure that there is a strong relationship between the referring veterinarian, the animal owner/client and the teaching hospital employees — the Referring Veterinarian Liaison and Client Advocate. They work to provide a seamless transition between the primary veterinarian, ease the anxiety of the patient's owner and provide the faculty and staff of the teaching hospital with necessary medical information.
Companion Animal Referral Liaisons
Casey Gardner and Kaytlin Enzor are responsible for assisting veterinarians who refer complicated and serious medical cases to the Bailey Small Animal Teaching Hospital for specialized care. As the Referring Liaisons, they will facilitate key communication from the patient's primary veterinarian and the faculty and staff of the teaching hospital.
Contact Casey or Kaytlin at (334) 844-5230 (referring veterinarians only).
Clients needing to schedule appointments should call (334) 844-4690.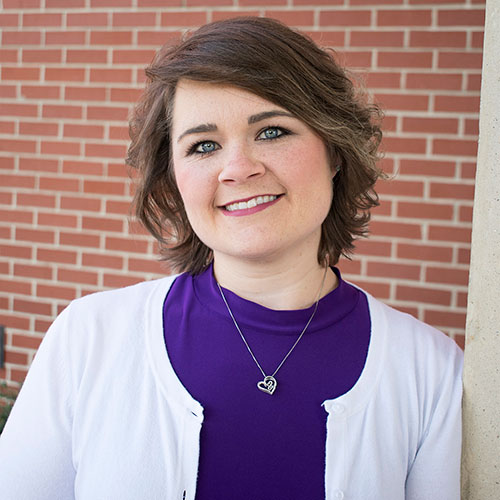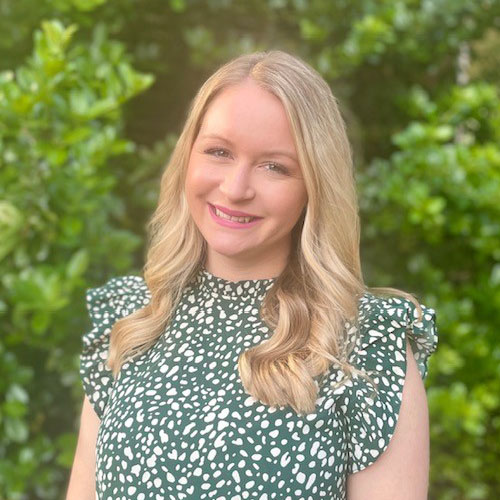 Client Advocate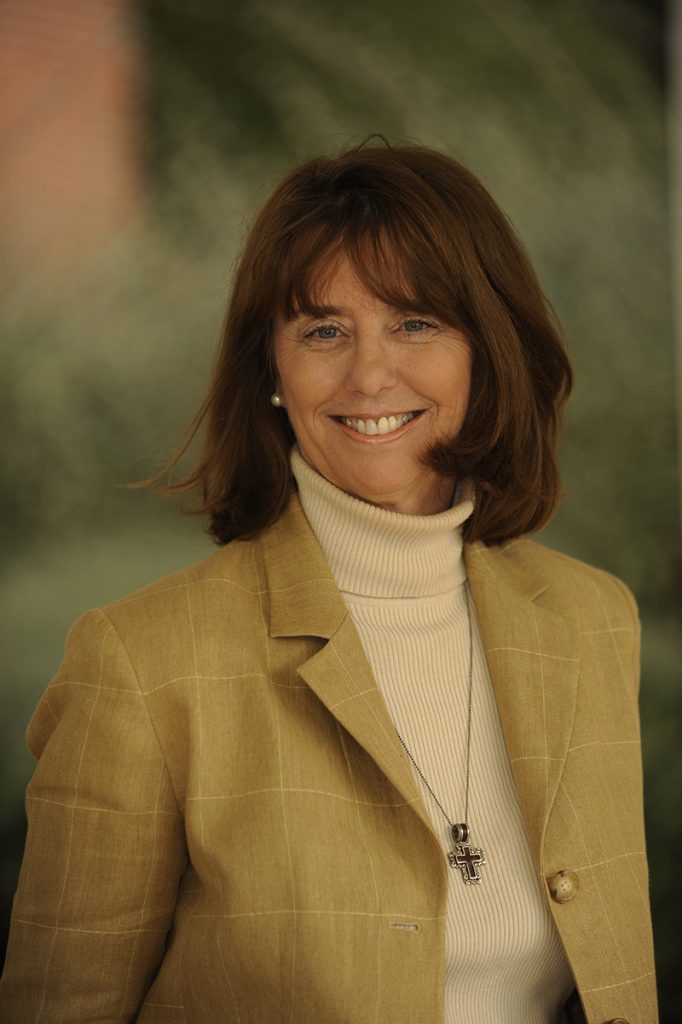 As Client Advocate, Nancy Wagner, is an effective liaison between the needs of our clients and the hospital faculty and staff, and creates a warm welcoming atmosphere where clients and patients are cared for with compassion and friendliness. She assists clients by educating them about the teaching hospital, the role the veterinary student will play in the healthcare of their beloved pet and ensures owners stay abreast of the healthcare of their animal.
Contact Nancy Wagner at (334) 844-7984.
Our Referring Veterinarian Liaison and Client Advocate are dedicated to providing skilled, knowledgeable and compassionate, relationship-centered care for all involved — the veterinary medical professional, pet owner and pet.