Veterinarians
The relationship between referring veterinarians and the Auburn patient care team is integral to the health and well-being of patients. Consistent communication is critical to providing the very best care for patients both during and after treatment here at Auburn. Our board-certified clinicians, combined with state-of-the-art facilities, enable our team to evaluate, diagnose and treat even the most challenging cases, while ensuring our patients can benefit from the latest clinical trials, research and treatment protocols. We rely on this relationship with referring veterinarians to ensure the best possible care for our shared clients.
Referral Information
Referrals for the Small and Large Animal Veterinary Teaching Hospitals and Gulf Shores Veterinary Specialists vary according to the specific requirements of each facility. For information about referral processes, click on the facility below for which you will be referring a patient. Referrals are not required for the Auburn University Veterinary Clinic.
What To Expect
The Auburn University Veterinary Teaching Hospitals located in both Auburn and Gulf Shores, offer access to board-certified veterinarians, veterinary residents in advanced specialist training programs, animal health technicians, patient care specialists, client service representatives, administrators and veterinary students. The team works together to provide the most advanced medical, surgical and diagnostic services to animal owners and referring veterinarians while delivering the highest possible standard of compassionate veterinary care and training for the next generation of veterinary practitioners and specialists. We appreciate your patience and understanding while allowing both our clinicians and future Auburn veterinarians to care for your patients.
Beyond caring for our patients and clients, communication with our referring veterinarians is our top priority. Communication with the referring vet will begin as quickly as possible following the referred patient's admission. Our protocol is to communicate periodically throughout the hospitalization and immediately if any significant change occurs. Additionally, you will be notified at the time the patient is discharged from the hospital and discharge summaries will be emailed/faxed to you directly.
If you feel that you have not received an acceptable level of communication, please contact the clinician directly at the appropriate phone number listed below.
Small Animal Client Advocate and Referral Liaisons
At the Bailey Small Animal Teaching Hospital, two key positions help ensure a strong relationship among referring veterinarians, animal owners and teaching hospital employees. The referring veterinarian liaisons and client advocate are dedicated to facilitating knowledgeable relationship-centered communication among the Auburn patient care team, referring veterinarian and client. These employees support a seamless referral process for the primary veterinarian, care for the client's needs and provide the hospital care team with necessary medical information.
The referral liaisons are responsible for assisting veterinarians in the referral of patient cases to the Bailey Small Animal Teaching Hospital for specialized care. The liaisons will facilitate key communication between the patient's primary veterinarian and the teaching hospital's patient care team.
The client advocate serves as liaison between clients and the hospital's patient care team, while providing compassionate care, teaching hospital operational information and insight into the role veterinary students serve in their pet's healthcare.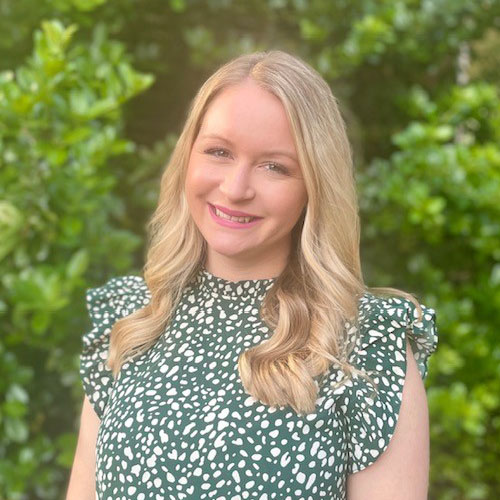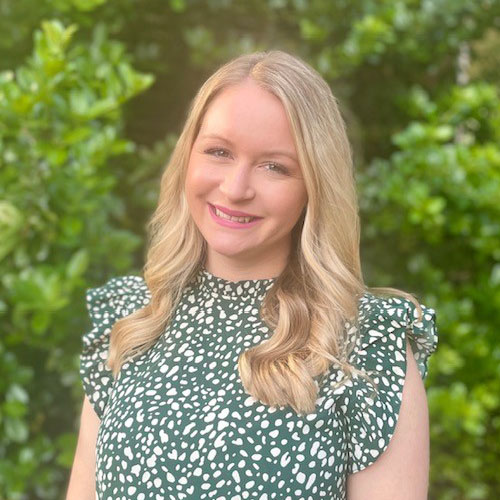 Kaytlin Enzor
Small Animal Referral Liaison
(334) 844-5230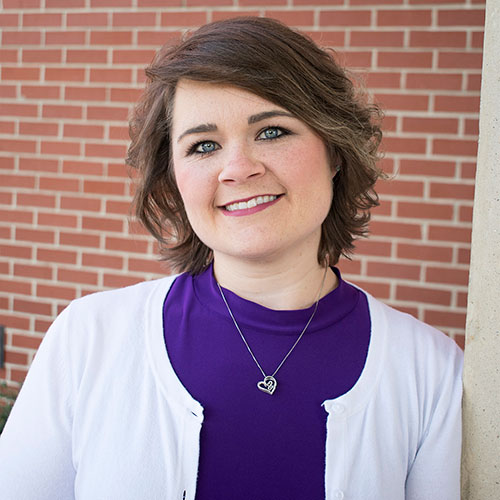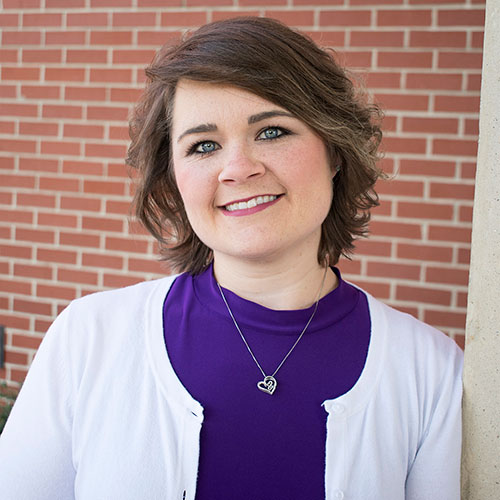 Casey Gardner
Small Animal Referral Liaison
(334) 844-5230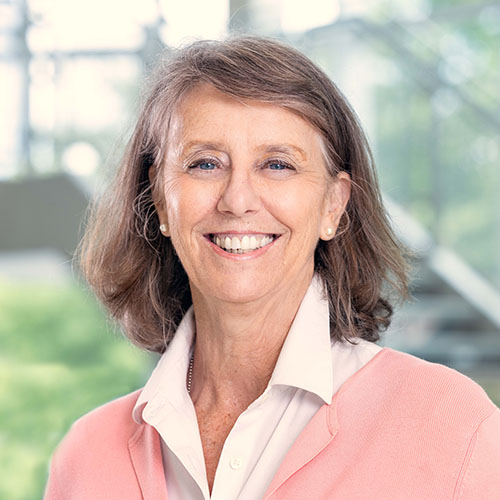 Nancy Wagner
Client Advocate
(334) 844-7984
Contact
Bailey Small Animal Referrals: (334) 844-5230
Emergency/After Hours Bailey Small Animal Referrals: (334) 844-9966
Vaughan Large Animal Referrals: (334) 844-4490
Gulf Shores Small Animal Referrals: (251) 227-8480
All fees are due at time of service. Hospitalizations require a deposit at intake equal to half of the high estimate with remaining balance due at discharge. Owners will be notified of revised estimates due to additional necessary treatments or if additional charges for lab work, etc. are incurred after discharge. Payment accepted in the form of cash, check, MasterCard, Visa, American Express and Discover. Contact our Billing Office at (334) 844-4690 with any questions about your bill or for CareCredit assistance.