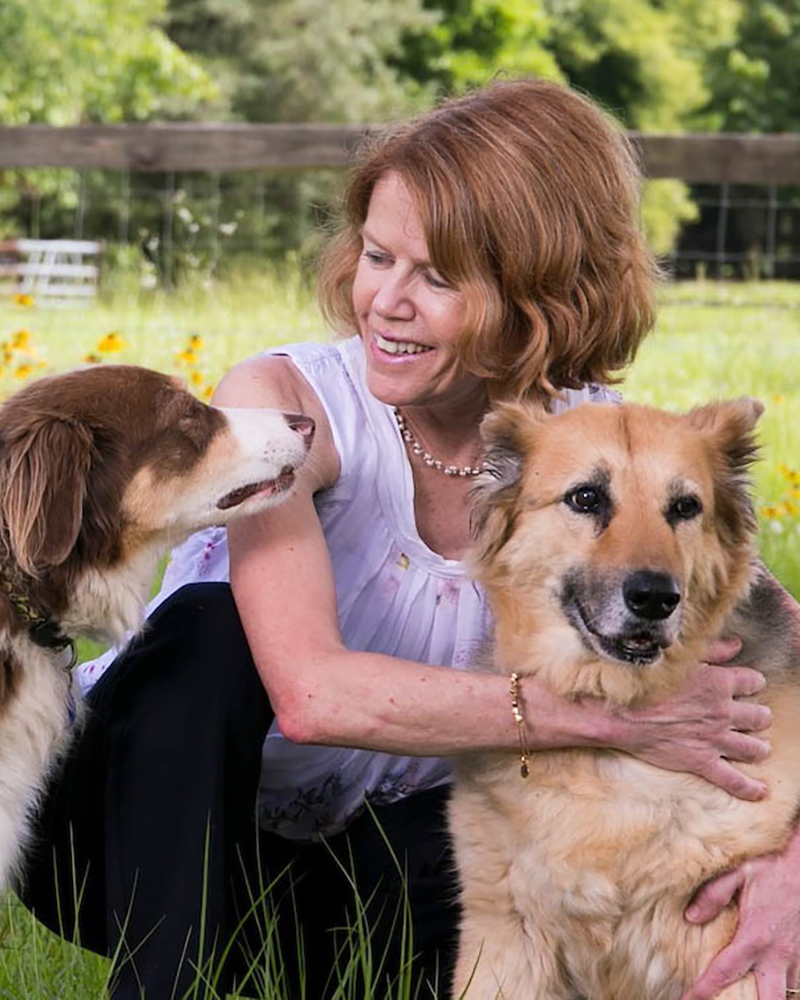 Sheilah A. Robertson 
BVMS (Hons), PhD, DACVAA, DECVAA, DACAW, DECAWBM (WSEL), CVA, MRCVS.
Robertson graduated from the University of Glasgow in Scotland, and following time in private practice and a surgery internship, she gained specialized training in anesthesia and completed her Ph.D. at the University of Bristol. She is board certified in anesthesia and in animal welfare by the respective American and European Colleges and holds a certificate in small animal acupuncture.
In 2019, she received her certification as a Traditional Chinese Veterinary Medicine Palliative and End-of-Life practitioner by the Chi Institute of Chinese Medicine. Currently, she is the senior medical director of Lap of Love Veterinary Hospice, a large network of veterinarians dedicated to end-of-life care and in-home euthanasia throughout the U.S. 
Robertson is also a courtesy professor in the Department of Small Animal Clinical Sciences, University of Florida.