Practice Ownership Summit
To Register, Contact jobeth@auburn.edu.
Overview
This Saturday, March 23 conference will include sessions that benefit students and young alumni interested in practice ownership and additional sessions that benefit practice owners interested in developing a highly marketable practice and selling. Hear from professional speakers along with alumni panels that will share their personal experiences, successes, and pitfalls when buying and/or selling their practice.
This conference will provide five hours of continuing education credit and is open to all veterinarians. Sessions will be in the Newsom Auditorium of the Wilford and Kate Bailey Small Animal Teaching Hospital.
Speakers
Matthew J. Salois, PhD
AVAMA Chief Economist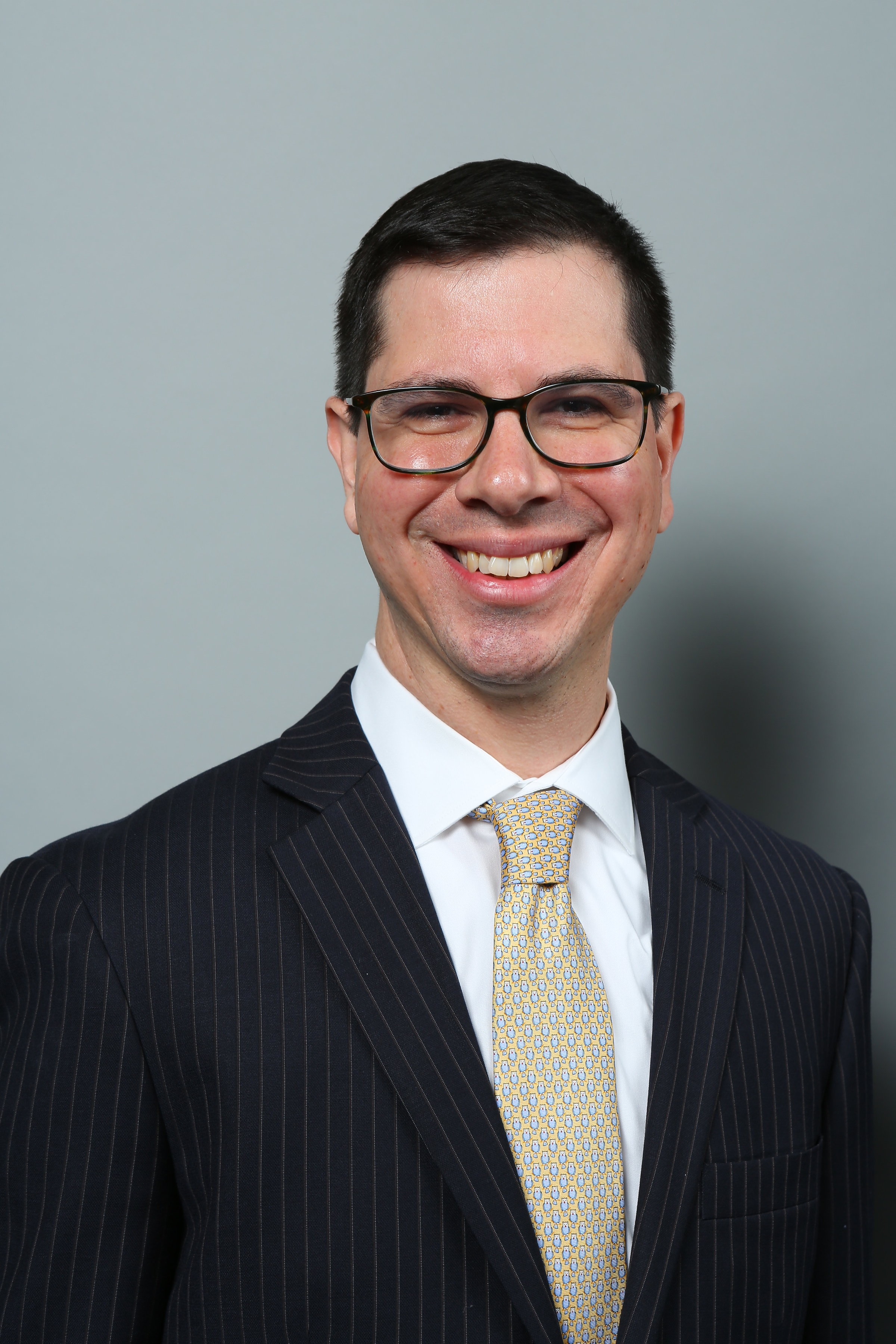 Dr. Salois was selected as the AVMA's Chief Economist in 2018. He comes to the AVMA from Elanco Animal Health, where he served as director of global scientific affairs and policy since 2016, and as an economic research and policy adviser from 2014-16. Prior to joining Elanco, he worked as the chief economist for the Florida Department of Citrus and as an assistant professor in economics at the University of Reading in the United Kingdom. Dr. Salois received a doctorate in applied economics in 2008 from the University of Florida.
Lance Roasa, DVM, MS, JD
CEO of Flatwater Veterinary Group, P.C.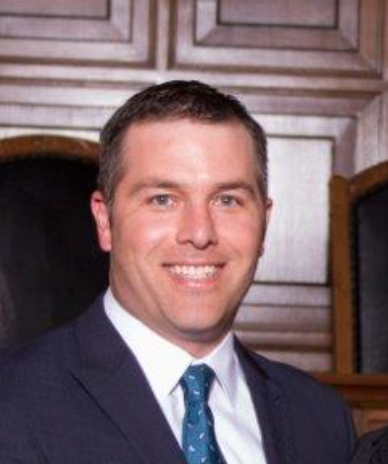 Program Agenda
8:30am –
9:00am
Registration/Check-in
9:00am – 9:10am
Welcome/Announcements
Dean
Johnson
9:10am-10:00am
Economic
Trends in Veterinary Medicine
Dr.
Matthew Salois, AVMA Chief Economist
10:00am – 11:00am
Stepping
into Practice Ownership: The Why, What, How, and When
Lance
Roasa, DVM, JD
11:00am – 11:15am
Break
11:15am – 12:30pm
Panel
– Buying a practice
Alumni/
Facilitator – Glen Sellers
12:30pm – 1:30pm
Networking
Lunch
1:30pm – 2:30pm
Valuation
and Affordability for Practice Buyers and Sellers
Gary
Glassman
2:30pm – 3:45pm
Panel
– Selling a practice
Alumni/
Facilitator – Glen Sellers
3:45pm – 4:00pm
Break
4:00pm – 4:30pm
Financing Options for Veterinary Practice Acquisitions & Startups 
Christopher
Hackney, First Home Bank
4:30pm – 5:00pm
A
Rising Tide Floats All Boats: Aligning your team today to Improve your
Hospital and Create your Transition
Travis
York, Calico Financial
5:00pm – 5:15pm
Financing Strategies
Dan
Jones, InBloom
5:15pm – 5:30pm
Wrap
Up
Dr.
Matthew Salois, AVMA Chief Economist
Pricing
Veterinarians – $100
Non DVM: Guest of Registered Veterinarian – $50
AUCVM Faculty/Staff – $25
Students – $10
VBMA Students – No cost
Sponsors