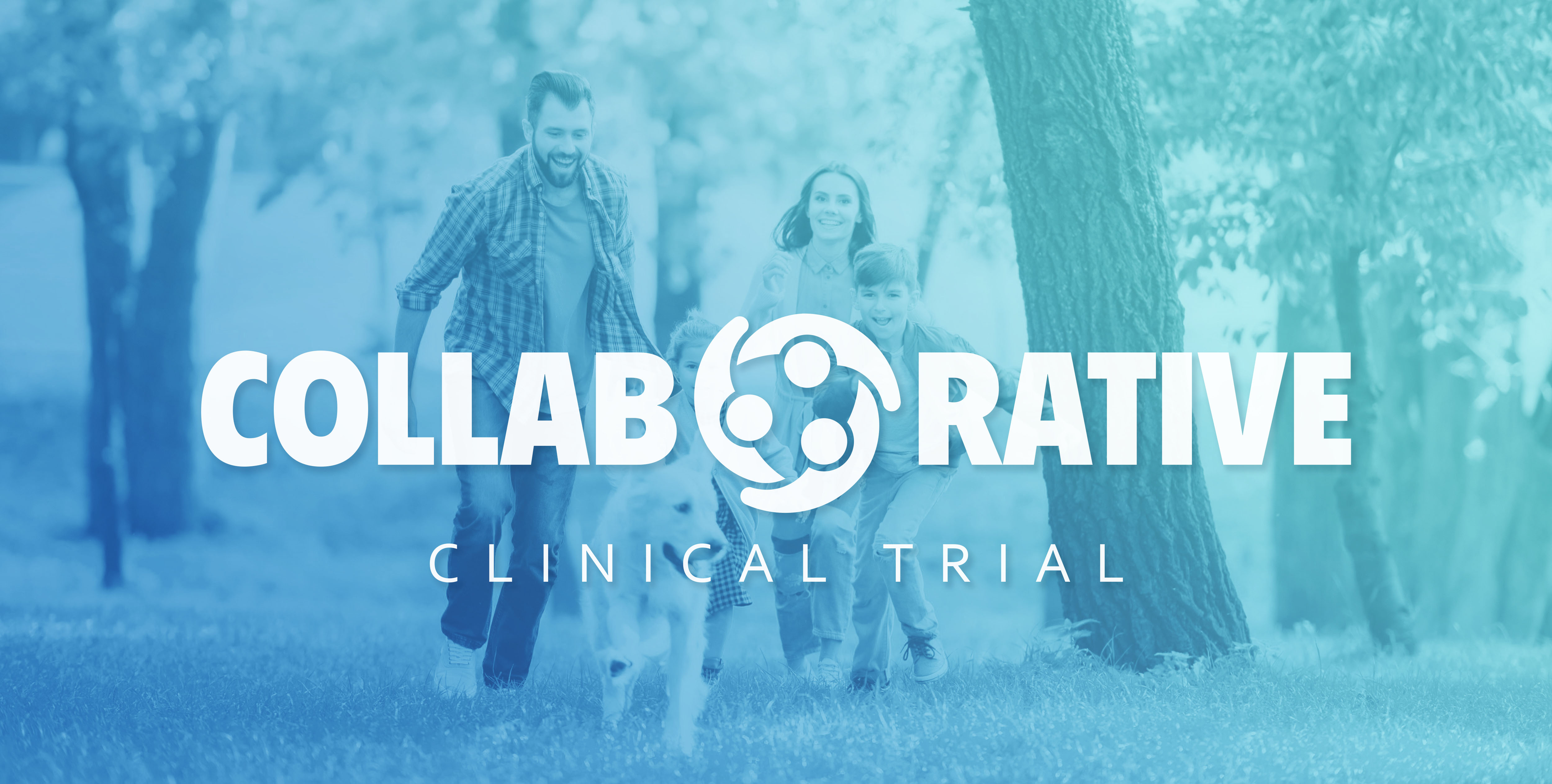 People share many things with dogs. Unfortunately, brain tumors can be one of those things.
The biological similarities between humans and dogs are more significant than the differences. We share more than our lives with our pets–our living space, our recreational activities and sometimes our food.
One Medicine is the concept that veterinary and human medicines often overlap, and that each can learn from the other to the benefit of both.
The University of Alabama at Birmingham has received NIH funding for a multi-institutional consortium, and Auburn University's College of Veterinary Medicine is partnering with UAB to evaluate immunotherapy of these tumors.
The Canine Immunoneurotherapeutics Trial (CANINE) uses human therapies to treat and study canine brain tumors. Dogs and humans develop malignant brain tumors at about the same rate, and these tumors are biologically similar. This trial allows us to provide compassionate care to animals, advance the field of veterinary medicine and better understand the biological effects of treatment. Discovering what we have in common may just lead to a cure.
About the Trial
The current phase (year one) of this project will establish the maximum safe and effective dose of M032, the FDA-approved, clinical-grade oncolytic herpes simplex virus (HSV) that expresses IL-12 (interleukin-12).
At Auburn's College of Veterinary Medicine, faculty in the Neurology/Neurorsurgery Service of the Bailey Small Animal Teaching Hospital will evaluate
 and perform surgery on dogs — most often Boston terriers, French bulldogs, and boxers — who have brain cancer, or, are suspected to have brain cancer to remove all or part of the tumor. Shortly after surgical removal and confirmation of diagnosis by the pathologist, M032 virus is infused into the tumor area. Patients are monitored overnight in the intensive care unit, then, typically discharged to home several days after surgery. Following discharge, return visits are scheduled for one, three, six, nine and 12 months for close monitoring and serial imaging.
Phase 2 of the study will proceed with the maximum safe and effective dose of virus (established in Phase 1) paired with a checkpoint inhibitor. The checkpoint inhibitor is an oral medication given to help your dog's own immune system better identify and kill tumor cells. It will be prescribed at discharge and given by the owner daily for six weeks. All dogs in Phase 2 will receive this combination therapy.
Dogs will be followed with regular check-ups for a full year to determine how well treatment prevents tumor regrowth and extends life. The schedule and criteria for inclusion in the study are listed below so you can understand what is being measured and what will be asked of you.
Please contact the Bailey Small Animal Teaching Hospital — 334-844-4690 — to schedule an appointment with the Neurology/Neurosurgery Service. 
​
| | | | |
| --- | --- | --- | --- |
| Investigators | | M.R. Chambers, DVM, MD | Amy Yanke, DVM and Jey Koehler, DVM |
Inclusion Criteria
Your dog must meet the following requirements to be eligible for this study:
Must have clinical and magnetic resonance imaging (MRI) findings consistent with a diagnosis of malignant glial tumor
Must be more than six months old
Must have life expectancy of greater than six months
Must have an owner who understands and is willing to sign a written informed consent document
Must not be pregnant (this will be confirmed by pregnancy test within 14 days prior to starting study treatment)
Steroid use is allowed as long as enrolling veterinarian has no concern